Dutch rock singer Sharon Kovacs released the album Cheap Smell. The premiere took place on 17 August 2018.
The world of pop music and r & b Sharon has only been known for four years since the release of her first EP titled "My Love" in 2014. The full-length studio album Shades Of Black was released in 2015 year.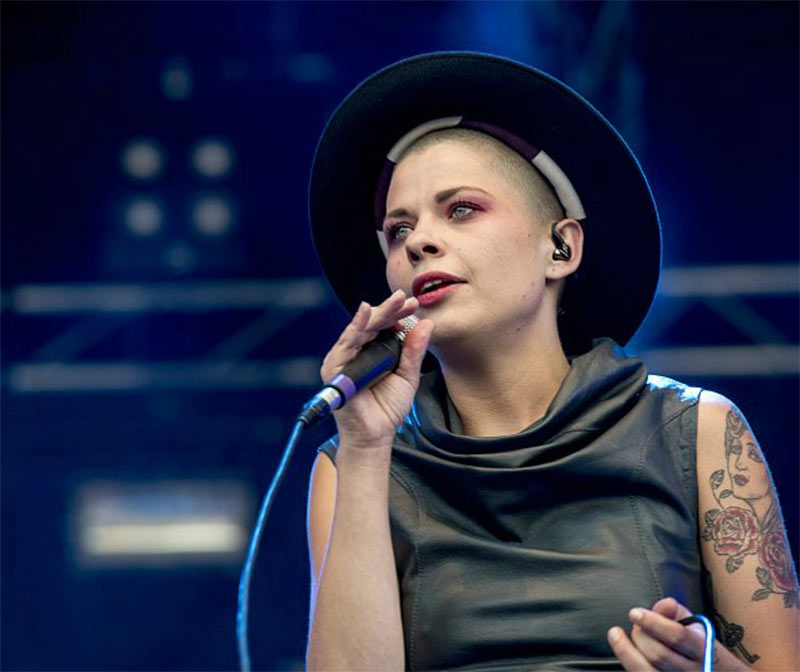 The work presented to the public today is a record called "Cheap Smell" - a successful fusion of unobtrusive and easily learnable music with excellent vocals and arrangement. It does not inspire. We offer to listen to these fifteen tracks, amazing in their lightness and completeness.
Photos in the top: https://www.kaltblut-magazine.com