Rysan presented a remake of the song "distilled
The composition "Peregony", written and performed Sergey Kolesnichenko in 1995, she found her second wind today - she was released in a new arrangement performed by Reysan.
Listen and download Trackan "Peregony"
The remake of the composition, according to the author, was very successful.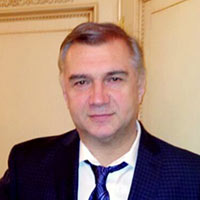 "The song" Peregony "at one time occupied high places in the music ratings. But it was a long time ago, but I would like the track to "come to life" again and begin to sound. Therefore, the idea arose to re-record the composition and refresh the arrangement, "says Sergei Kolesnichenko," when I heard the voice of Rysan, I immediately understood that it fits perfectly! And I was not mistaken. Raysan sang perfectly, he has a suitable timbre and he clearly managed to convey the character of the song. "
The performer himself says that he is pleased with the result, but while working on the project, he experienced some excitement ...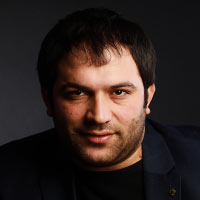 "I understood - there is a great responsibility before me, since this is a very semantic track, deep. In addition, the author himself, Sergey Konstantinovich Kolesnichenko, performed it before, and it was necessary to do no worse, and also add something of his own to the song. The work was very serious, it means a lot to me, because each singer, performing a composition, tries to convey the feelings and emotions inherent in it. I did it because I myself get great pleasure when I sing it! I really hope that the new version will be able to fill with strong emotions and my dear listeners, "says Rysan.
From today, the track "Peregony" is available for listening and downloading on all digital platforms!