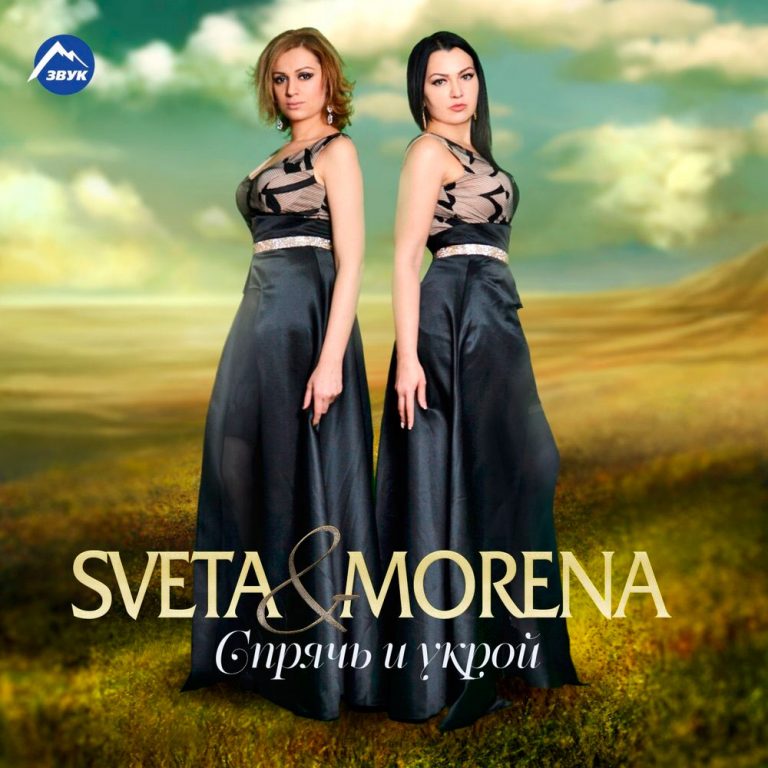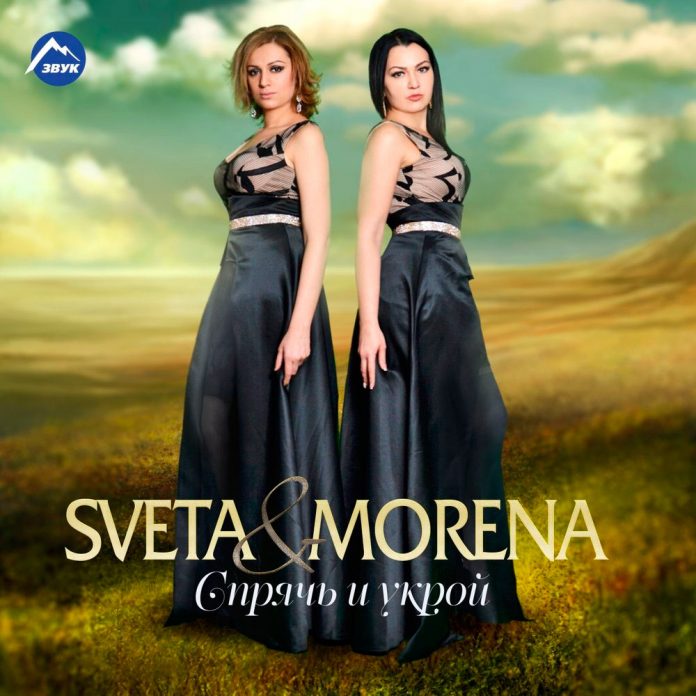 Recording Studio "You records 16" has released a new track.
The song called "Hide and cover" Mariana Casanova and Rustam Gedugoshev wrote specifically for two charming young singers Sveta and Marena.
This is the first musical project of the girls: "We started our way of leading charity concerts, but both of them always wanted to sing and perform on stage. As soon as they made up their minds, they turned to "You records 16". It was easy and interesting to work with the guys, but the song turned out exactly the way it was planned, "the singers shared.
As Mariana Casanova told, the idea of ​​the track was originally born to Rustam: "He created a good arrangement and sent it to me so that I could work for it. I sat down and wrote "Hide and cover." At the same time, I always wanted to try to write a song in which there would be such absurd, seemingly endings like "oh, oh", which, for me personally, made the project interesting. The track is about love, but not about the snotty, standard, gentle, but very violent, emotional, passionate and all-consuming! In which a person dissolves from the beginning to the end, without noticing that he, probably, burns and burns ... ".
You can listen to the song "Hide and cover" at all concerts with the participation of the duet Sveta and Marin, as well as in iTunes, Google play, and Yandex music.