The musical marathon "Ehhh, Take Away!", Which took place in Moscow on November 18, gave many pleasant emotions to the guests of the evening and viewers who watched the online broadcast.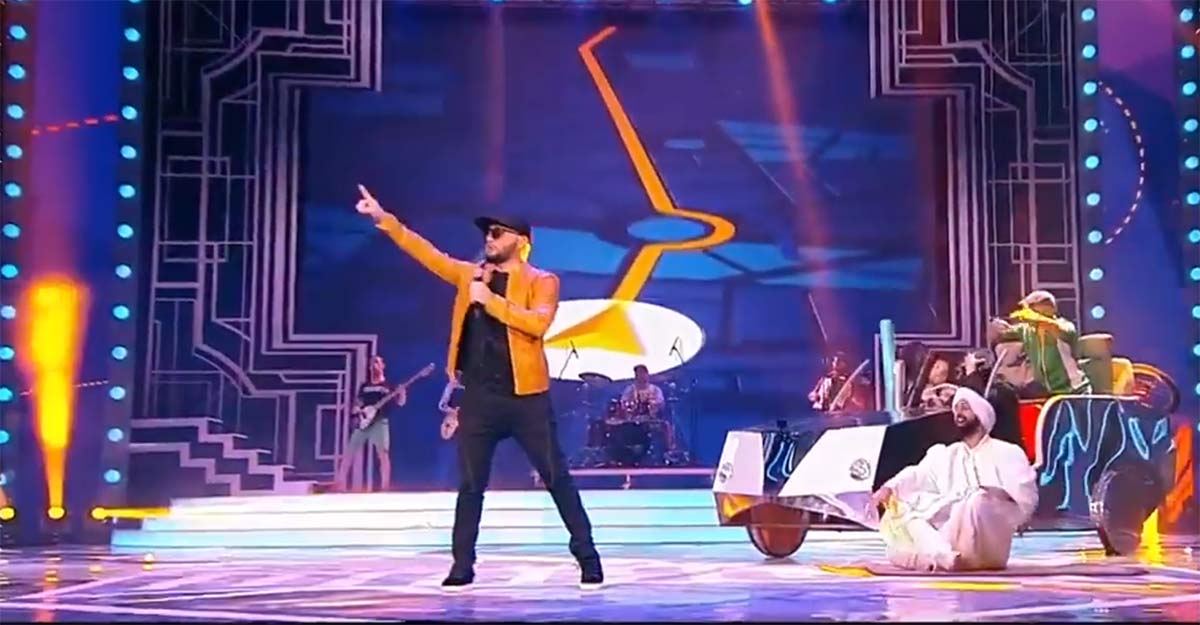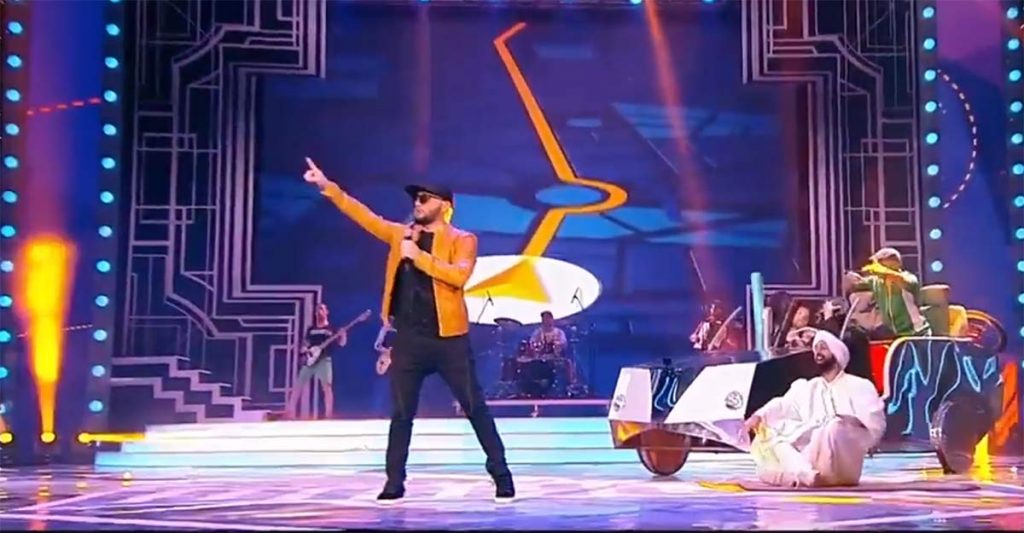 Popular hits performed by popular Russian artists such as Stas Mikhailov, Grigory Leps, Sergey Trofimov, Taisiya Povaliy, Oleg Gazmanov, Lolita, Alexander Buynov and many others sounded from the scene of the sports complex "Olympic". The concert was completed by the enchanting performance of Sultan-Hurricane, who performed the track "Ponaheli" and presented the audience with a storm of emotions, "arranging a hurricane on stage" - as the commentators of the festive evening expressed.
Those who have not seen our artist's performance live or online can now enjoy it in the recording on our website.