A new track is being prepared for its fans by a popular singer. Sultan Uragan.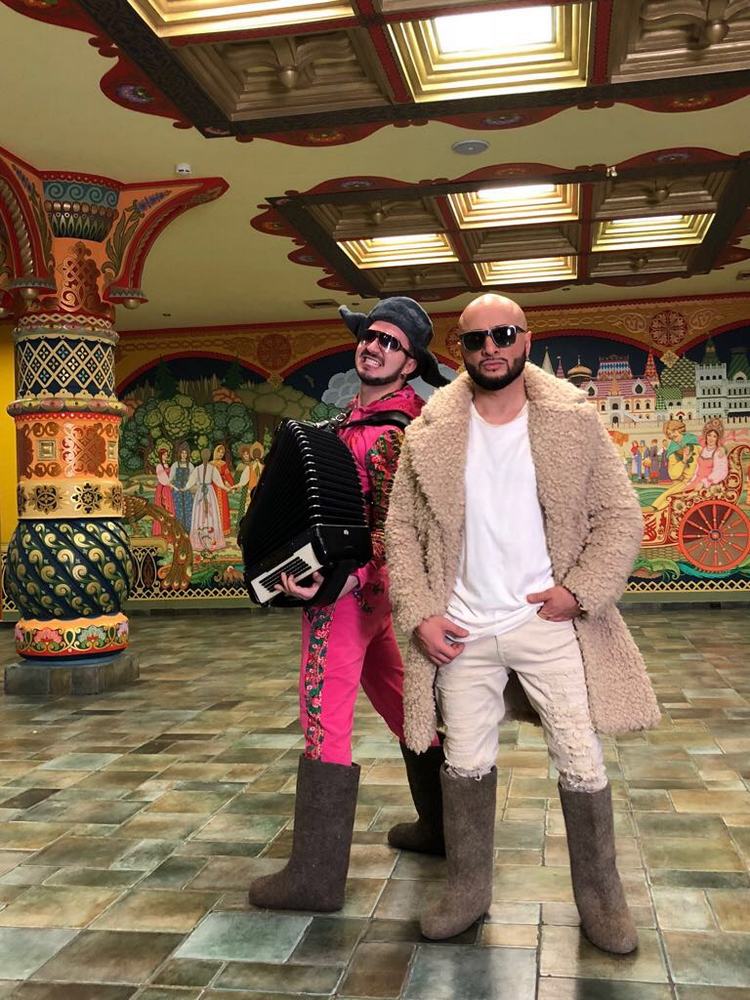 In the first days of winter, everyone will hear the song "Valenki", which promises to be a popular hit! In the meantime, there is an active work on the video, which was filmed today in the hall of the Izmailovo Kremlin in Moscow. As it was, the artist himself told us:
"Today we filmed the second part of the clip. In a beautiful, decorated in the Russian style and richly decorated hall "Boyarsky" of the Izmailovo Kremlin. This is a unique exhibition place, where the culture of Russia is represented, everything corresponds, let's say, to social and ethnic affiliation. It is here that the very concept of boots, as part of Russian life, acquires a special vision and sincerity! "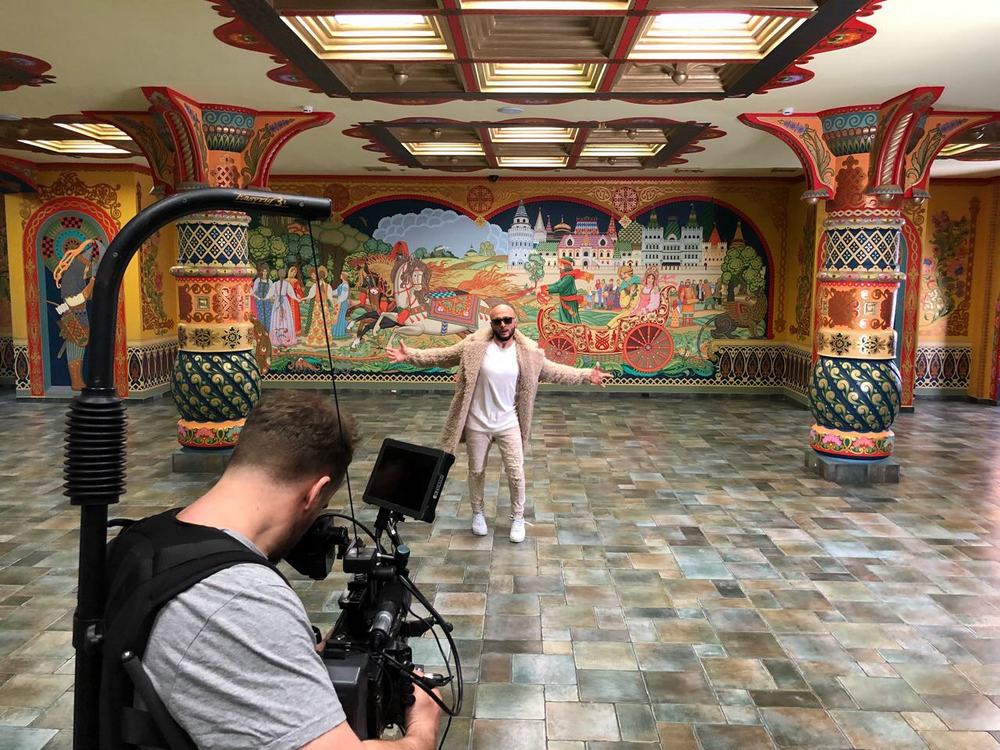 The costumes for the members of the group "SULTAN URAGAN" were specially made for filming in a new music video. You will see their diversity in the full version of the video, part of which was filmed in one of the luxurious mansions full of antiques. As Sultan said, getting there was not an easy task ...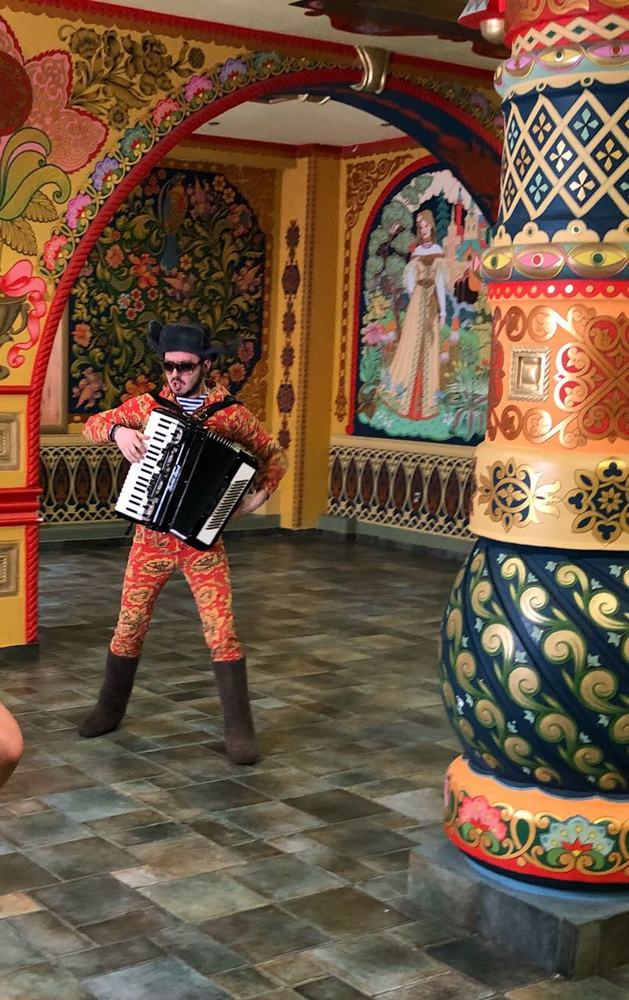 "For a long time we were persuading the house owners to let in the film crew in order to work out the main scenes there. The fact is that the atmosphere and the arrangement of the rooms of this mansion fit the concept of the video as well as possible. As a result, we were still admitted, and it was there that the main part of the shooting was carried out. "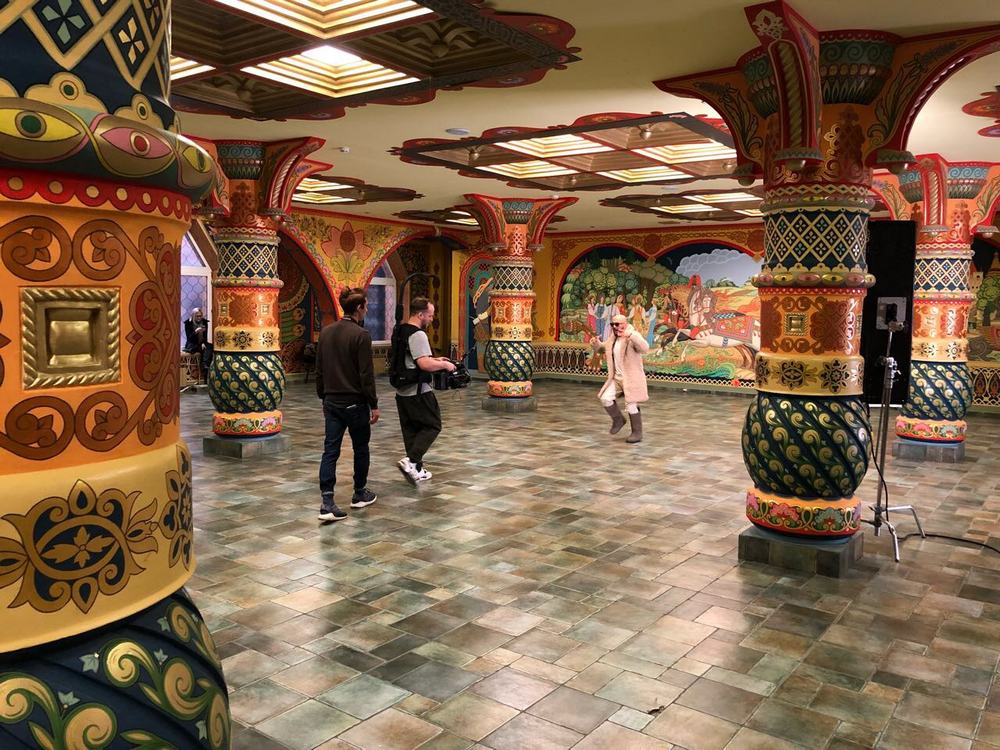 One of the surprises will be the appearance on the screen of popular movie stars and music. Thus, the famous actor Alexei Buldakov, who is well known to everyone in the film "Peculiarities of the National Hunt", where he played one of the main roles in all parts, as well as the world star from Germany - the performer of the song "Digi Digi" - Inus Davud took part in the work. . But that's not all! The participants of the shooting process were also animals:
"In the frame you will see a trained dog, as well as a brown bear, who in the video both sings and dances!", Sultan comments.
The release of the video "Valenki" is tentatively scheduled for December 1. Follow the news about the premiere on our website!