26 March in Moscow will host a fashionable event for girls - "TEENS Awards 2018 Bachelorette Party" from the Igor Krutoy Popular Music Academy.
At the festive concert, participants of the projects "Children's New Wave", "Junior Eurovision", "Voice. Children "and many others.
With the onset of spring, small and adult princesses will be congratulated by the bright representatives of a strong half of Russian pop.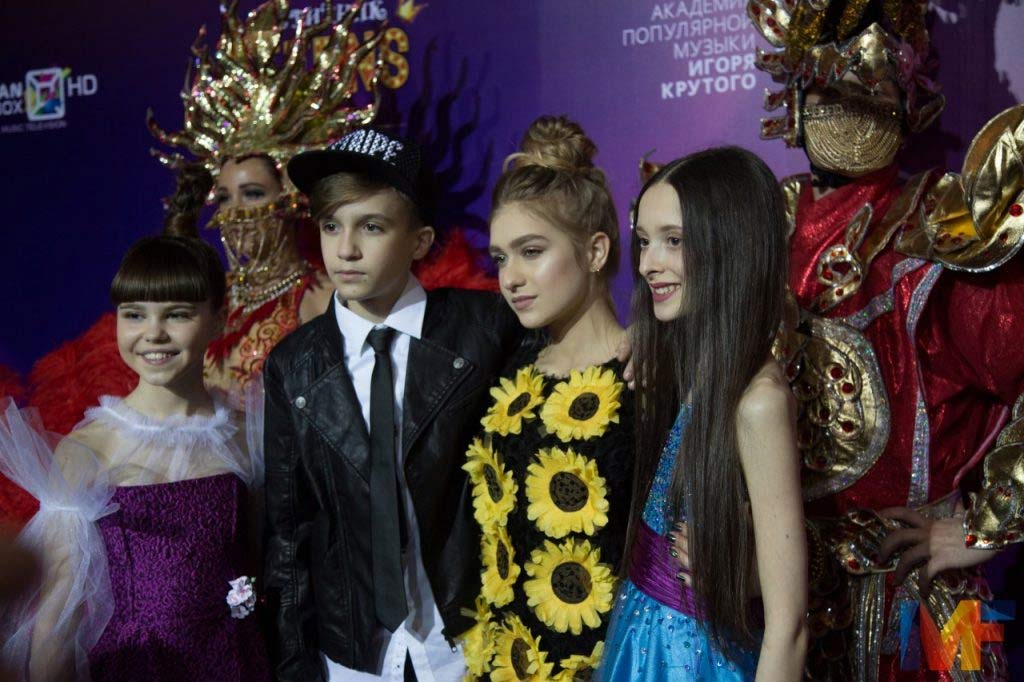 Among the special guests this evening are: Artik & ASti, Disco Aceria group, Arsenium, Artem Kacher, Timur Rodriguez, Pizza group, Gradusa group, Beeper, Vlad Sokolovsky, Kristian Kostov, Intars Busulis, Ivan Koff, as well as a star music publishing house "Sound-M" - Sultan Uragan!
The star guests will also be in the hall: Alsou, Ani Lorak, Katya Zhuzha with her daughter, Anna Sedokova with her daughter, Anna Shulgina, Anastasia Volochkova, Katya Volkova and others.
Within the framework of the concert "TEENS Bachelorette Party" a special Award will be held - in the 11 nominations, the brightest and most popular girls up to 16 years will be awarded, who have declared themselves and won according to the results of voting on the project website.
It will be a concert on the stage of the Theater and Concert Space "MIR", the beginning of the event in 18.00 ′
In the meantime, we offer you to watch the recording of the event "Hen Girls TEENS Awards" last year.