Canadian singer The Weekend has released a new surreal video for the song "Call Out My Name"
The co-authors of the composition were Frank Dukes ("Green Light" Lord, "Havana" Camila Cabello) and Nicholas Jaar. The video was shot by Grant Singer, who was already working with The Weeknd on the Can't Feel My Face, The Hills and Starboy clips.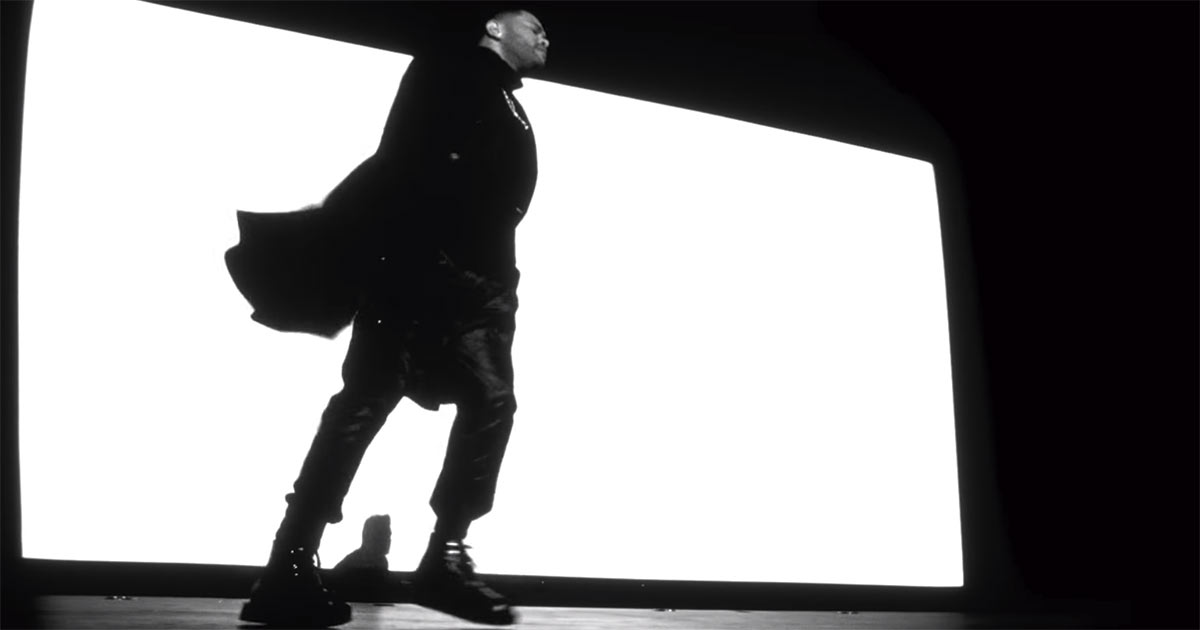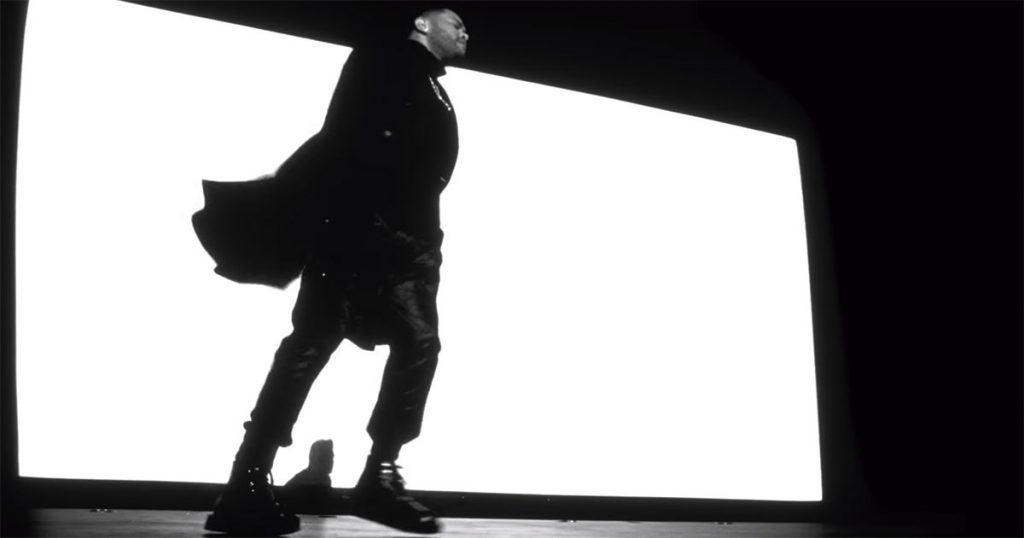 If you as a viewer are interested in unexpected plot decisions full of mysterious figures, landscapes and symbols, you are here.
Watch the video "Call Out My Name"
---
The Weekend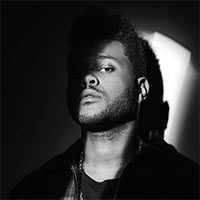 Canadian singer, songwriter and record producer of Ethiopian descent. At the end of 2010, Tesfaye anonymously uploaded a few songs to YouTube under the name "The Weeknd". Over the course of 2011, he released three mixtapes of 9 songs in each: House of Balloons, Thursday and Echoes of Silence, which were critically acclaimed. A year later, he released a collection of Trilogy: thirty tracks consisting of remastered versions of mixtape material and three additional songs. The album was released on Republic Records and its own label XO.
The track "Call Out My Name" entered the fresh EP "My Dear Melancholy", which we also invite you to listen to.
Listen to The Weekend's My Dear Melancholy album
Published by ponominalu.ru