TNT channel broadcasts a vocal talent show called "Songs". Artists from various cities who would like to get under the patronage of such famous producers as Timati and Maxim Fadeev participate in it.
The winners of the show are promised work in the label, fashionable tracks, wild popularity and 5000000 rubles. Now a casting is being held, where musicians are allowed to perform one song to show themselves.
On March 3, the 4-th edition of the program aired, in which the popular Sochi performer and artist of the music publishing house Zvuk-M took part - Mazzakyan!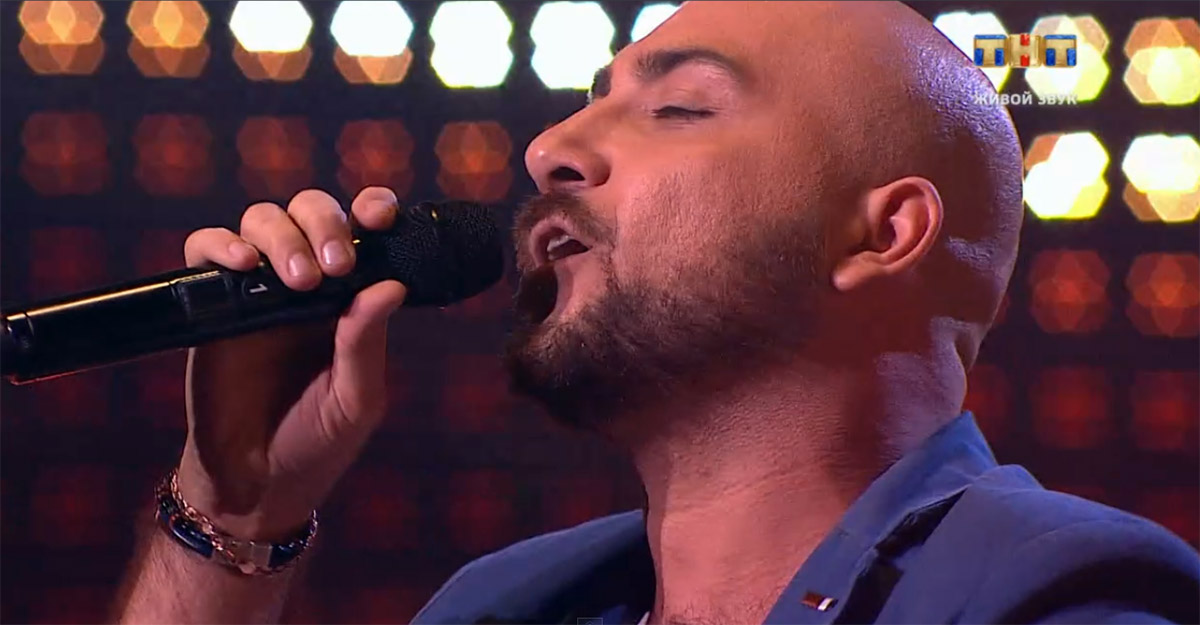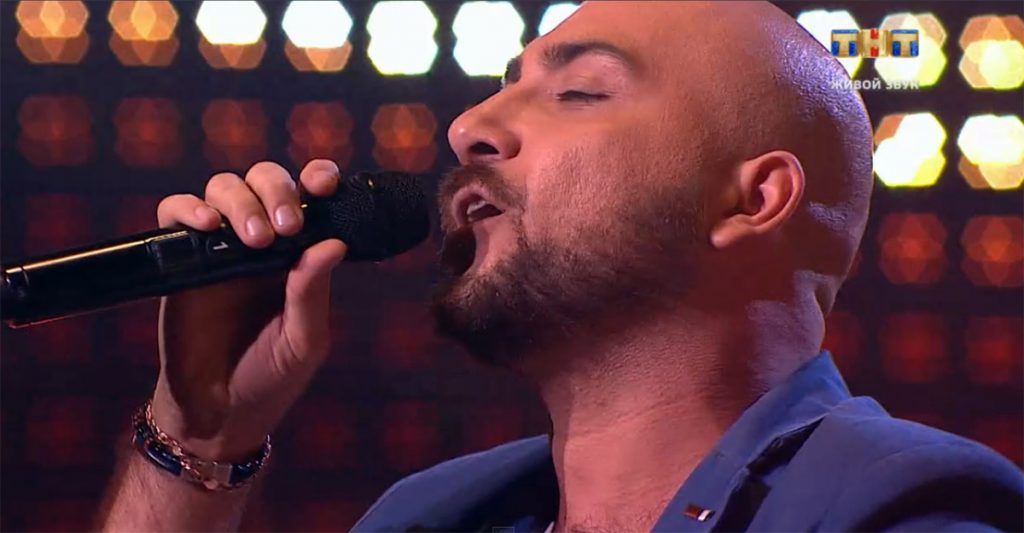 He performed with the author's track "Two Souls".
"The first and main thing that attracted me to this project was that you can perform your songs. This is a great chance to show yourself exactly as a formed artist.
Of course, I was a little worried, but this did not prevent me from performing. And I estimate my chances adequately. Maybe absolutely everything! I will try to be the best, to be on top. If it turns out that I won, nothing terrible will happen, I will not be upset. The most important thing is that I am there, I work on myself, I try to be better, I go forward and those who love my music and my songs support me! ", Says Mazzakyan.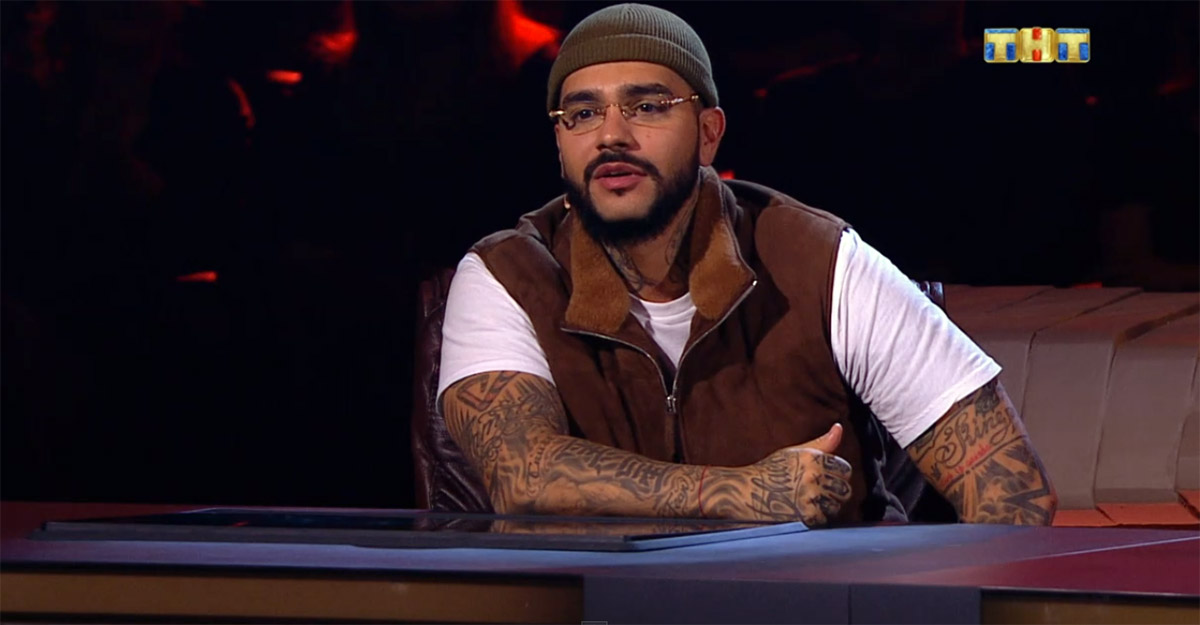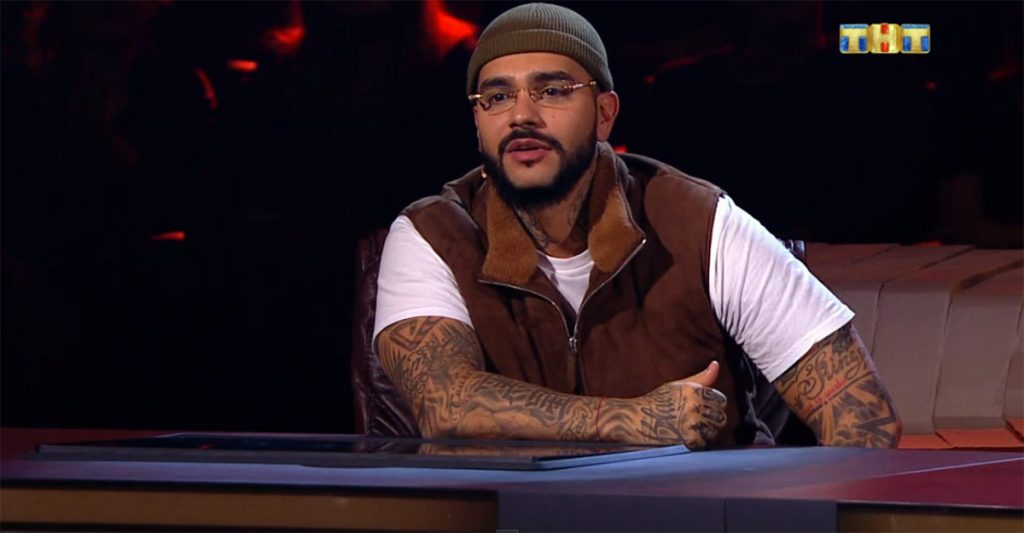 Thanks to his charisma and assertiveness, the artist passed the casting of the project. Timati, who gave him this "pass", so summed up: "How could Arthur be denied?"
We will follow the further course of the TV project, but for now we are offering you to watch the full version of the 4 edition, including the performance of Matsakyan ...