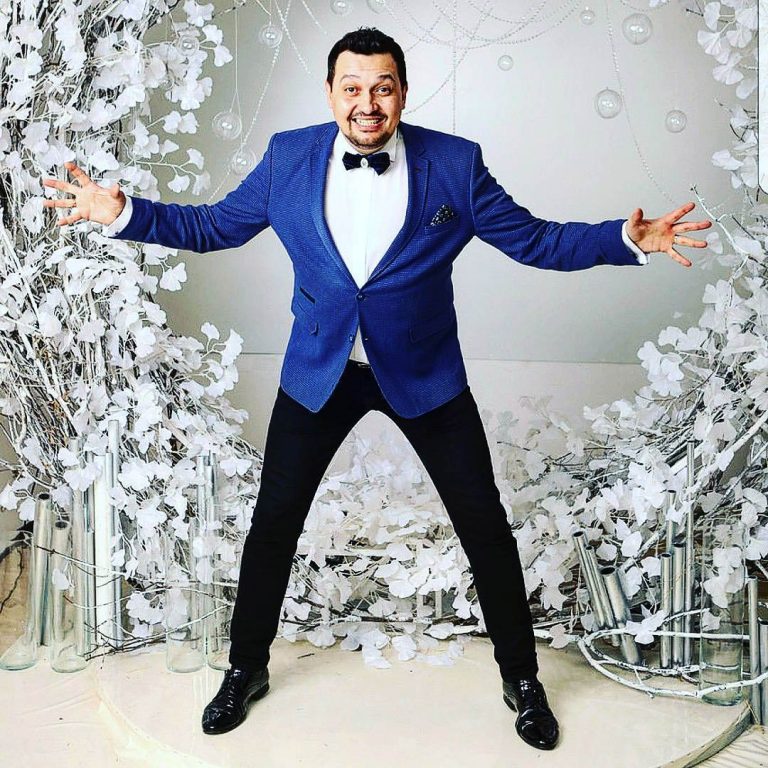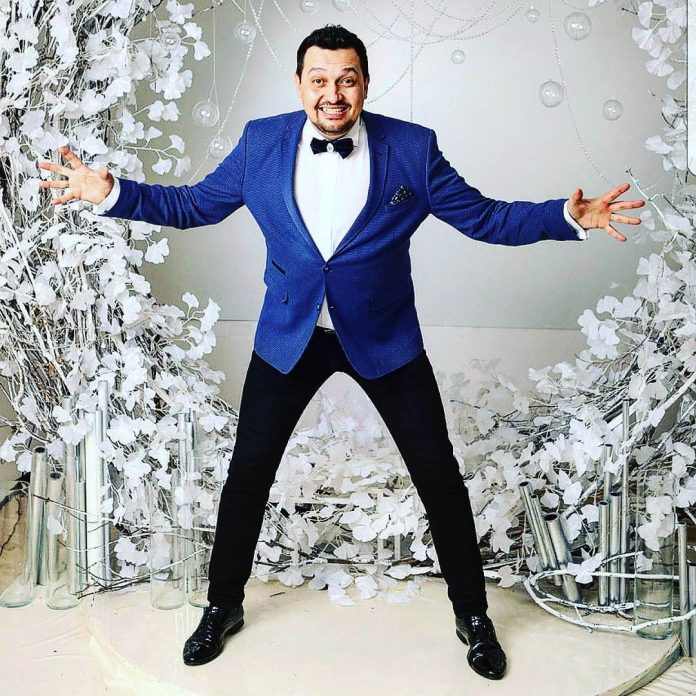 Sergey Leshchev's song "As a reality" in the top 200 iTunes Germany
A new creative year began for the author and the performer Sergey Leshchev - his track "As in reality" hit the top 200 iTunes of Germany, in the genre of World!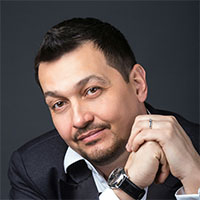 "The song was created in the summer. It is saturated with the warm energy of the sun and the sea! Professional musicians helped me a lot in writing this composition: Igor Chelara (saxophone), Pavel Chernykh (guitar) and arranger Yuri Dvornikov. I am sure that the attention of my listener to this track was attracted not only by the catchy melody and words of the chorus, but also by the high level of performance of the instrumental soloists, as well as the stunning back vocal of the singer Anastasia Kravtsova! I just have goosebumps from the realization that my songs are in demand not only in Russia, but also abroad. Now I know that you can safely plan concerts in Europe. Thanks a lot to all my listeners! ", - Sergey commented.
We remind you that the song "As in reality" is available for listening and downloading in all digital showcases of the world.
Listen and download Sergey Leshchev's song "As a reality"