Fahri Dzhafarli has a lot of fans not only in Russia, but also abroad.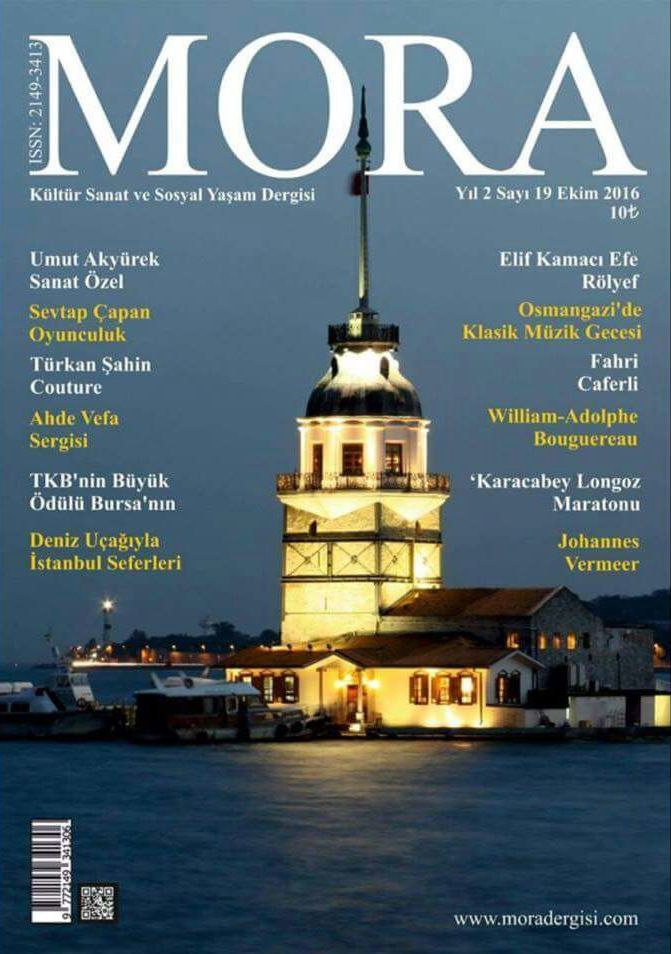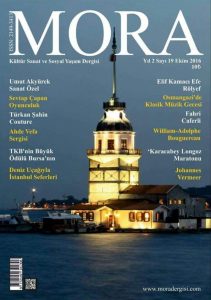 Turkish magazine "MORA" published an article dedicated to the life and work of the artist.
In his interview, the singer spoke about the path to success, victories that have already been achieved and plans for the future.
The name Fahri Dzhafarli became known to the general public in 2015, when, together with company "Sound-M" he released an album recorded in France - "Askimnan Doyamadim".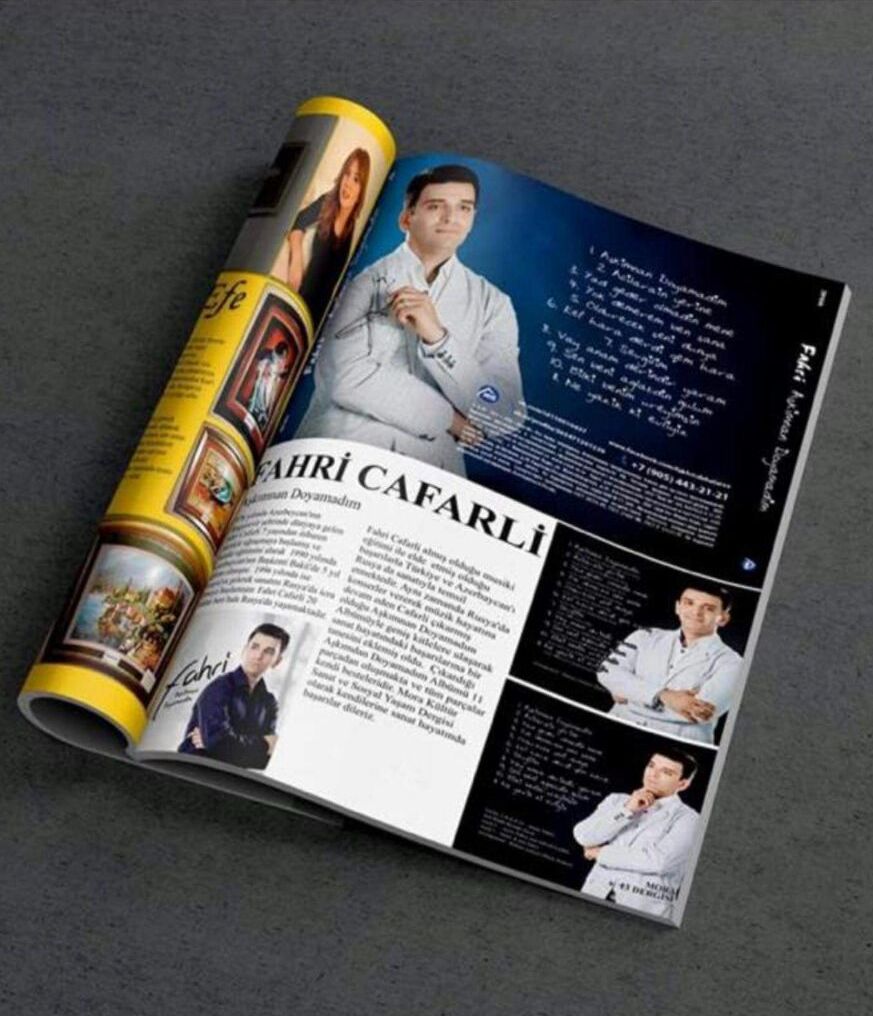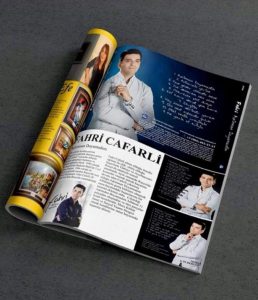 The songs in Turkish are filled with the life of an artist, which he vividly described for his fans. The dynamics of each composition is imbued with his emotions and feelings. Beautiful music soars over the world, conveying the experiences of Fahri. This album is a singer dedicated to the love of his life.
According to the MORA magazine, the Fahri Dzhafarli songs are rotated on the air of the Turkish radio station "Istambul Voice" and are very popular with the listeners.
VIDEO