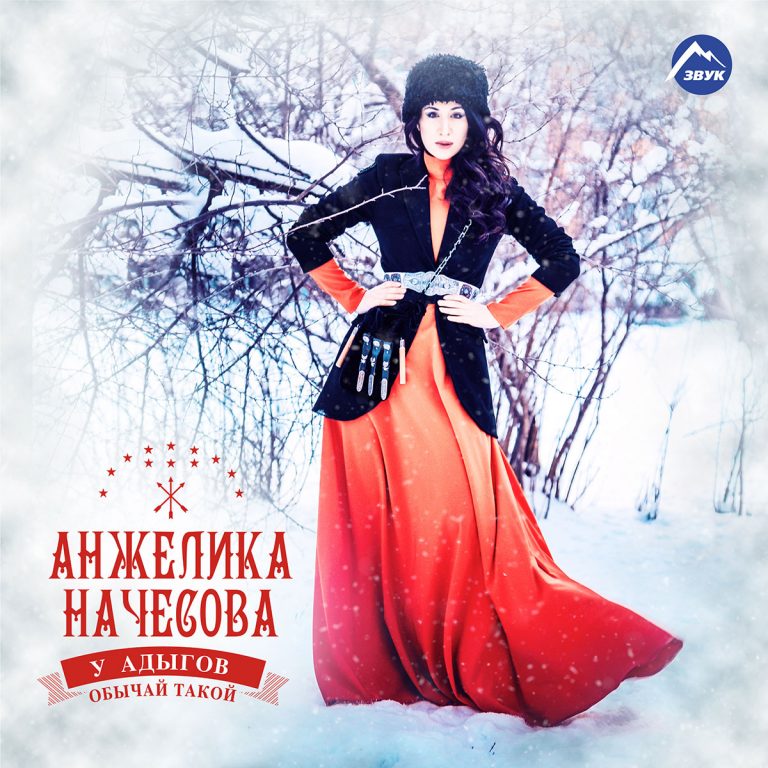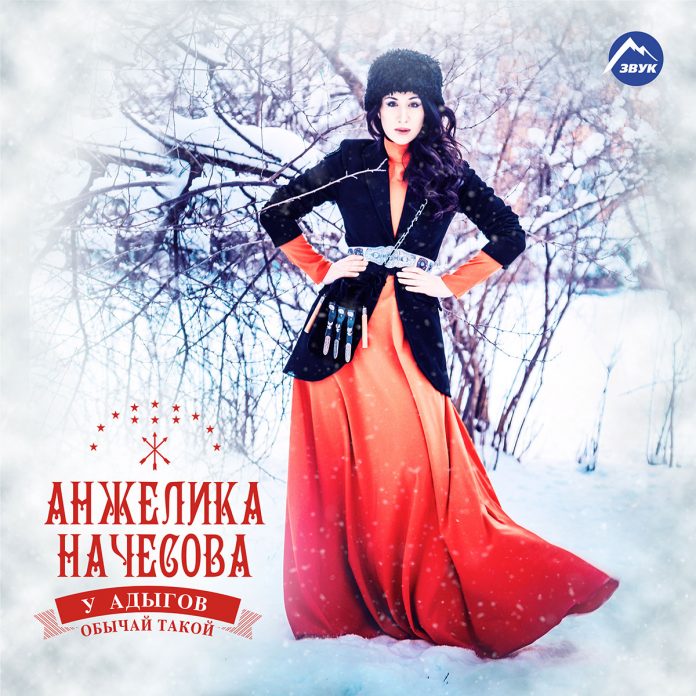 Meet the new product! A new song by Angelica Nacheva is always an event in the world of Caucasian music!
The composition titled "Adygov has such a custom" to the words of Kirimiz Zane and the music of Goshnau Samogova is a well-known song to the Adyghe people, professionally performed by Angelica dreamed since childhood. This was due to the fact that while attending school, in the Adyghe class, the future singer not only studied the language, culture and customs of her people, but also played in performances on the topic, and also sang author and folk songs with classmates.
- This song is well known not only in our republic, but also far beyond its borders. And in my head it sounds from an early age. It happens that you listen to a melody dear to your heart, and it seems that it takes you to childhood. This composition is exactly for me. Those years have passed, and now it is time to put my plans into life - to perform a well-known song in a new way, in their own way, says Angelica.
We listen, appreciate the new track and leave comments under posts in our groups on social networks!