The HATTI team told the presenters of Good Morning about the founding of the group and its activities.
Good morning begins with music and smiles, and the morning TV viewers of the Arkhyz 24 channel, on which the participants were invited group "HATTI"is no exception! The musicians told the presenters of the program "Good Morning" about how the dance group had once turned into an instrumental ensemble performing folk music.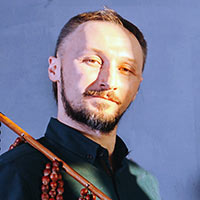 "We married all the girls, and there was no one to dance. Only the guys who can play are left. It was a great opportunity to fulfill your dream - to create your own concert program, "said Kazbek Balkarov.
The band members play on a variety of musical instruments, successfully using not only old but also modern instruments in their compositions.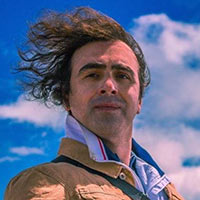 "Folk music has never been" sandwiched "; it has always evolved. It's just that the last decades seem to us that it looks exactly like this: accordion and drum. " Therefore, we decided to go back to basics. Show that this is not so, "commented Zaur Nashapigov, group director.
The musicians also talked about the release of the first album - "Jagu"who embraces the creativity of the group during the dance period, and about premiere of the single "Gathe jagu".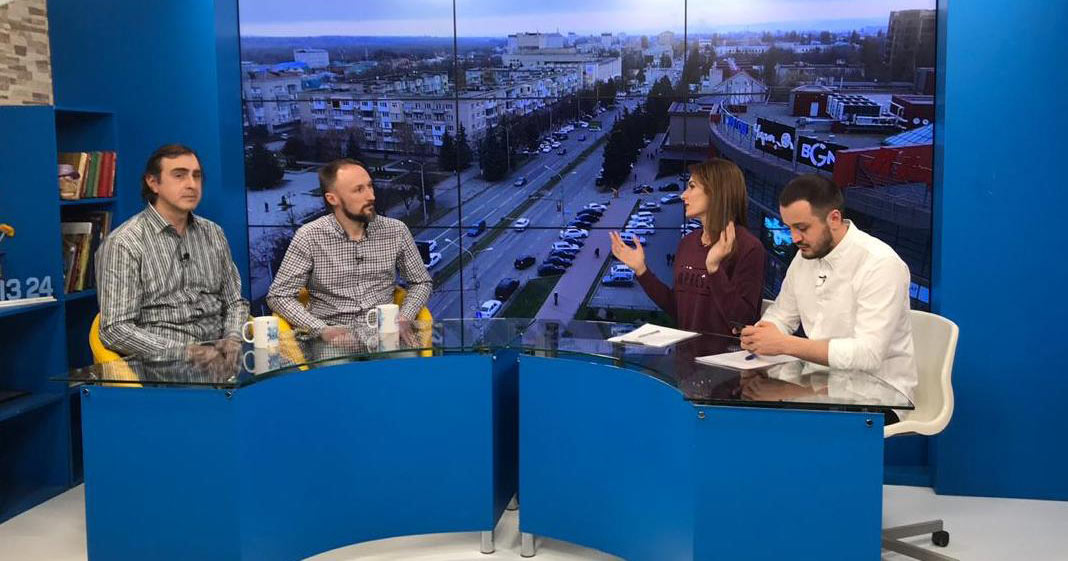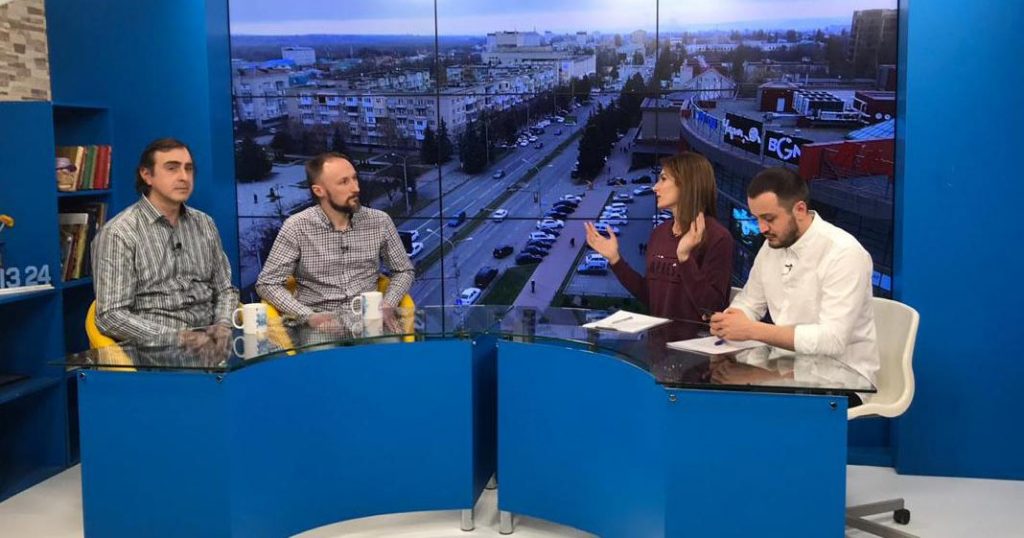 Arsen Indarokov shared how music is born in his head:
"I shift the, that me in head and on heart comes, - on guitar. I try to show my experiences and joys. It all depends on your mood and condition. A person cannot sit down and say to himself: "I will write music". It can happen spontaneously, for example, with a guitar you sit, touch the chords and again! I liked the combination, and the melody from above begins to appear ... ".
Anzor Uvizhev told filming details of the video "Zymahue".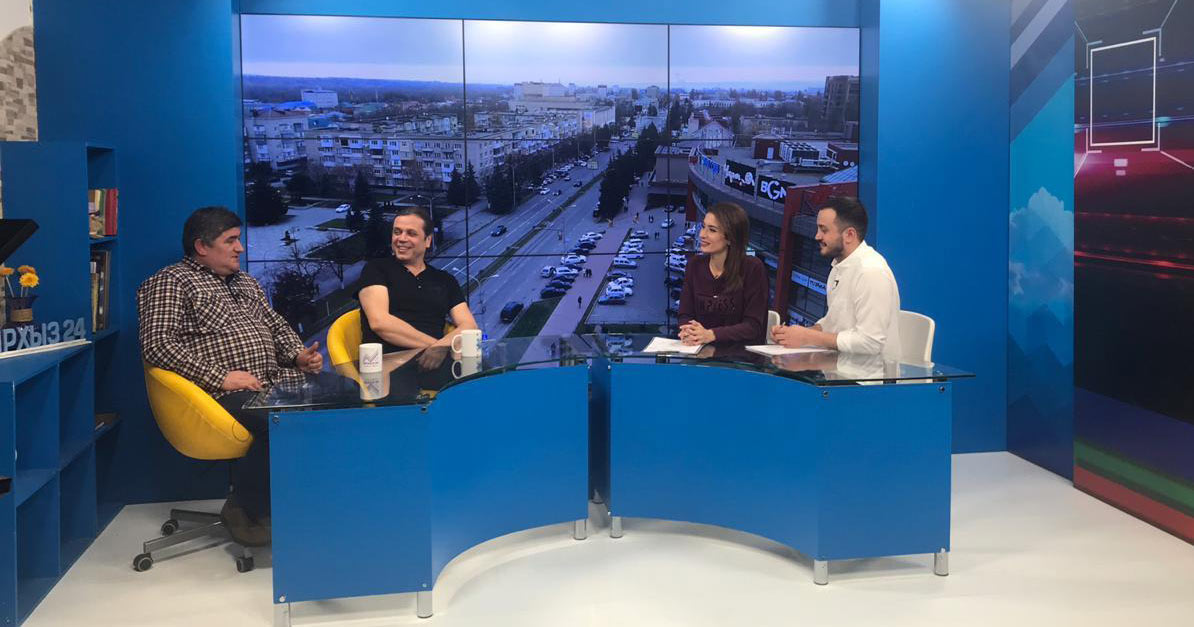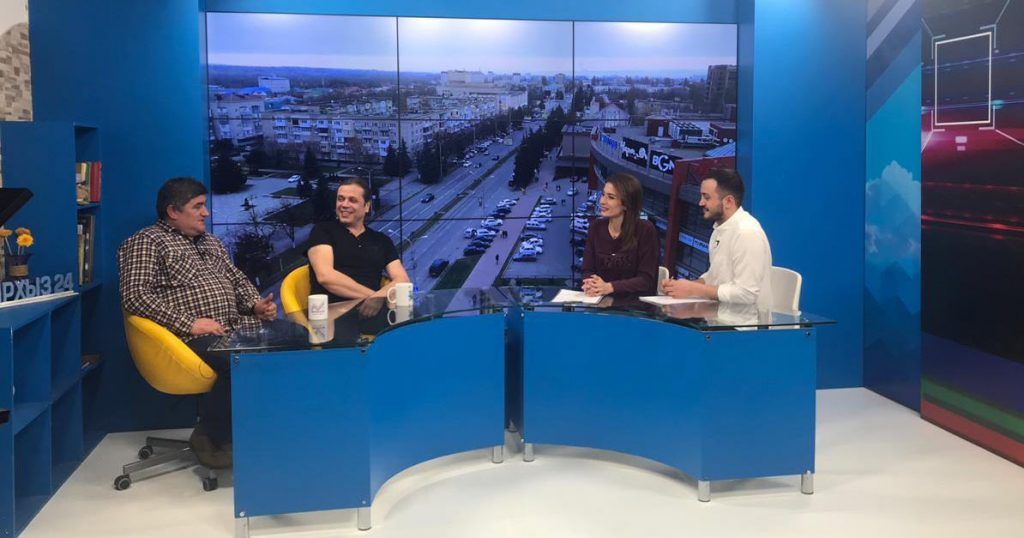 All this and much more - in an interview with members of the group "HATTI" on the air of the program "Good Morning" on the TV channel "Arkhyz 24". Especially for those who missed the release of this program, we present the opportunity to watch the broadcast on our website.