Wave of festivals of art songs covers the South of Russia
"Of course, I will be back" - a festival of bard songs dedicated to the works of V. Vysotsky will be held in Zheleznovodsk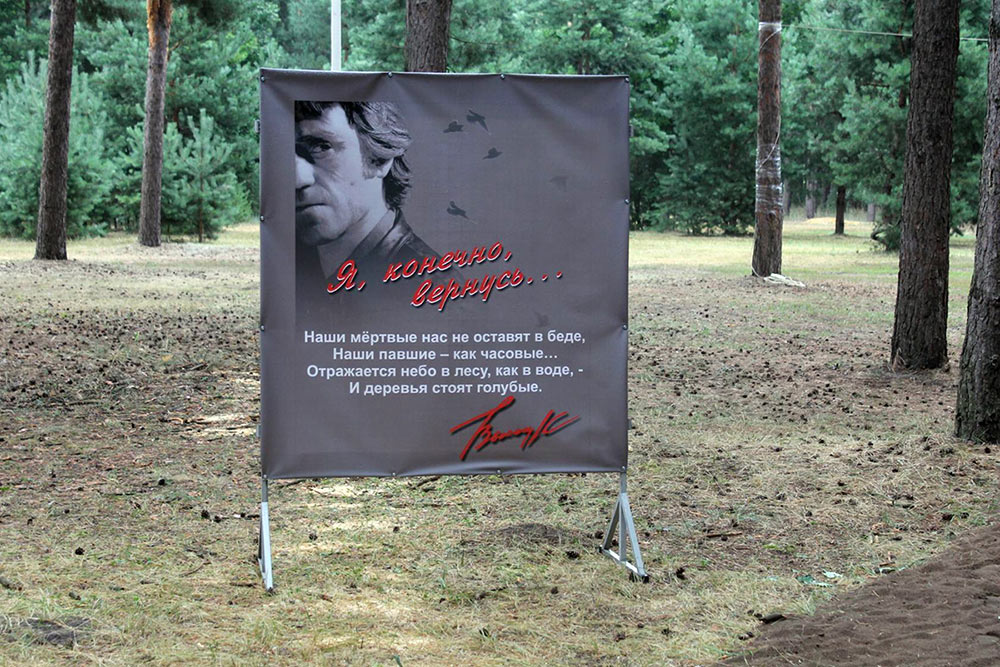 One of these concerts will be held in Zheleznovodsk on July 25, on the day when the great poet and performer Vladimir Vysotsky left the world. This event will be dedicated to his memory.
Stavropol bards who will perform well-known songs by Vysotsky, as well as their own compositions, will gather in front of the Pushkin Gallery.
The format of the festival is open, so everyone can take part in it.