20 August is a popular Caucasian performer Azamat Tsavkilov presented a new video for the song "Blanche schaluhu mekXNUMHuezh" (lyrics - L. Gubzhokov, music. - Malov V.).
The colorful story about the most important thing - family values, home warmth, love and care was filmed by ReDreaMedia in Nalchik. The locations for filming were not chosen by chance, it was there, in the village of Urukh, that Azamat himself was born.
"I decided to make a video for this song, because it has a deep meaning. It's like a cry for the younger generation, for the youth, so that they take care of their parents, do not leave them for a long time, take care of them, "says the artist.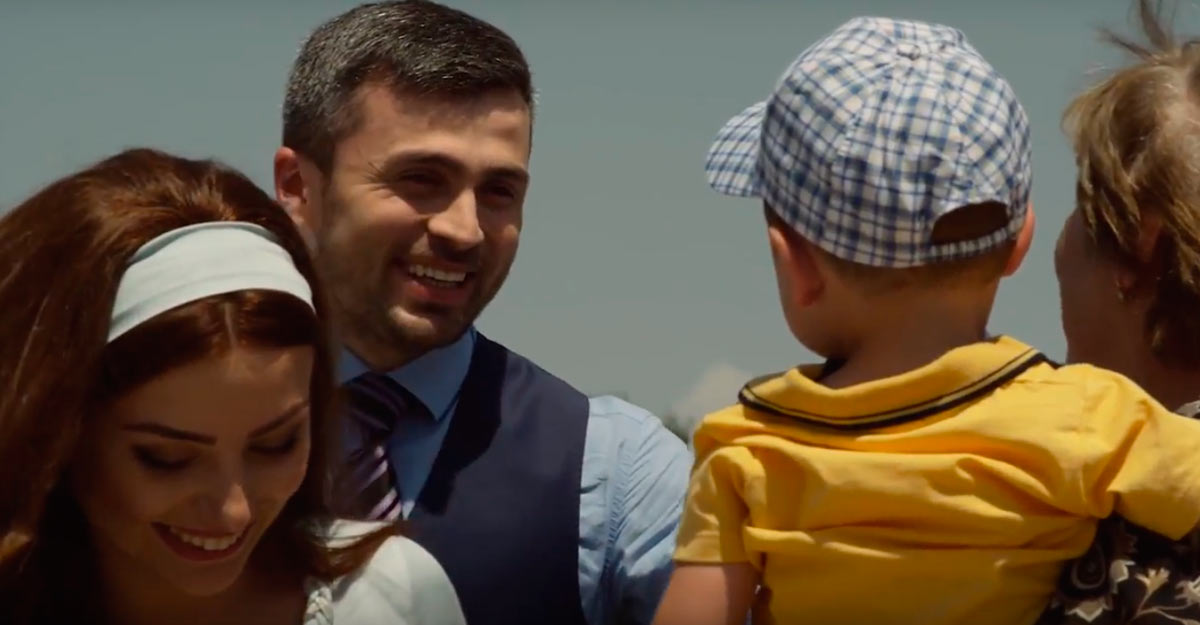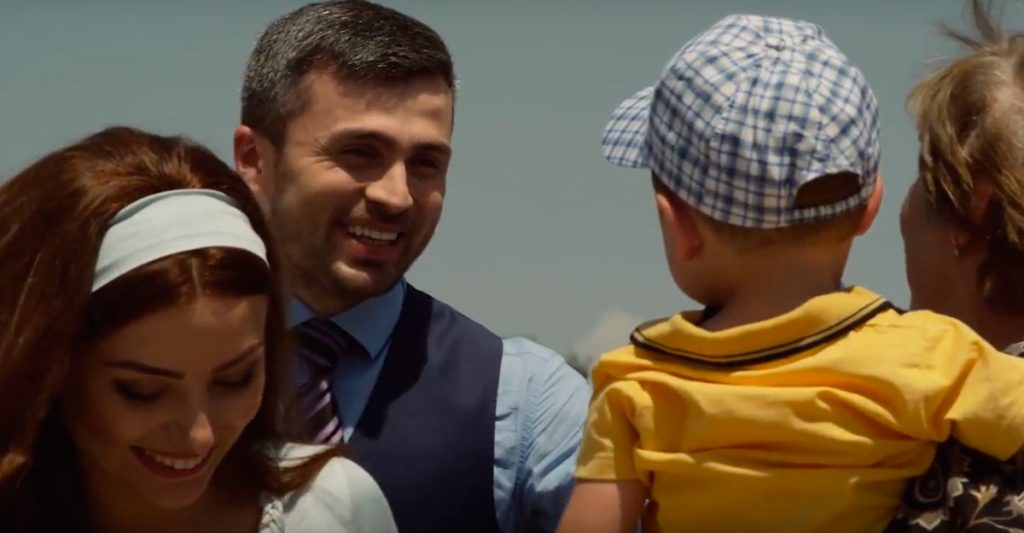 The actors for the video were selected carefully, it was important to create an organic image of the family and convey the feelings that are mentioned in the song. So, the father of the family was played by Kanshoubi Hashev, mother - Lyudmila Sheremeteva, wife - Fatima Khavpacheva. All of them are professional actors of the Kabardian Theater. A.Shogentsukova. And little Tamik Margushev got two roles at once - the main character in childhood and his son in the present.
Shooting the video took 3 of the day, according to Azamat, everything was so rehearsed and agreed that there were no difficulties on the site: "All this is due to the excellent work of the actors and, of course, a wonderful film crew led by professional director Andzor Emkuzhev." The artist was very pleased with the result.
Well, and those who have not seen the clip "Blanche schaluh mek1uezh" can watch it right now!