Picturesque views of the sunny coast of Saint-Tropez, familiar sights from the French films and touching shots of sisterly love ... All this harmoniously combines in the new clip Zarina Bugayeva - "Sister" published today!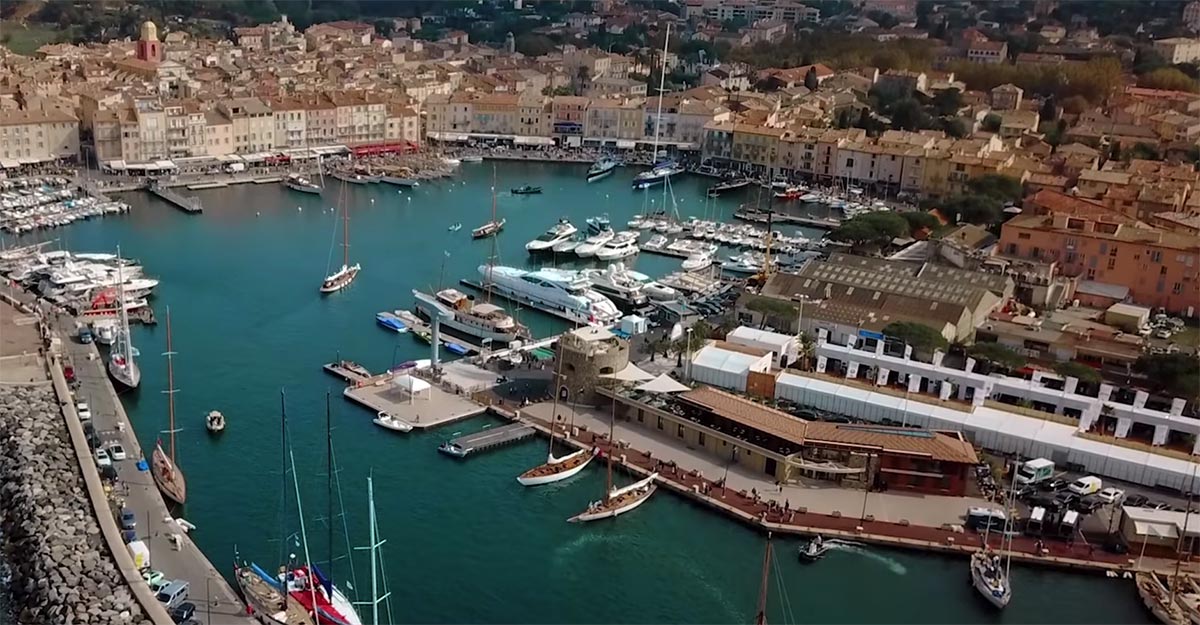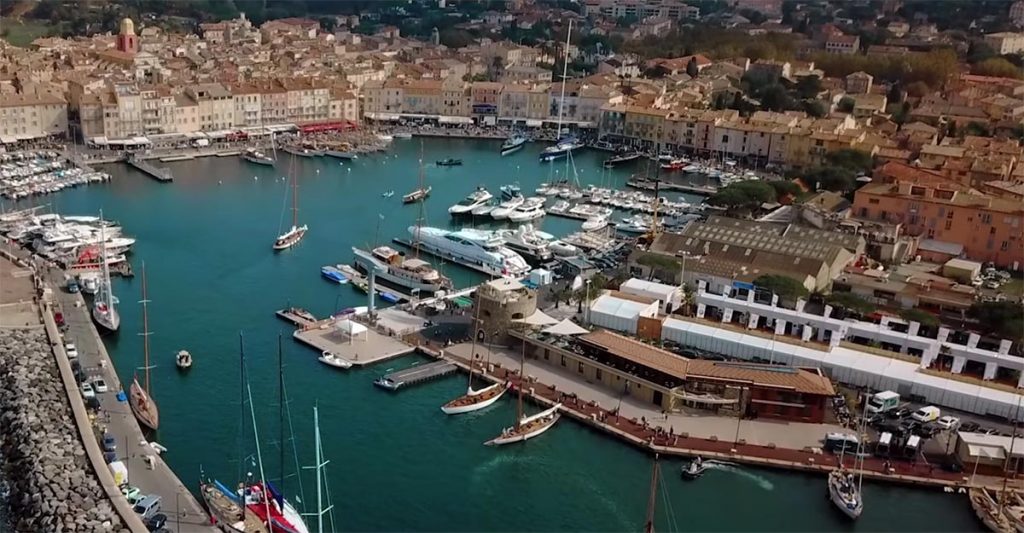 It was shot in places represented by cinema 20-th century. Once, it was in St. Tropez that famous paintings were created with Brigitte Bardot, Alain Delon and other legendary actors.
But this time, the coast briefly turned into film locations for the singer and her sister, to whom Zarina's new song, which was released today, is dedicated.
Zarina Bugaeva: "Karina and I decided to make each other such a gift - a joint clip. We are not just sisters, we are best friends, we are very lucky. These are the feelings we tried to convey through the video. As for the filming itself, we got great pleasure! We visited beautiful places, ran around the city at night, jumped with a run-up into the water! Viewers will see all this in our video. I hope the new project will touch the hearts of the public and everyone will like it! "
Watch Zarina Bugayeva's clip "Sister"
You can listen and download the song "Sister" by Zarina Bugayeva on all major music services, including: iTunes, Google play, Apple music, Beeline Music, Yandex.Music, as well as in the BOOM application (for users of social networks Vkontakte and Odnoklassniki) .
Listen and download the song "Sister" by Zarina Bugayeva