The young and talented singer of the Stavropol cover band "Persons" Stas Zhandarov created a creative tandem with the author of songs Vasily Nekhocev, which resulted in the album "In the Golden Gardens".
"With Vasily, as is often the case, we met quite by accident," Stas recalls, "after which he offered me to perform a couple of his songs, I tried, we recorded demo versions, it turned out pretty good. Then they began to work further. What is nice, he is always very worried about his songs, in the process of recording he tried to come to the studio as often as possible and control the process. I hope that work with him will continue further. "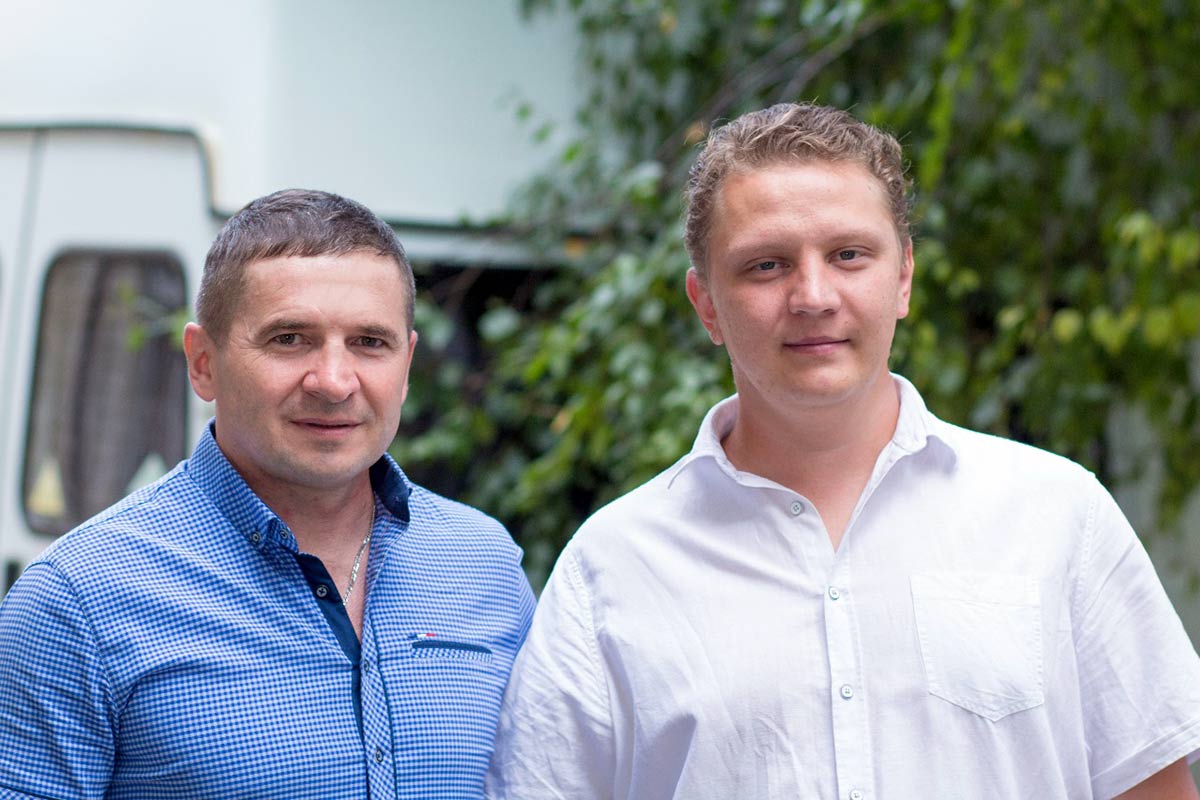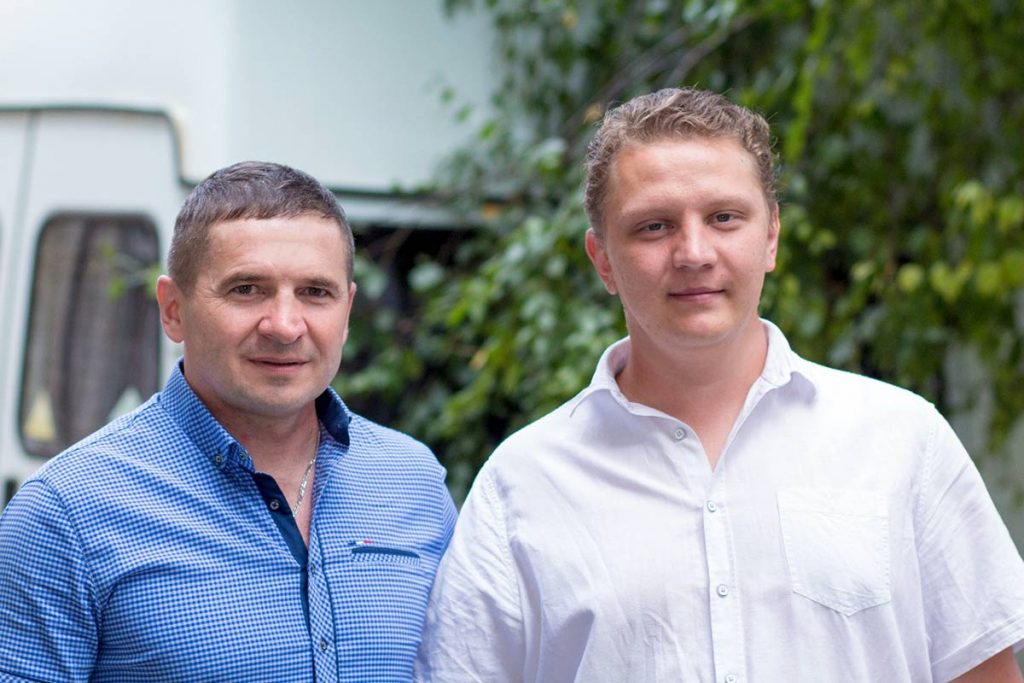 This time, Zhandarov performed in an unusual role for himself, performing 7 songs in the chanson genre, and did it brilliantly! It should be noted that three other vocalists were taken for these songs before Stas, but only in the warm and charming performance of this singer, the compositions really came to life.
"It's a pleasure to work with Stas! - says Nekhotsev, - because he professionally approaches every track. "
The album "In the Golden Gardens" can be the soundtrack for the novel
During the time the album was waiting for its artist, the arrangements underwent changes, sometimes radically changing the original plan of the spiritual author of the project, Vasily Nekhotsev, who wrote all the verses for the album. The album "In the Golden Gardens" can be a great soundtrack for a hot novel! It doesn't matter that it's already autumn in the yard, and under your feet is a carpet of colorful leaves, because the positive energy of the album will make you forget about it and fill the cold everyday life with warmth.
"I am very glad that my first album is finally coming out," comments Stas, "it contains songs about the most wonderful feeling on earth - about love! I think this is what he should win the hearts of listeners! "
Talented arrangements, beautiful poems, interesting presentation - all this makes the material of the new project very promising, so it will appeal to many listeners.
And from today you can see for yourself personally - the album is already available in all digital stores in the world, including iTunes, Apple music, Google Play, Yandex music, Music Beeline.