The teaser for new video by Isa Esambaev was released on our Mawlaya
The artist admits that he is very pleased with the new project and is looking forward to the video premiere: "At the exit, the video will be very beautiful and touching," says Isa.
Shooting the video took place in the picturesque mountainous corners of the Caucasus, the video director - known for his outstanding work in Chechnya and beyond - Ibra Ozdaev. The main role is played by Isa himself, who played the deceased soldier.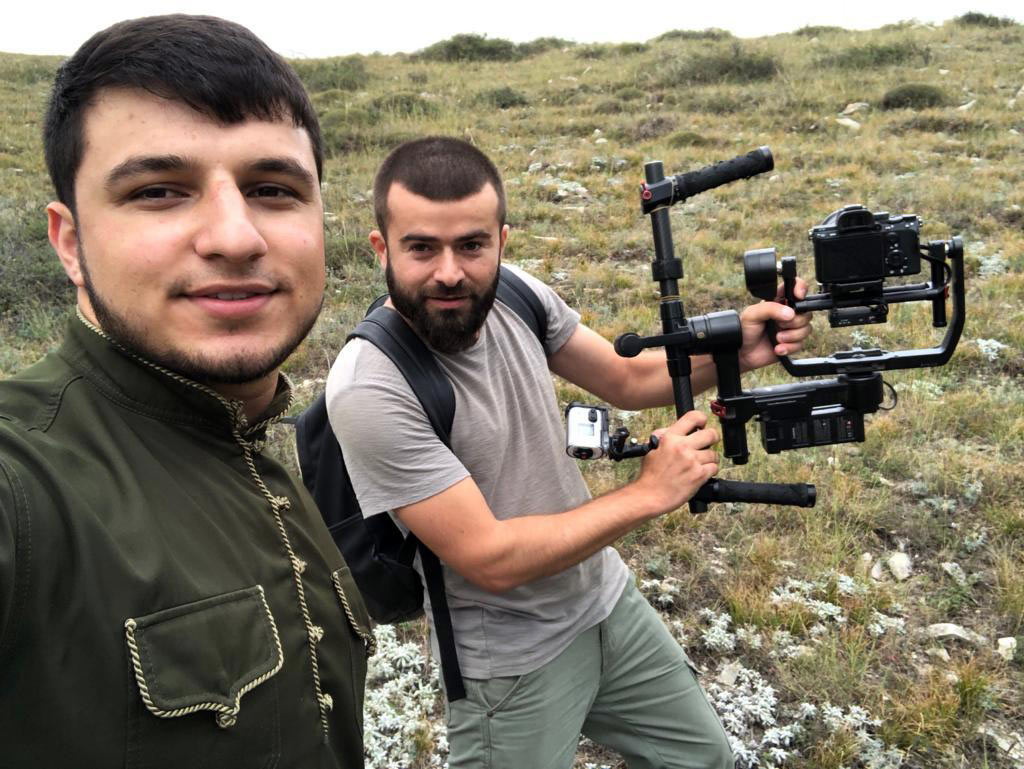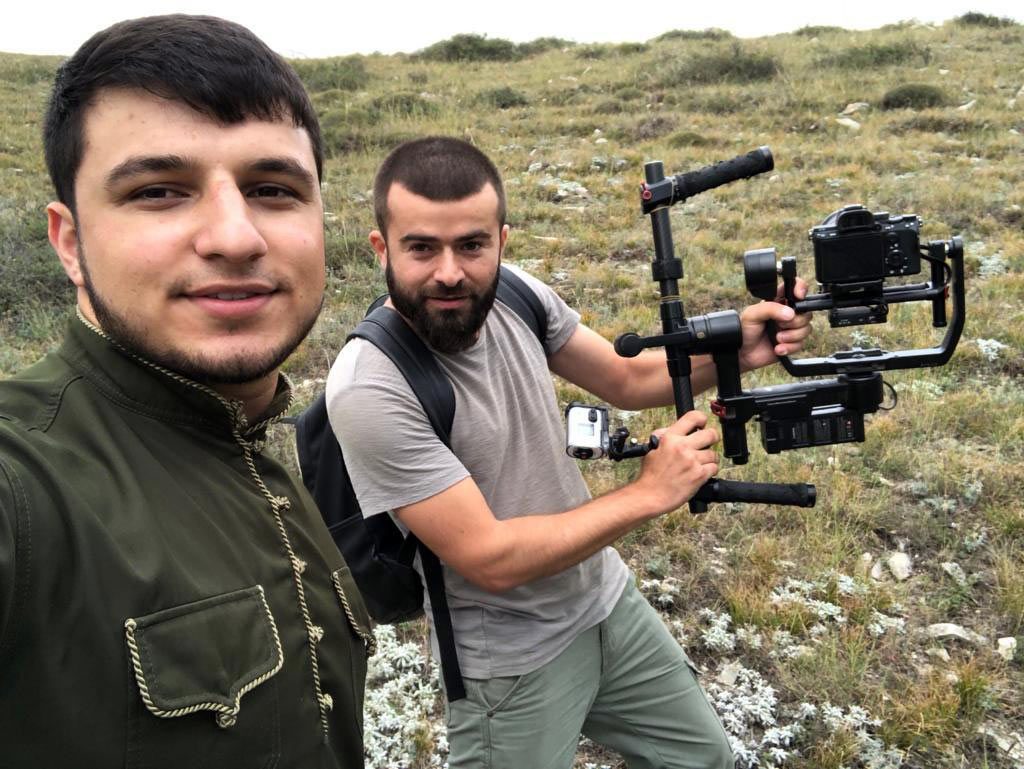 "He dies in a war," the executive's manager commented, "all his relatives, especially his mother, endure this loss with difficulty. She cries all the time, longing for her son. And one day he appears in front of her ... Mother asks: "How is that? After all, you are no longer there? .. ", and he replies that he came to calm her down so that she would not be bored. It will be a tearful soul story. I am sure that the clip will touch the hearts of our viewers. "
While the video is in operation, and the exact release date of the clip is unknown.