August 28 meet the clip of Olga Baskayeva "Littered the roads"
Love, which is impossible, appears to the audience as a romantic mirage in the picturesque desert in a new music video. Olga baskayeva...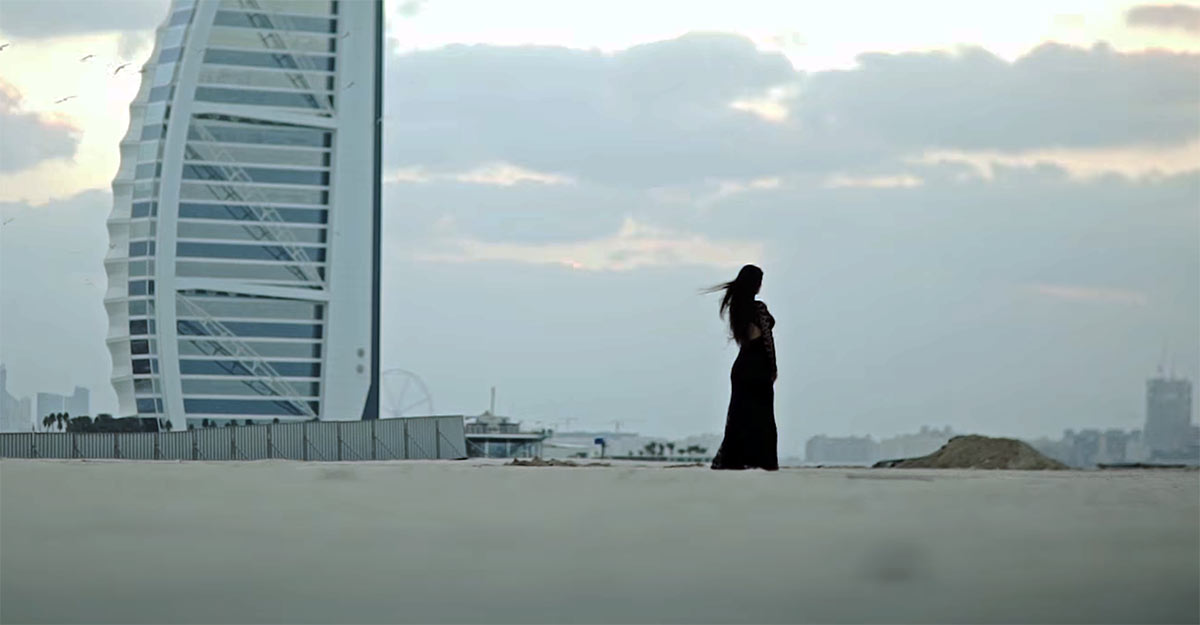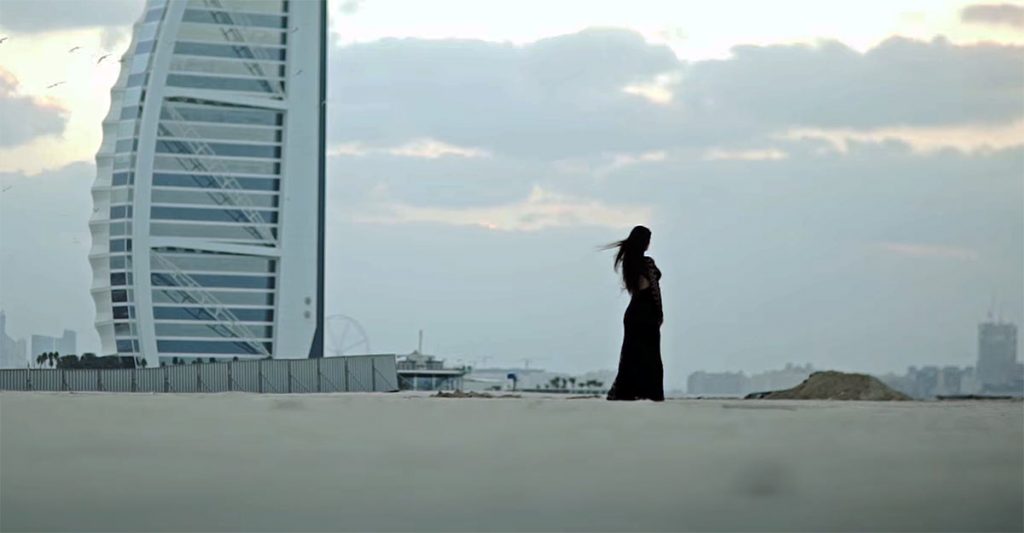 The oriental tale revived on the Arabian Peninsula will be fully shown to us on August 28. In the meantime, we are watching the teaser for Olga's new video, filmed by "Petrucho studio", with the support of Sound-M.