"Nysaschlé" ("The Bride") is a song about the Kabardian rite, when the bride is officially taken away from home. The track itself was recorded 15 years ago by the author of the words Madina Curtieva and music by Husen himself.
"The song is beautiful, but the arrangement itself has become obsolete," says the artist, "and I decided to remake it. Moreover, not all grooms love and know how to dance fast national dance with the bride, and under this version you can gradually walk in a circle. New arrangement made famous musician Rezuan Maremukov. The part of the national harmonica and the stringed national Kabardian instrument lepapshynne was played by Betal Ivanov, and the part of wind instruments by Anzor Uvizhev. They are considered to be among the best and most talented musicians in the North Caucasus! "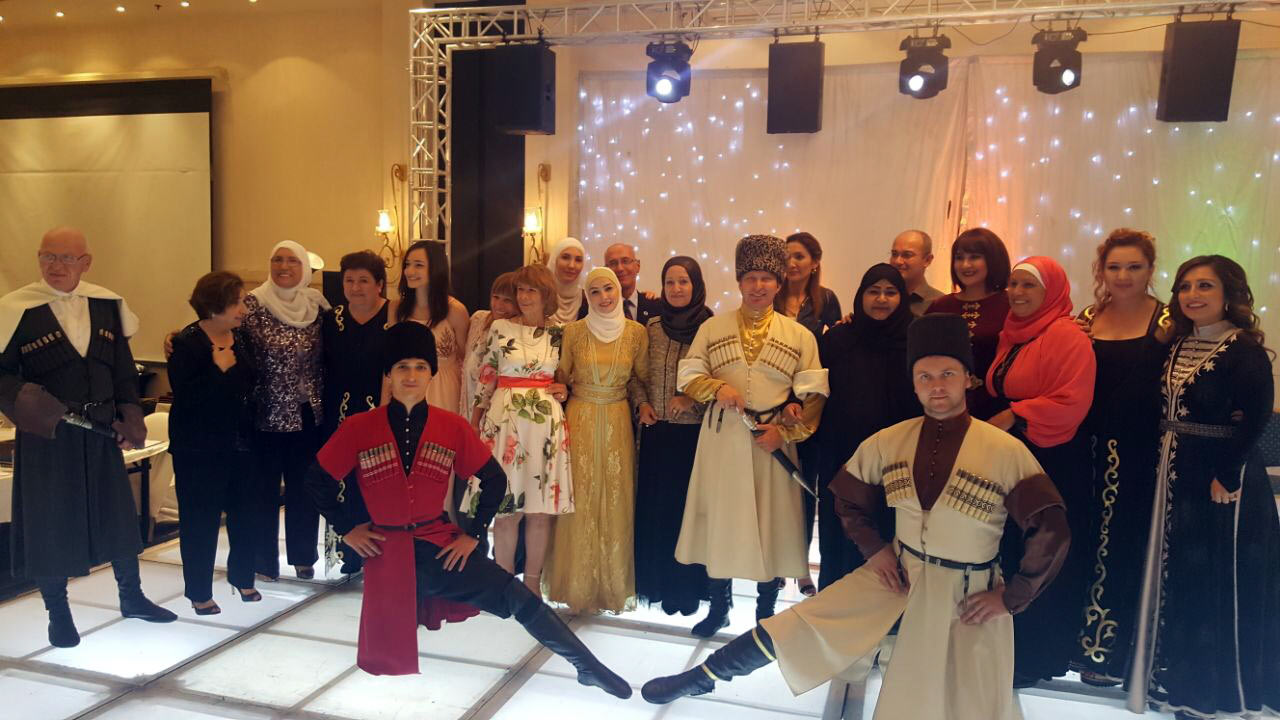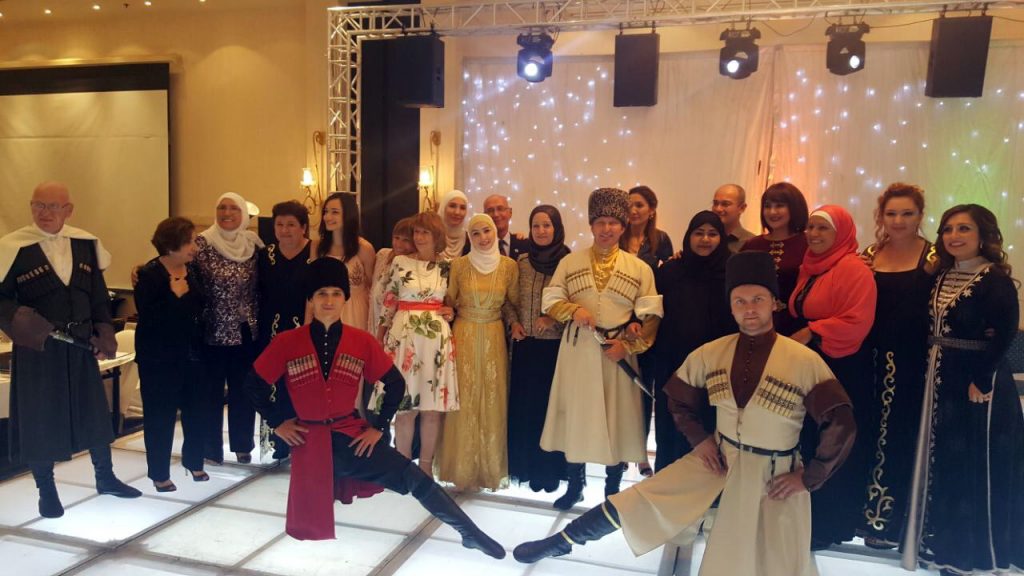 The presentation of the remix was held in the restaurant, in the format of the marriage of the bride, with the participation of the Shagdi folk dance ensemble. The whole ceremony took place beautifully and touchingly, to the song "Nysashle", in which it is sung about how the groom explains his love for the bride, says that she is the most beautiful in the world and that she will be faithful to her all her life.
Husen Shalov tries to please his fans with new products as often as possible. He recently held two large solo concerts in the capital of Jordan - Amman.
Husen Shalov also held a buffet-concert in Nalchik, stressing that this format is something new for the local public.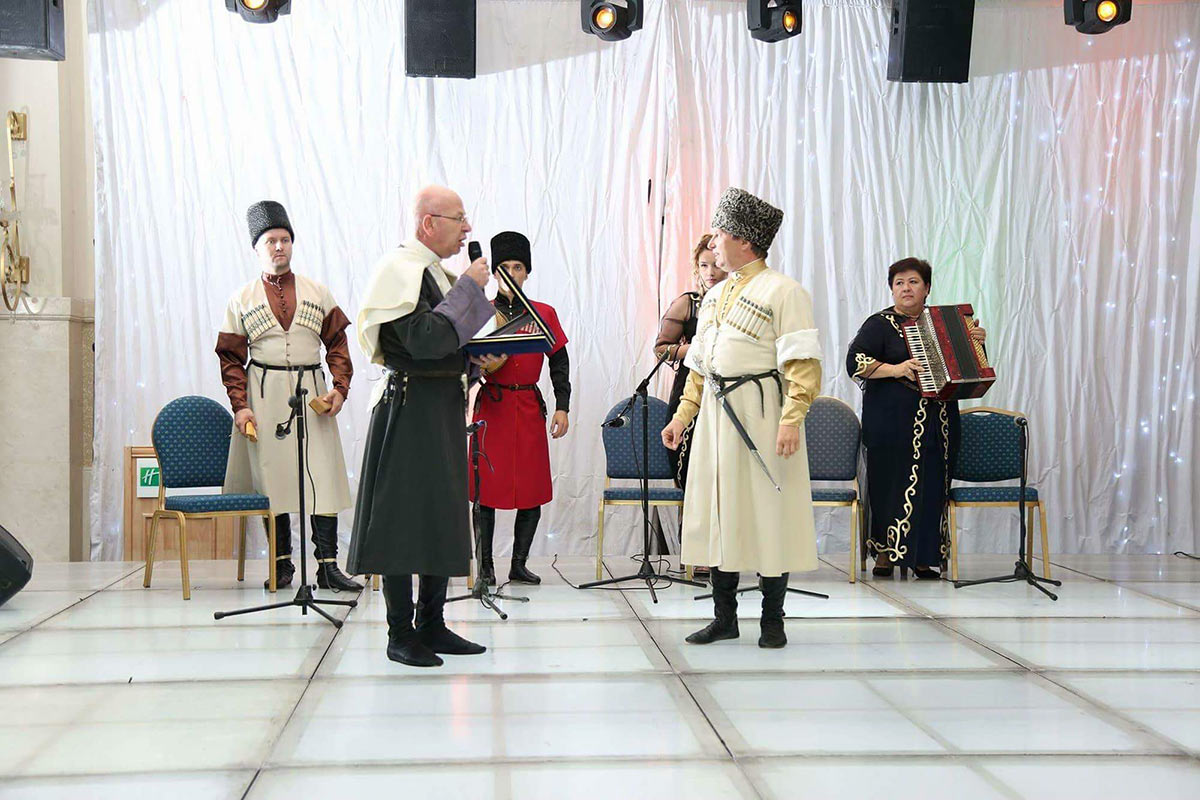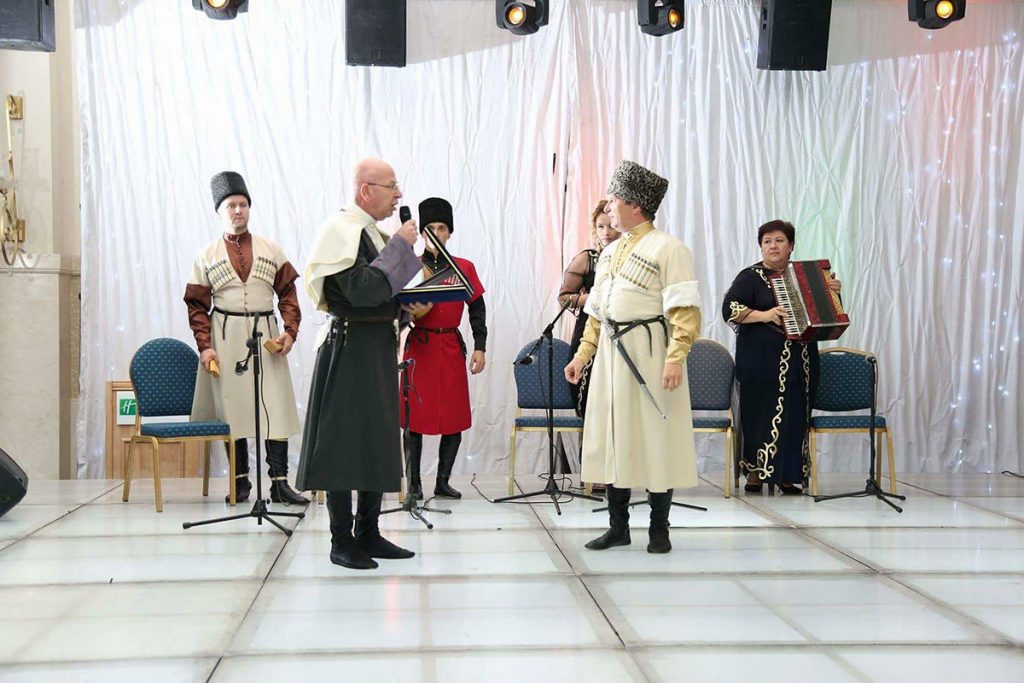 "The program was called" Nostalgia for the USSR "and consisted of two blocks: the first included Kabardian and Russian national songs from the times of the Soviet Union, performed live with a live orchestra. Two groups accompanied me: the folk music ensemble "Adyghe" and the ensemble "Altud". The second block - I performed popular pop songs of Soviet times, and all the spectators sang, danced, no one remained indifferent! There was a full house. Everyone liked the concert so much that later they came up to me and asked me to make it traditional, annual, "says Husen.
At the moment, the singer is busy preparing for his new solo concert. According to the singer, it is necessary not only to form a program, but also to determine the city and format of the meeting. So, stay tuned, we will keep you updated!