Singer Zagir Satyrov I made myself a little vacation at the end of October, and with my family and friends went to the village of Dombay.
"I think this year it will be our family tradition," the artist says smiling, "I have visited these places more than once and, you can say, the mountains are mine! The place where I can truly relax, gather my thoughts, and unwind. The local nature is amazing, all this beauty: forests, mountains, local landscapes are simply mesmerizing! And silence ... Especially at an altitude of 3000 meters. I generally love places where there are few or no people at all. "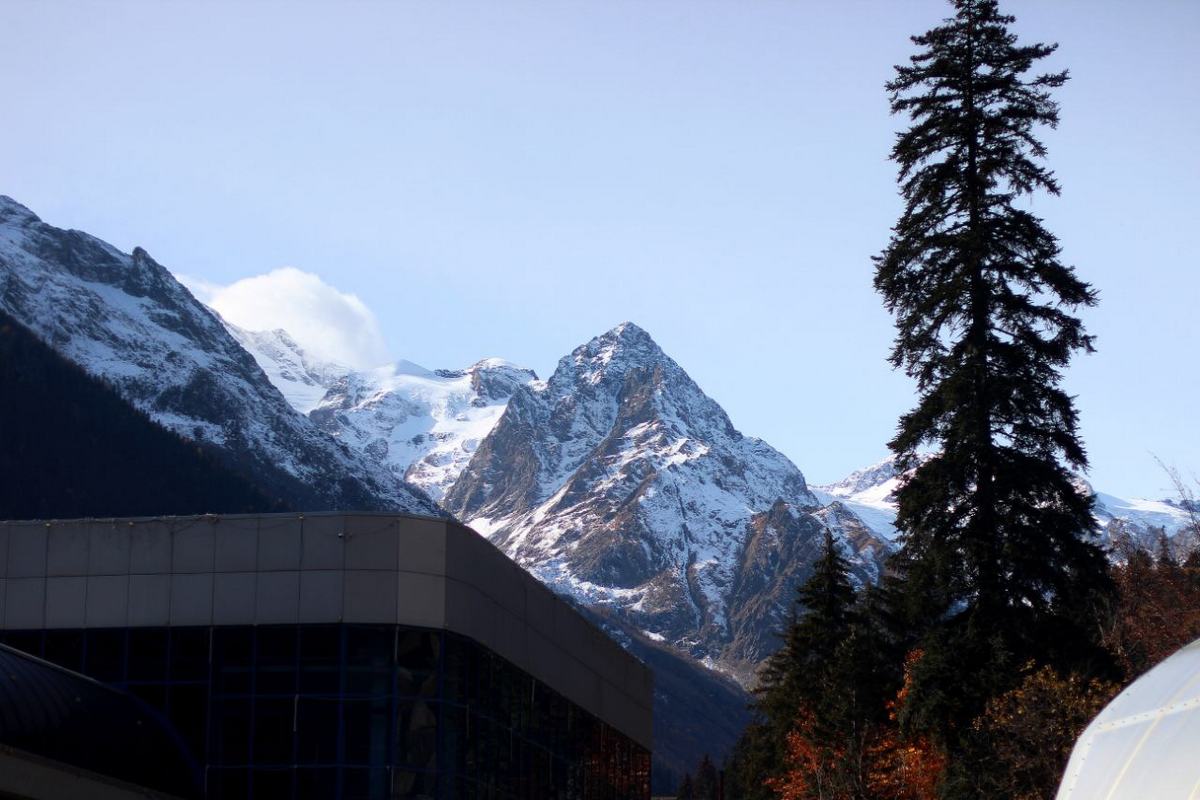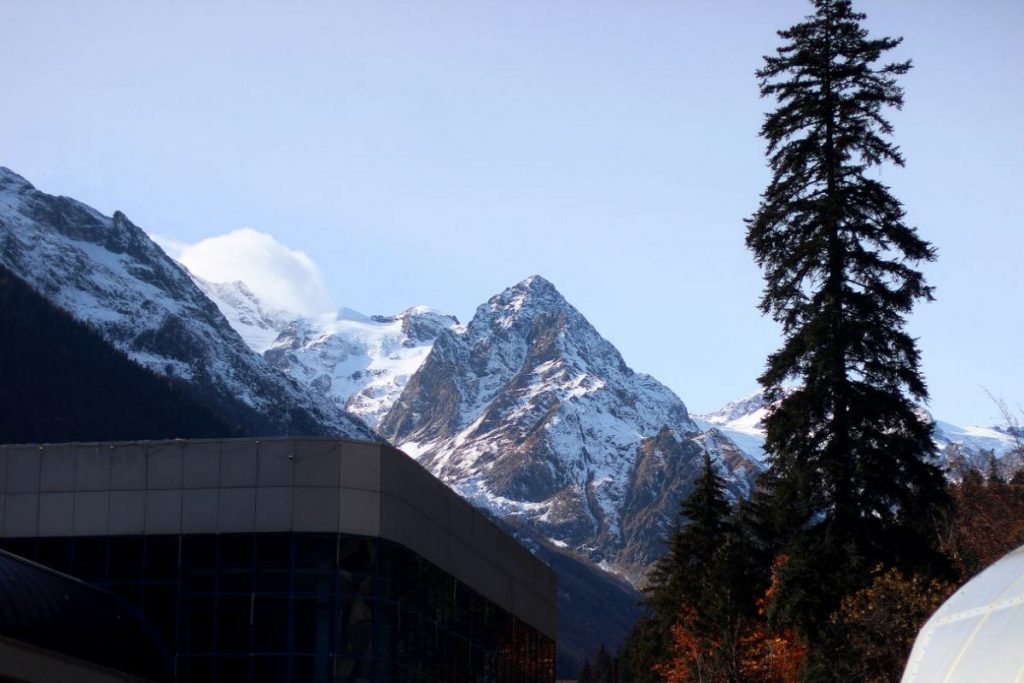 I remember the performer and the traditional national cuisine, especially khichina.
But the delights of the resort village Zagir did not enjoy long - after a couple of days the work called him back to Stavropol. Now the musician has several tracks in the project:
"I really hope to release one song by the New Year, on which I have been working for a couple of months. It will be a slow composition, dedicated to my beloved wife Zalina. And to everyone who is waiting for new songs and listening to my tracks, I want to say thank you. Live and enjoy every minute of your life! "