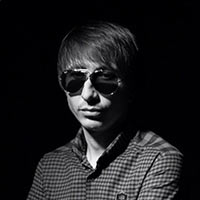 Name: ZAMA
Date of Birth: 11 April 1982 city
Place of Birth: Cherkessk
Education: secondary vocational, incomplete higher
Musical education: no
Start a music career: November 1996, XNUMX
Life motto: "The bullet changes a lot in the head, even if it falls elsewhere ..."
ZAMA: "Music for me is what I, fortunately, had a chance to do!"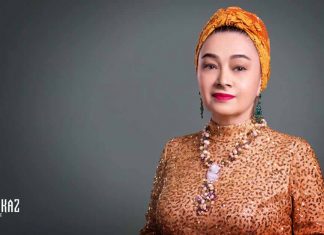 The premiere of Tamara Dadasheva's album @ tamdad_95 "Merza Bezam" ("Sweet Love"), in the Chechen language, took place. The track list includes 16 tracks, 6 of which are copyright. "Each of ...