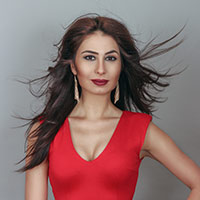 Name: Bugaeva Zarina Aleksandrovna
Date of Birth: 12 1987 of August
Place of Birth: Beslan
Education: Higher - GGAU Vladikavkaz, Faculty of Economics
Musical education: Institute of Contemporary Art, Moscow, pop-jazz department
Vladikavkaz School of Arts. V. Gergiev, conductor-choral soloization
Beginning of a professional creative way: November 2000, XNUMX
Albums: "Our love"
Life motto: "Never give up!", "Do not be afraid to live!"
Zarina Bugayeva: "Music is my life, my mood. For me, this is something cosmic ... I can't imagine myself without music! "
The official pages of Zarina Bugayeva on social networks:
Video clips of Zarina Bugayeva
Instagram Zarina Bugayeva
Articles about Zarina Bugayeva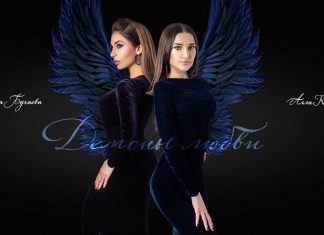 In honor of Valentine's Day, the singers presented a joint track - a song called "Demons of Love", written by Alla Kulova. Before the premiere, Zarina Bugaeva spoke about how this cooperation developed (interview).