David Garrett (real name David Christian Bongartz) is a German virtuoso violinist working in the musical direction of the Classical crossover, synthesizing classical music with jazz and rock, country and folklore.
The musician was born on September 4 1980 in Aachen (Germany) in the family of American prima ballerina Dove Garrett and West German lawyer and lawyer George Peter Bongartz. He accepted his mother's maiden name as a pseudonym, since "she is more sonorous and easy to pronounce." From the age of four, David began to show an interest in music and soon learned to play. At the age of 7, he already learned to play the violin at the conservatory of the city of Lübeck, and at nine he made his debut at the Kissinger Sommer festival (the annual music festival held in Bad Kissingen, Germany - ed.).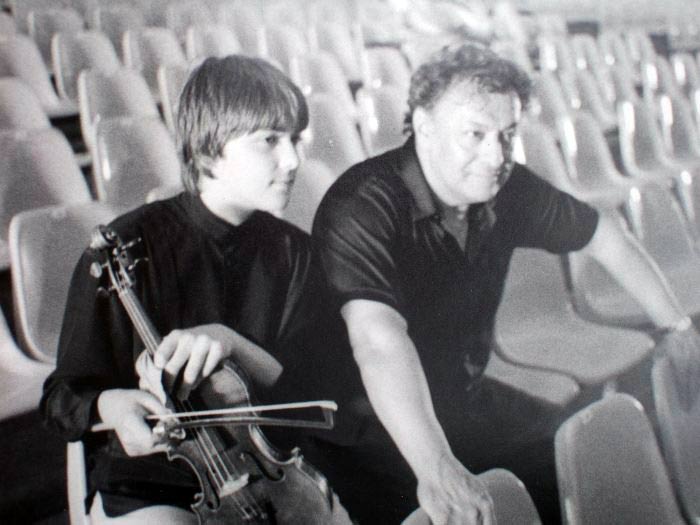 Garrett got his first Stradivari violin in 11 years as a mark of respect from German President Richard von Weizsäcker after performing in front of him. In 12 for years, David begins to work seriously with British violinist of Polish origin Ida Handel, in 13 for years he recorded his first CDs and performs on German television, and by seventeen he gets a place in the Royal College of Music in London.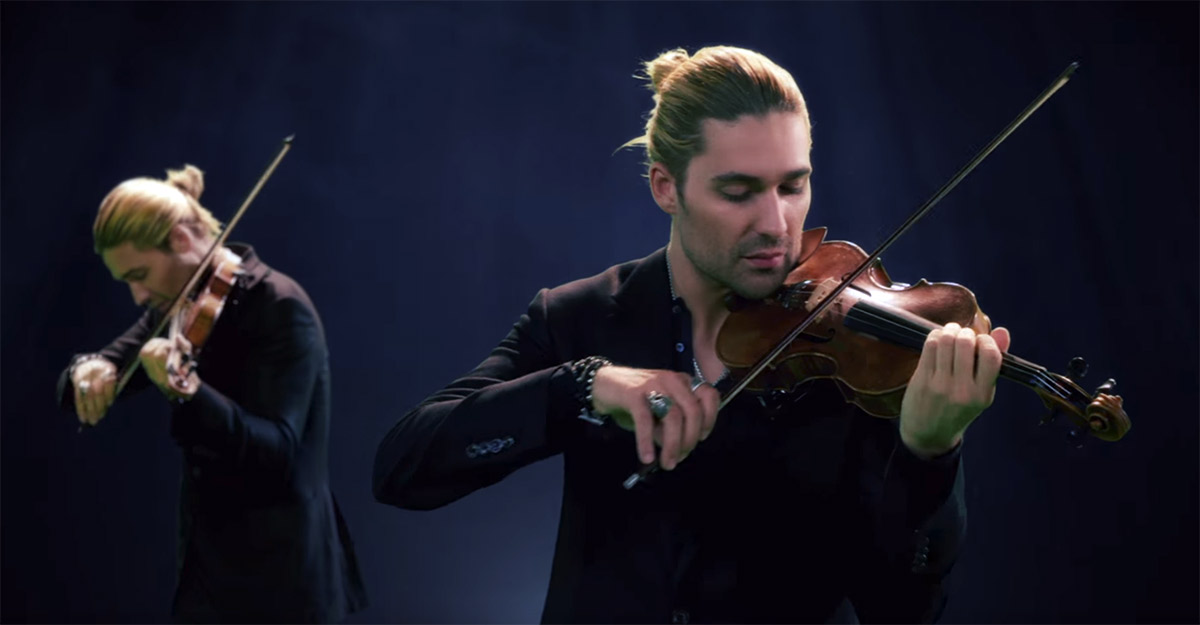 In 2008, David Garrett hits the Guinness Book of Records by performing Bumblebee Flight in 1 a minute 6,52 seconds.
The whole power of this truly great and interesting musician to a wide range of viewers of any age has a special energy, expression and virtuosity, the ability to present classical works from an unexpected side.
David Garrett in Moscow. Tour "Explosive Live!"
October 7 2018, David Garrett gives an hour and a half performance at Crocus City Hall. According to the official site of the site, quote: "They call him Paganini in the world of popular music and Jimi Hendrix among violinists. When he first took the violin at the age of four, at twelve he was already playing on the same stage with Yehudi Menuhin. And on October 7, the inimitable David Garrett will return to Russia as part of the Explosive Live! Tour.
"This tour is unlike anything I've done before," says David Garrett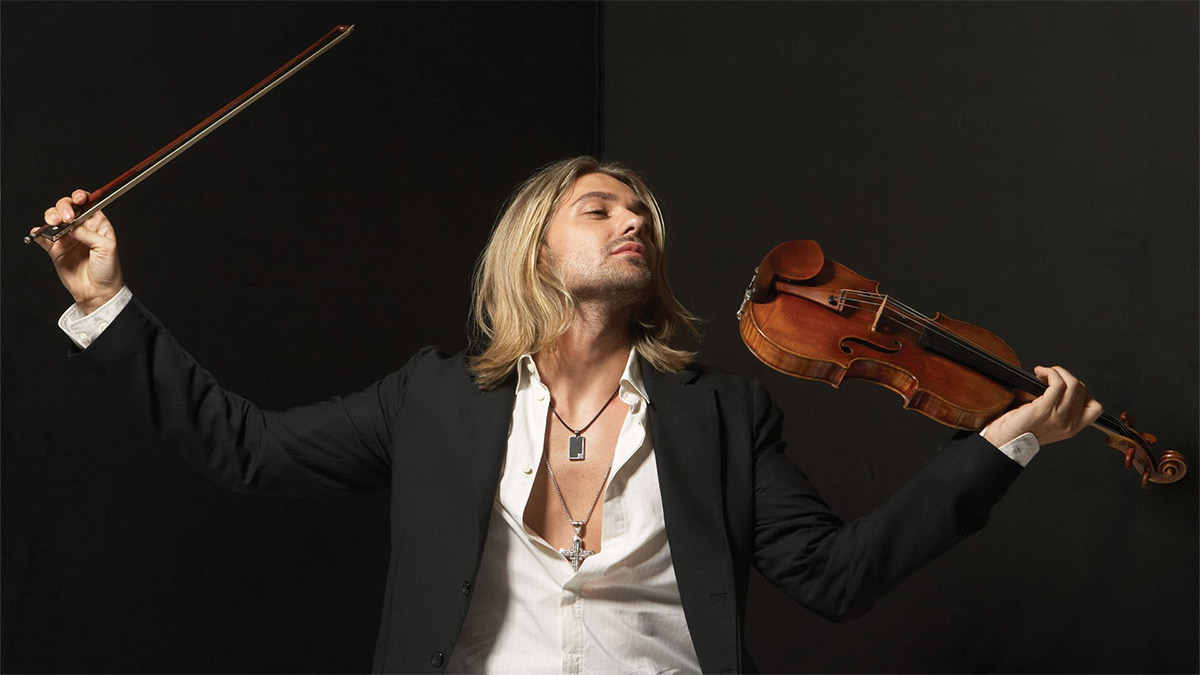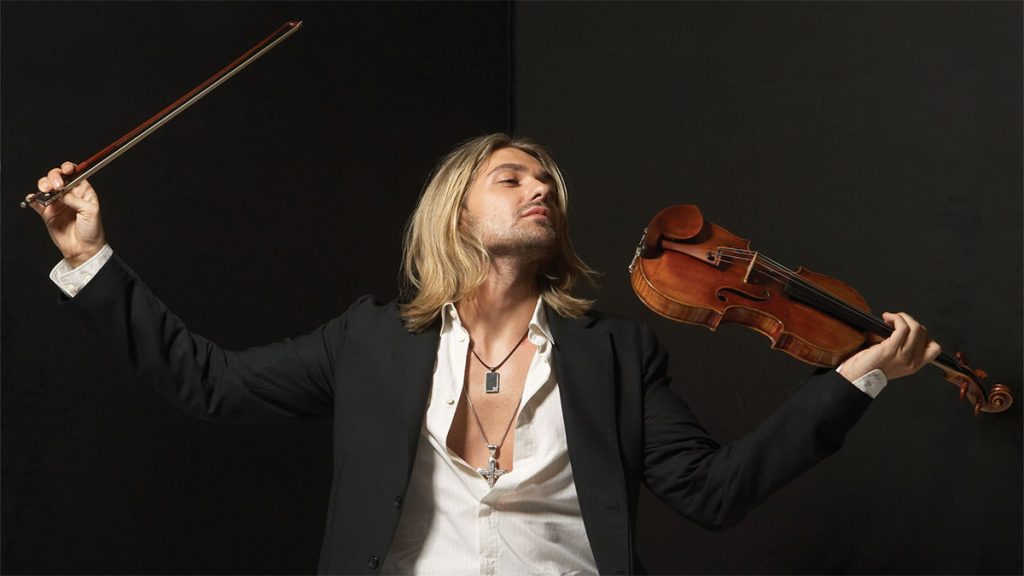 The audience is waiting for a storm of emotions, because it does not matter whether David plays his own works, hits like "Purple Rain", "They Do Care About Us" or "Viva la Vida" or arranges classical pieces like "Summer" by Vivaldi or 5 Beethoven's Symphony - every time students celebrate his skill with a storm of applause!
Concert tickets for the price of 2500 rubles already available at Crocus City Hall.
David garrett video
We offer you to get acquainted with the best works of the musician, published on the channel DavidGarrettVEVO (7 video in the playlist).
Published using https://ru.wikipedia.org Photo in the top provided by classicalmusicnews.ru