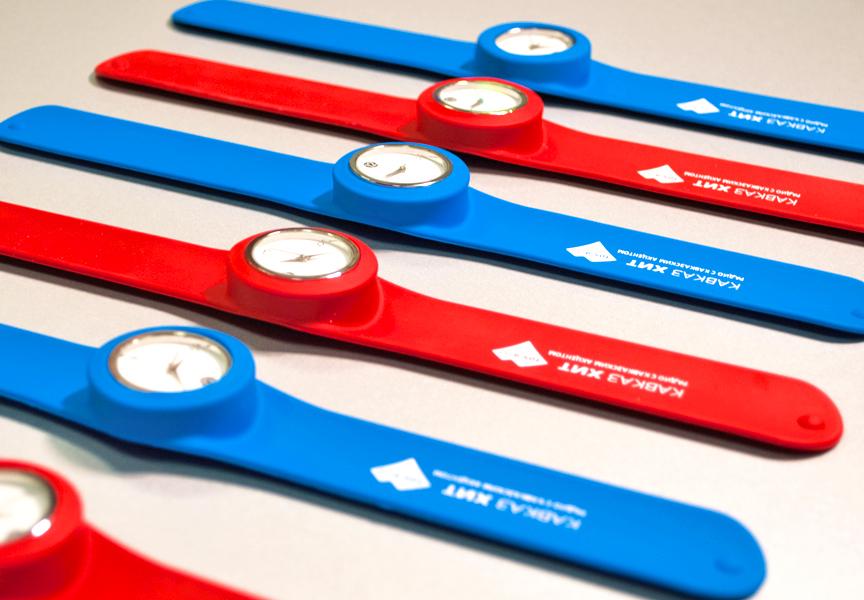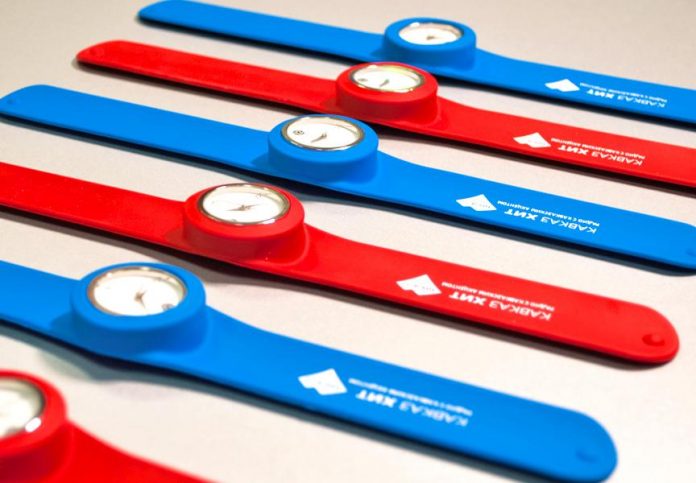 Wonderful brand gifts from the Musical Publishing House "Sound-M" and the radio station "Caucasus Hit" are already waiting for you!
Every two weeks in group of radio "Caucasus Hit" in VK competitions are held. Those who attentively listen to the programs of the radio station and follow the posts already know - we ask simple questions for the most attentive listeners and give prizes for the correct answers.
In addition to musical gifts, you are waiting for special souvenirs with the logos of companies, including: stylish watches, bracelets, flash drives, thermomugs, bags, pocket charging for the phone and much more.
Listen to the broadcast radio "Caucasus Hit", participate in contests, win and get prizes!
Prizes are waiting for you!
"Zvuk-M" and "Caucasus Hit" give presents!