Magas - the capital of the Republic of Ingushetia, the most beautiful city in the south of Russia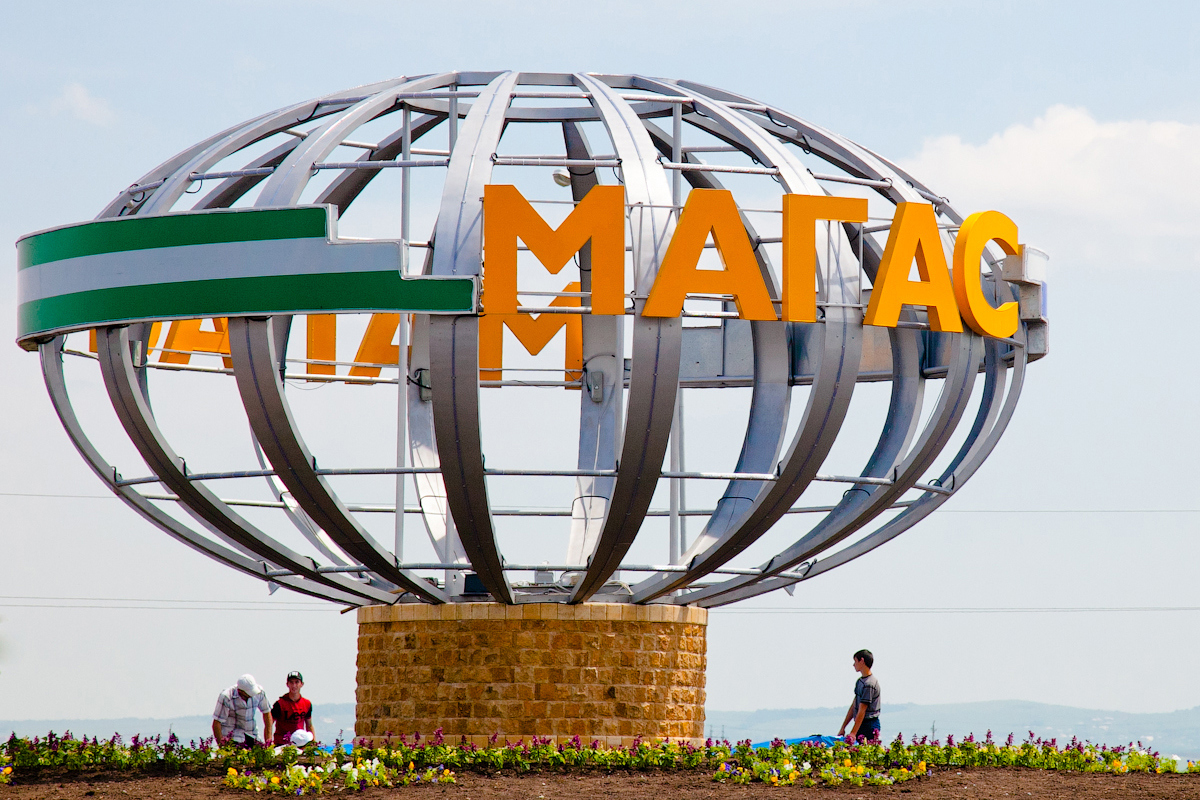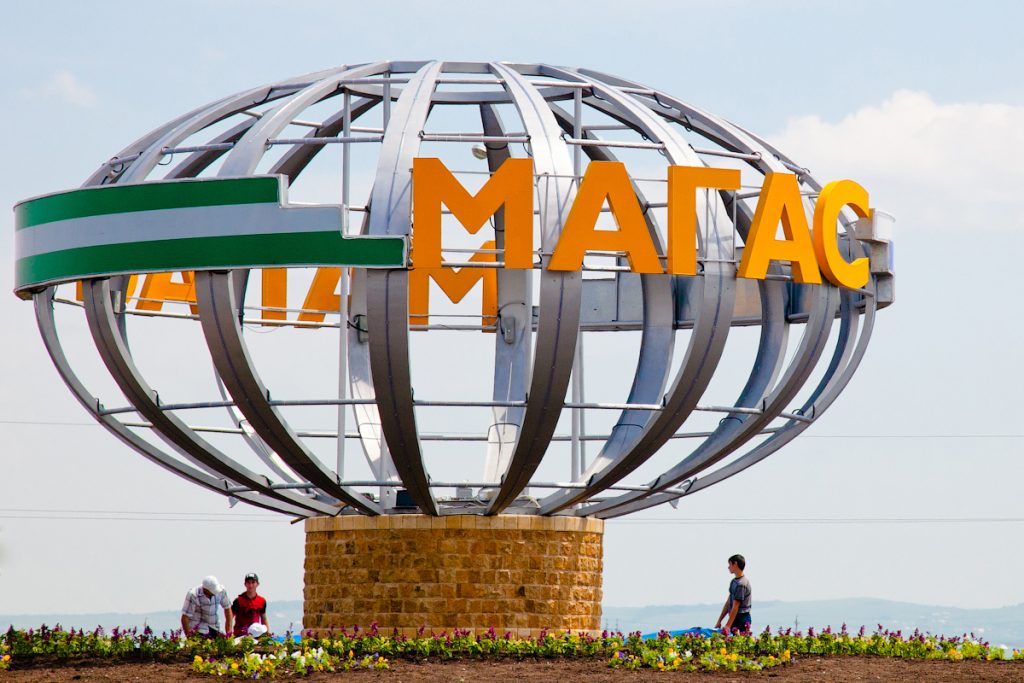 Magas is one of the few cities in the world that were specifically founded as capitals. In addition to Magas, these include cities such as Brasilia - the capital of Brazil since 1960 (before that - Rio de Janeiro), Berlin - the capital of Germany since 1990 (before that - Bonn), Astana - the capital of Kazakhstan since 1998 (until this is Alma-Ata) and others. Today Magas is a rapidly developing young city, which is the administrative center of the Republic of Ingushetia - one of the most beautiful subjects of the Russian Federation.
History of Magas
The name "Magas" was decided to give the new capital of Ingushetia on the initiative of the famous historian of Ingushetia, Nurdin Kodzoev, based on scientific historical, archaeological and linguistic data, according to which the capital of ancient Alanya was called the medieval multi-ethnic state in the North Caucasus, which two thousand years ago, the Alans settled - the ancestors of modern Ingush, Balkars, Karachais and Ossetians. In addition, the word "Magas" is of Ingush origin and translates as "City of the sun."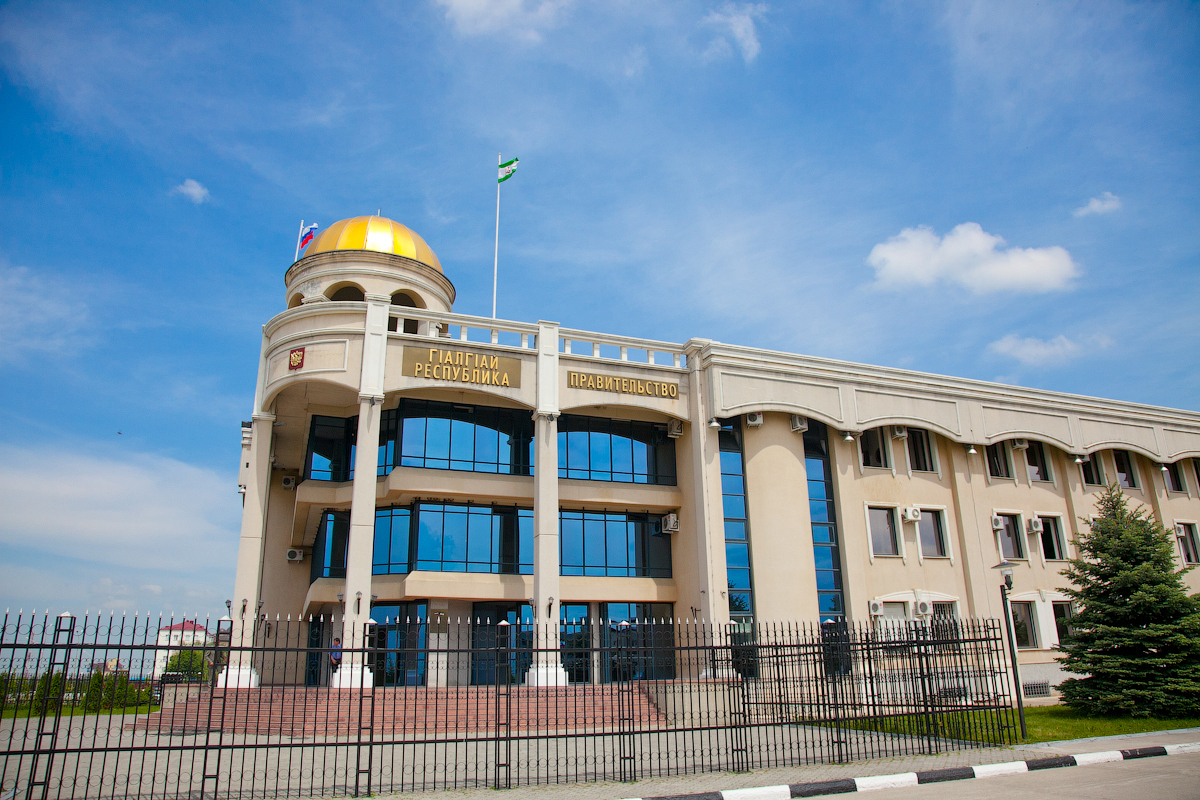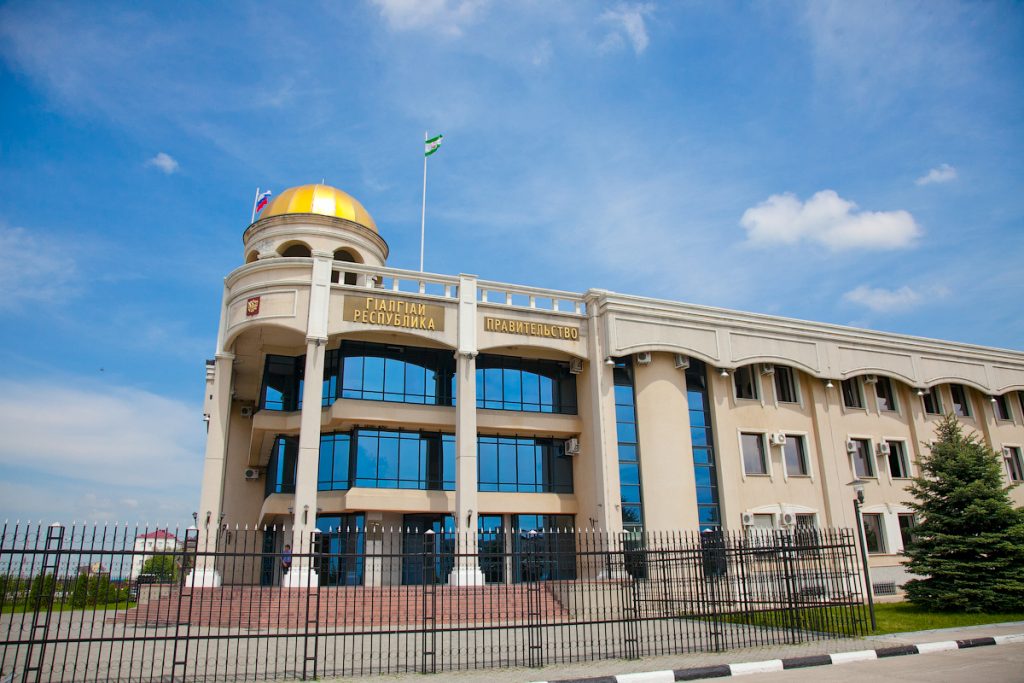 The first stone of the construction of the modern city of Magas was laid by the first President of Ingushetia, Ruslan Aushev, 23 February, 1994. And 15 on April 1994, the President of the Russian Federation, Boris N. Yeltsin, signed the Decree "On the construction of the capital of the Republic of Ingushetia". This day is celebrated annually as the "Day of the City of Magas".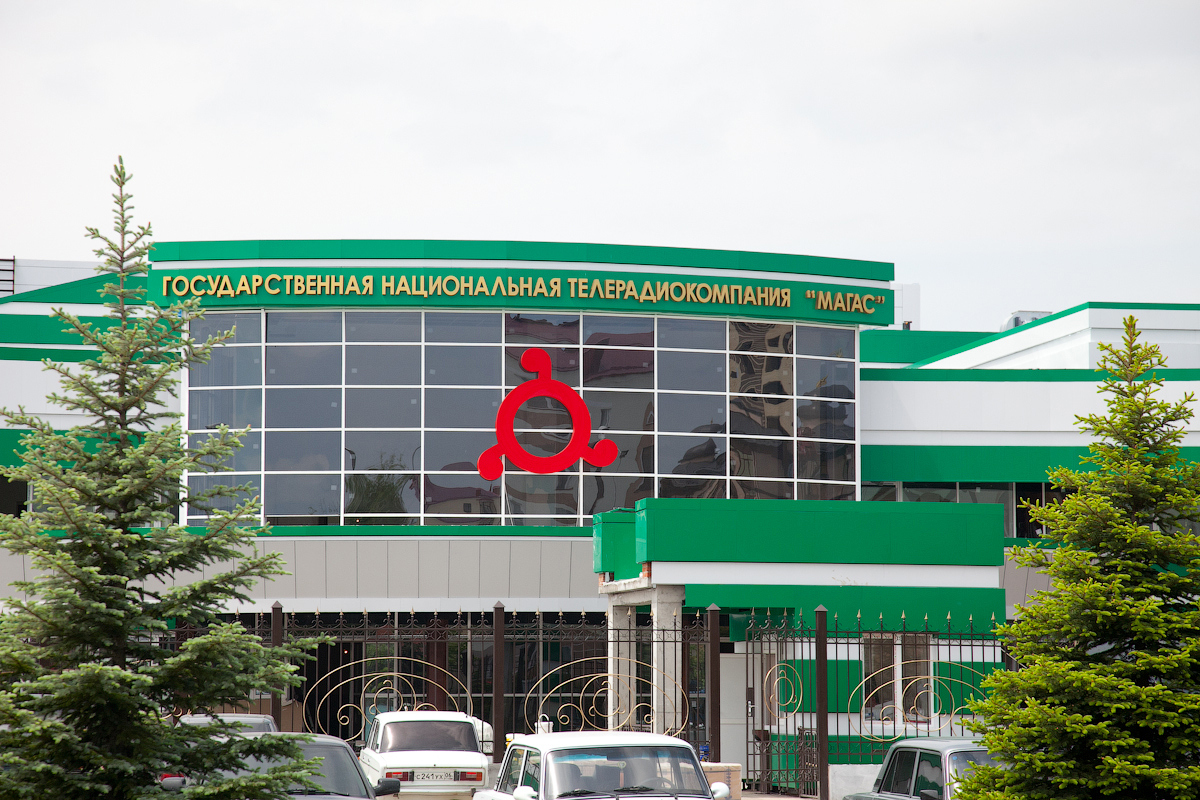 15 April 2018, the capital of Ingushetia, Magas marks 1075 years
15 April 2018, the capital of Ingushetia, the city of Magas marks 1075 since its foundation and 24 since its revival.
According to the press service of the mayor's office of the capital of Ingushetia, on this day a large number of interesting cultural and mass celebrations will take place on Alanya Square.
Residents and guests of the city will be delighted by a grandiose concert at which, apart from the artists of Ingushetia, invited pop stars of the Caucasus will also sing.
The place of the guest of honor at the upcoming event will be taken by the Russian actor, singer and composer, famous for his role in the popular TV series Univer, Vitaly Gogunsky, who will come to the celebration with his family.
Children on this holiday will also be a lot of fun. A whole entertaining program is provided for them: board games with animators, attractions, shows of live statues, shows of famous transformers and life-size puppets, and a number of other various entertainment programs. It is also reported that the holiday will continue with an exciting, high-speed rally "BMW club Ingushetia", and end with a fireworks festival in the central square of Alanya.
Published by site material gazetaingush.ru