The release of the joint album Sting (Sting) and Shaggy (Shaggy) under the intriguing title "44 / 876" was held on 20 on April 2018.
It all started when Sting decided to record the song "Don't Make Me Wait" together with reggae singer Shaggy. The musicians enjoyed working together so much that in the end, in just a few weeks, they had a whole album of 16 tracks.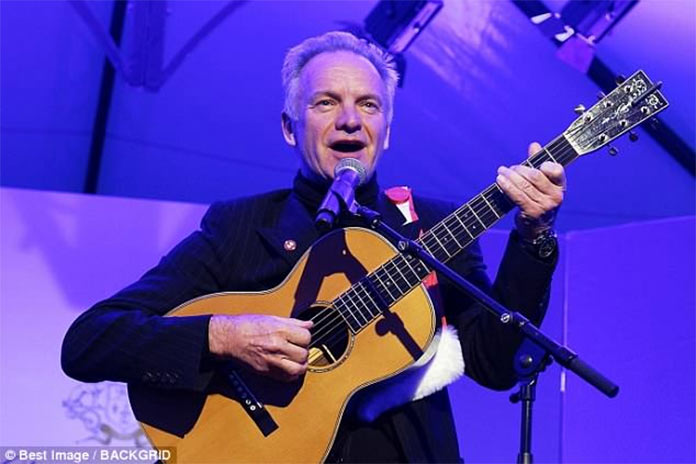 The album title "44/876" encrypted the telephone codes of the UK and Jamaica. In an interview with the online publication dailymail.co.uk, Sting said: "We had an instant understanding, a feeling of kindred souls. Our voices, however, are very different, and we were not sure of success. However, the result pleasantly surprised everyone. "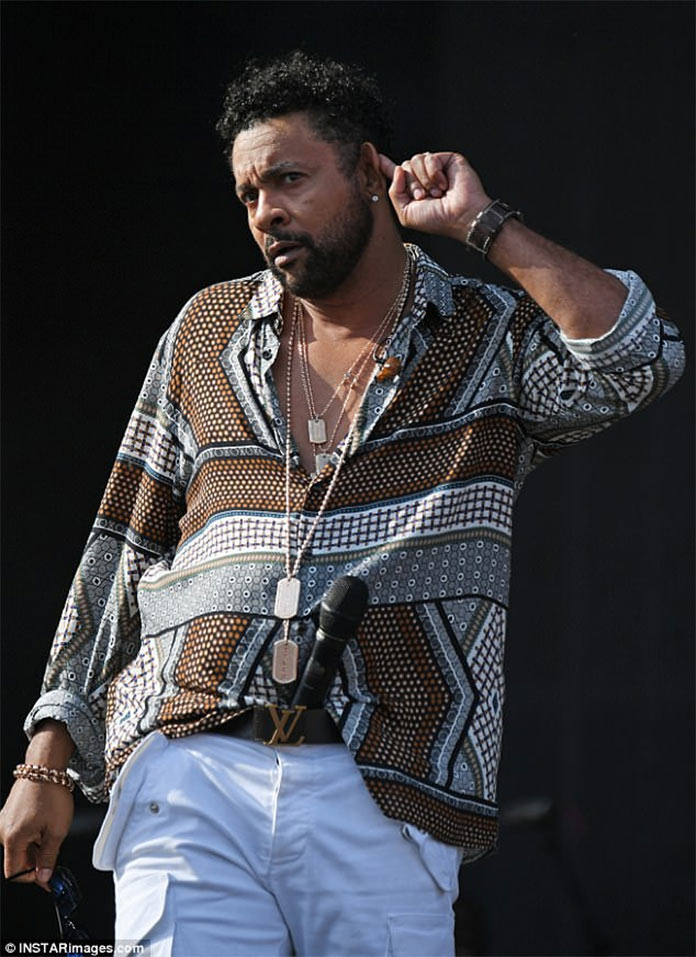 Jamaican bass guitarist Robert Shakespeare from the group Sly and Robbie, dance star Jamaica Donia, DJ Agent Sasco and guitarist from the accompanying Sting group Dominic Miller took part in the album. The producers were Martin Kirzenbaum, Robert Orton and Tony Lake. The album was released by Interscope Records and A & M music labels.
In our opinion, the track "Waiting For The Break Of Day" is of the greatest interest in the album. It was he who was presented on the StingVEVO channel on April 13, 2018. Let's listen.
A much less penetrating song in our opinion called "Don't Make Me Wait" on the same channel was already presented in February 2018 as a full-fledged clip:
Published by www.intermedia.ru