"School Spring of the North Caucasus" this year will be held in Yessentuki
Most recently completed "All-Russian Student Spring", which was held in triumph in Stavropol and gathered 2,7 thousands of students from all regions of Russia. Now the rally of young people will continue School Spring, which starts already this Thursday 31 May 2018, on Theater Square in Yessentuki.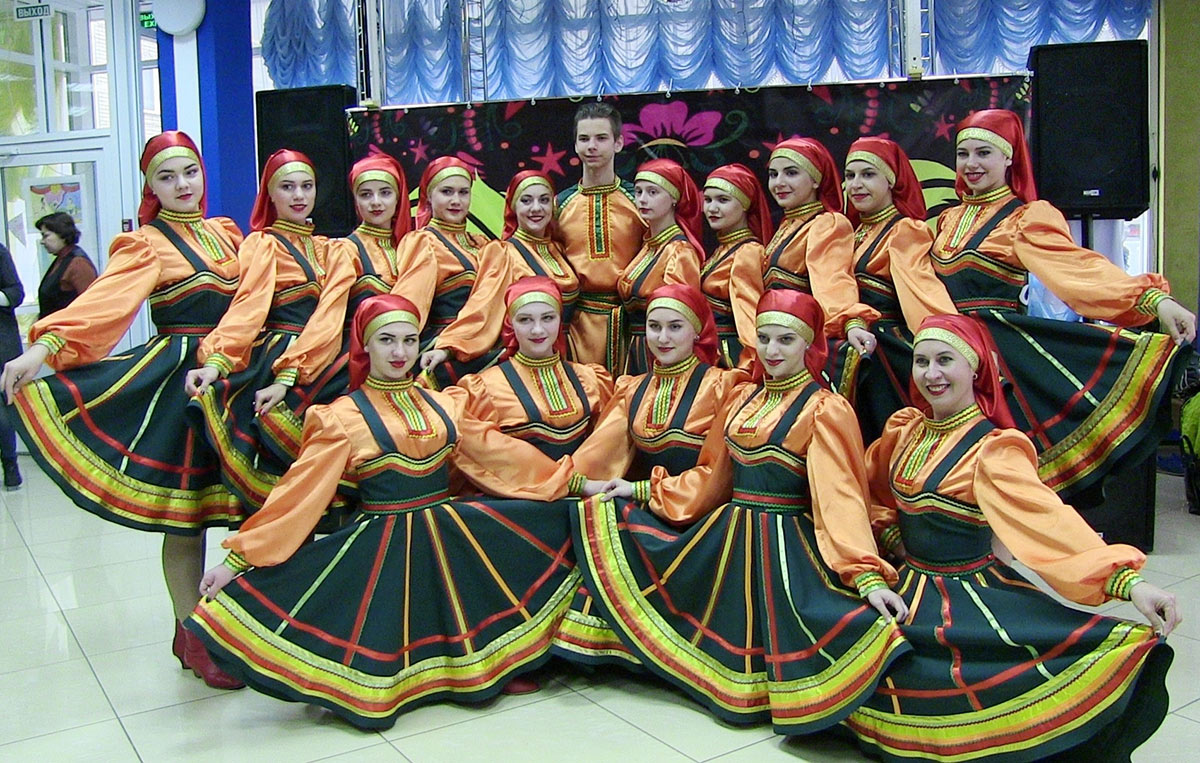 "School Spring in the North Caucasus" is a festival-contest of creativity of the studying youth of the North Caucasus and the South of Russia. It is the final stage for all creative projects of educational organizations of basic general education, additional education, as well as cultural institutions of subjects of the North Caucasus Federal District and the Southern Federal District. Participation in the competition is limited to the following age categories of potential participants: from 7 to 10 years, from 11 to 14 years and from 15 to 17 years.
This festival is a non-commercial project and is being held with the support of the Government of the Stavropol Territory, the Administration of the city of Essentuki and the Stavropol Regional Branch of the Russian Schoolchildren Movement.
The festival this year was dedicated to two Russian holidays: the Birthday of the Russian Union of Youth (RSM), which is celebrated annually on May 31 and International Children's Day (the date of the celebration is traditionally 1 June). And it is no coincidence: firstly, the dates have almost coincided successfully, and secondly, within the framework of the festival, the Meeting of the asset of local RSM organizations will be organized.
According to representatives of the Stavropol press, the School Spring of the North Caucasus will bring together more 600 solo performers and members of the creative teams of schools, budding journalists, theater artists, talented musicians and dancers. Young participants of the youth festival will manifest themselves in a diverse cultural and educational program. It will include: sports and intellectual competitions, educational games, interesting competitions, exhibitions and master classes, as well as educational courses.
In addition, the festival will organize work of interactive creative and educational sites for children and young people, quests and other exciting activities for schoolchildren.
The winners of the competition will be determined and awarded with diplomas in the nominations of the Festival. In each direction of the competition nominations, the jury will award the participants of the Grand Prix of the Festival-Competition.
The festival program
12h up to 16h - Grand opening of the finals of the Festival-competition, the work of interactive creative and educational sites, master classes and quests;
with 16h to 17h - Awarding Ceremony;
with 17h to 19h - The final gala concert and awarding of the Grand Prix holders of the Festival-competition.
Published by http://stv24.tv. Photos in the top provided by the site http://gov.cap.ru