The legendary member of The Beatles, Sir Paul McCartney, introduced two singles I Don "t Know (" I Don't Know ") and Come On To Me (Rolling Me) to the general public. com will enter the album Egypt Station ("Egyptian Station"), scheduled for premiere in September of this year.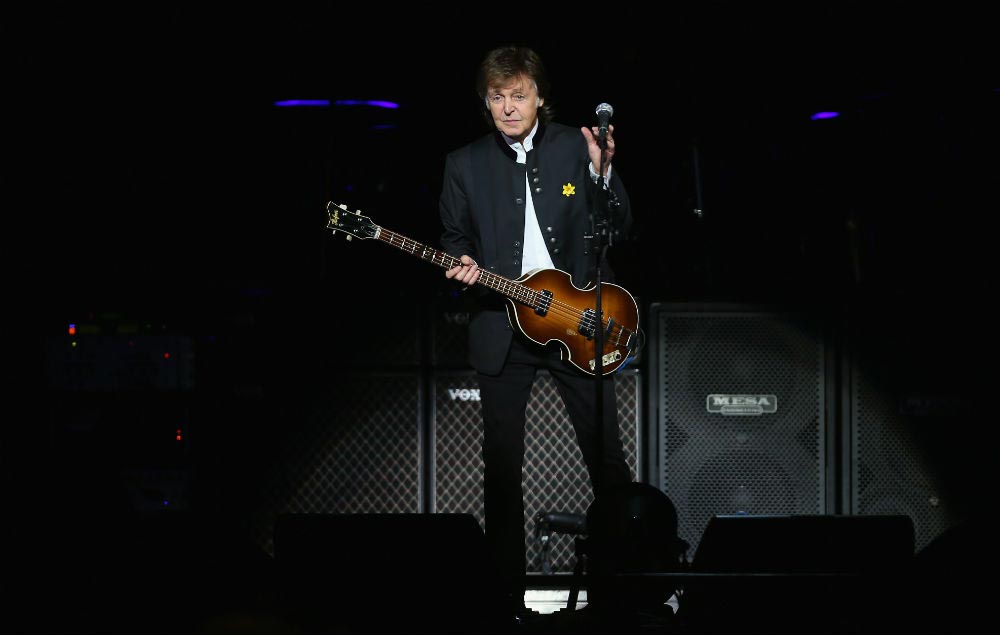 "We will travel from one station to another, there will be fourteen in all (14 tracks will be included in the album as a result - Ed.), So the listener will have the opportunity to travel and enjoy the music," the musician said in an interview with Press Association. The disc will begin with the song of the same name, which you can listen to this summer. The album is already available for pre-order in the store. paulmccartney.com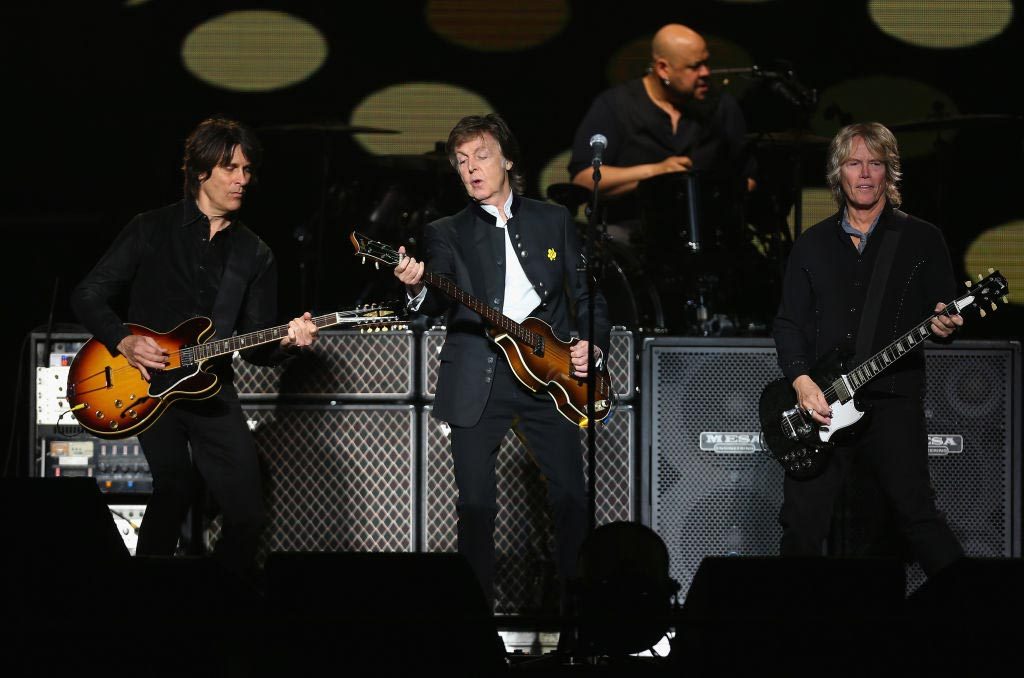 Sir Paul has already posted two videos on songs from his upcoming album on his YouTube channel. The clips are animated lyric versions of the tracks "I Don" t Know "and" Come On To Me "and cause respect from the point of view of evaluating the work of the video editing studio. You can evaluate the quality of the musical series by watching the video below. Tracks are also available for listening in Paul's heading on Yandex.Music.
As the TASSThe Egyptian Station is Sir Paul's first studio CD since 2013 when he presented the popular New album, recorded in Los Angeles, New York, London and East Sussex. Rumors of a new album have been circulating on the Internet since the beginning of the month, when McCartney distributed your Instagram account photos of microphones in the studio and yourself at the piano.
We hope that the new collection will appeal to fans of the artist and will not be the last in his stunning musical career.
Photos in the top from the site http://ultimateclassicrock.com