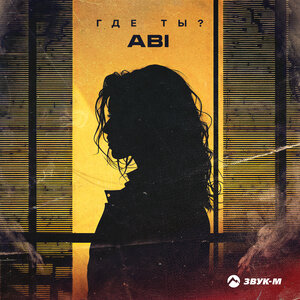 Where is she, the best girl on Earth, the most beautiful, smartest and most attractive?
Be yourself. Don't try to be someone else or change yourself for someone else. Find someone who appreciates your uniqueness and individuality.
And of course be romantic! And then you will definitely find your soul mate.
New ABI track released - "Where are you?"