On 29 of September 2019, the celebration of the 95 anniversary of the Takhtamukai district took place
A rich program awaited the guests of the event: exhibitions and expositions, entertainment events for children and adults and, of course, a festive concert that took place on the square in front of the Palace of Culture.
The concert was attended by popular artists and groups: group "Sultan Hurricane", Azamat Bishtov, Adam achmiz, Anna Bershadskaya, Azida Mish, Susan Dautov, NAAT "Adygi", NAAMI "Uj" and many others.
By the decree of the Head of the Republic of Adygea Murat Kumpilov that day, the musician, poet and composer Adam Achmiz was awarded the title of Honored Artist of the Republic of Adygea.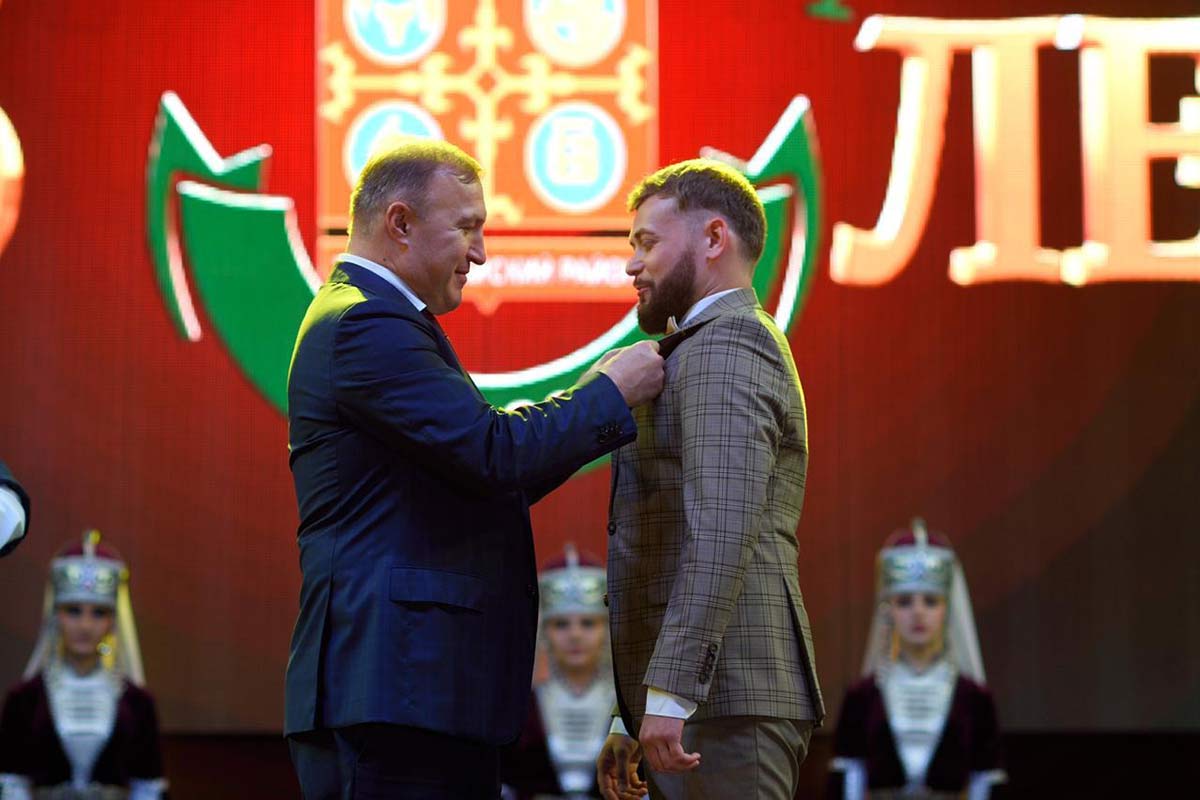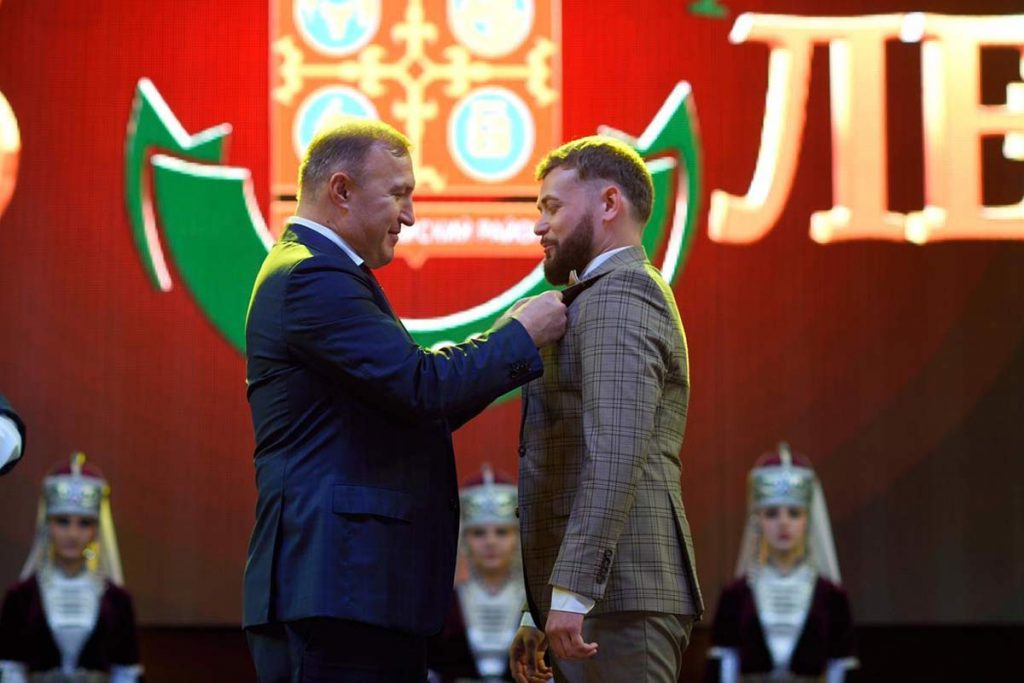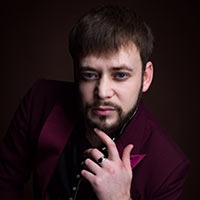 "Many thanks to the Head of the Republic of Adygea Murat Kumpilov, the Head of the Administration of the Takhtamukaysky District Azmet Shalyakho, the Information and Entertainment Space" Territory of Culture of the Russian Federation "and the Department of Culture of the Administration of the MO" Takhtamukaysky District "! I am grateful to everyone who gathered in this united and cohesive team striving for excellence and growth. Thanks to all colleagues, relatives and friends, who are always there. I also thank everyone who provides the opportunity to excel and show a worthy result!
I am more than sure that even more important discoveries and achievements are still ahead of us. Tomorrow is a new day - new opportunities and new horizons. Peaceful sky for everyone! " - the artist commented.
In the finale of the concert, a new composition by Adam Achmiz was sounded - "Have no regrets". She will enter the artist's new album, which he is currently working on.
In addition, in the spring of the coming year, a large performance presentation of the poet's philosophical lyrics is planned. It will include notes, prose and poetry. Then the presentation of the singer's new album will take place.
We congratulate Adam Achmiz on conferring the title, wish him further success in life and work, and look forward to the release of new projects!
And now we offer you to listen to the artist's popular compositions and recall that all of them are available for listening and downloading.