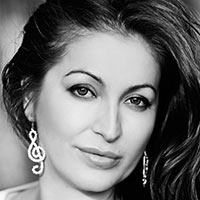 Name: Adissa (Kamergoeva Adissa Valentinovna)
Date of Birth: 11 February 1983.
Place of Birth: Nalchik
Education: higher education (accountant, economist)
Musical education: private (vocals)
Start a music career: November 2012, XNUMX
Albums and singles: "Hooligan" (album)
Life motto: "Smile, even when tears run down your cheeks! Go ahead with the song! There are no pipe dreams, you just have to really want and try! Do no harm!"
Adissa: "Music for me is life, freedom. This is what allows you to dream, gives meaning to live, something that will always be with us. She will live forever, she will not die, even after the end of the world! I live music and die with music! "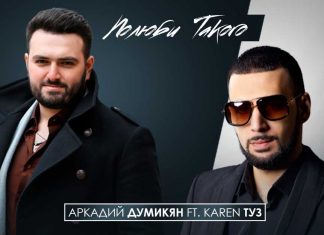 Karen TUZ and Arkady Dumikyan presented a new musical album "Love this". The composition of the collection: "Take into your captivity", "About you my thoughts", "Decide for yourself", "Orphan", "Love this.