Summer, melodic, filled with tenderness, the song "Girl" by Aidamir Eldarov, released today on digital platforms, will surely give you a smile and make you sing along
This is a chanson composition written for a performer Zumrud Musieva.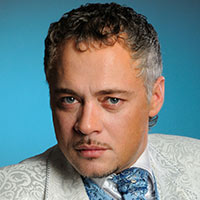 "Girl" is a love song. Bright, soulful, positive. Turn it on, listen and turn it up! And may your closest people always look forward to you! - wishes executor.