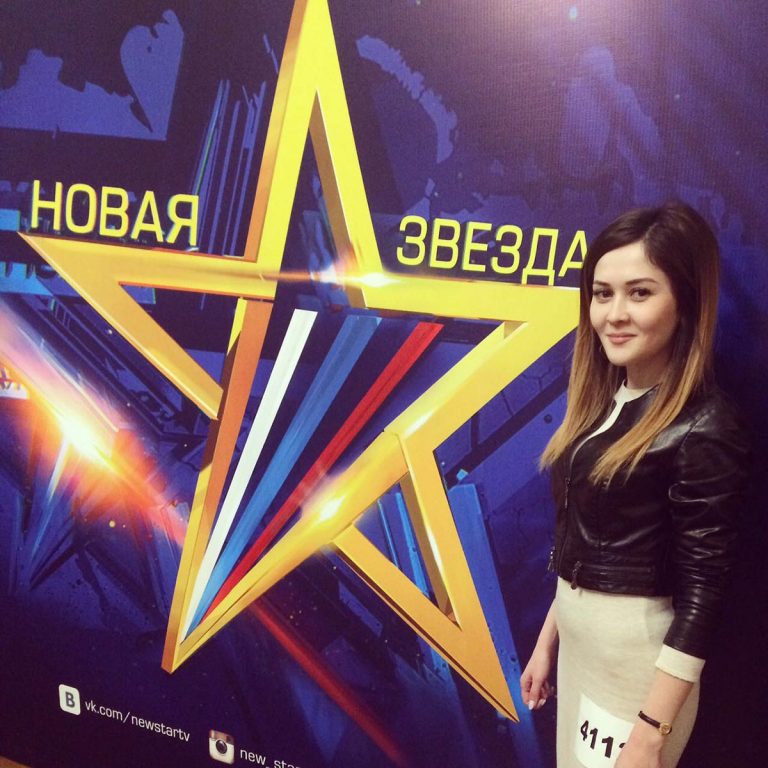 In the capital of the North Caucasus Federal District, a casting was held to participate in the III season of the annual All-Russian vocal competition "New Star". Singer Aika also took part in it. And although she did not pass the qualifying round, she performed with dignity and made many interesting and useful acquaintances.
"I went just to participate. I listened to a lot of talented people, and most importantly, I realized for myself that I was far worse than others, "says Aika with a smile.
"New Star" is a musical competition in which performers from 85 subjects of Russia participate. The competition will be held in several stages and at the last of them the winner of the third season will be determined by SMS voting live.
The broadcast of the project will take place on the Zvezda TV channel.