Beautiful author's composition Albina Tsarikaeva @albina_tsarikaeva_ "I will not forgive" fans of the singer's creativity are used to hearing only in her performance. But today, a popular Ossetian duo presented an interpreted version of this song - Albina and Fati @fati_tsarikaeva The Tsarikayevs performed the track together!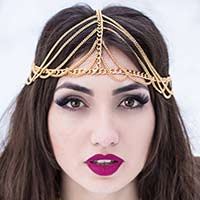 "We decided to give this song a second wind," Faty says, "and at the same time gave it a new sound, thanks to the talented work of arranger Roman Fakov, with whom we are working on almost all the latest musical projects.
The theme revealed in this composition will never become obsolete as long as there is love and betrayal in the world. It is relevant now. Therefore, we are sure that listeners will appreciate the new version of the track! "
You can listen and download the single "I Will Not Forgive" on all digital platforms and on our website.
Listen and download the song of Albina and Faty Tsarikayev "I Will Not Forgive"