Popular singer Alexander Gum briefly disappeared from the eyes of fans, who were already beginning to be afraid that the artist had left the stage at all.
But, as it turned out, his absence was associated with a joyful event - the performer got married and spent his wedding vacation in the Maldives!
Alexander's choice was the poet, songwriter Ellina Terskaya.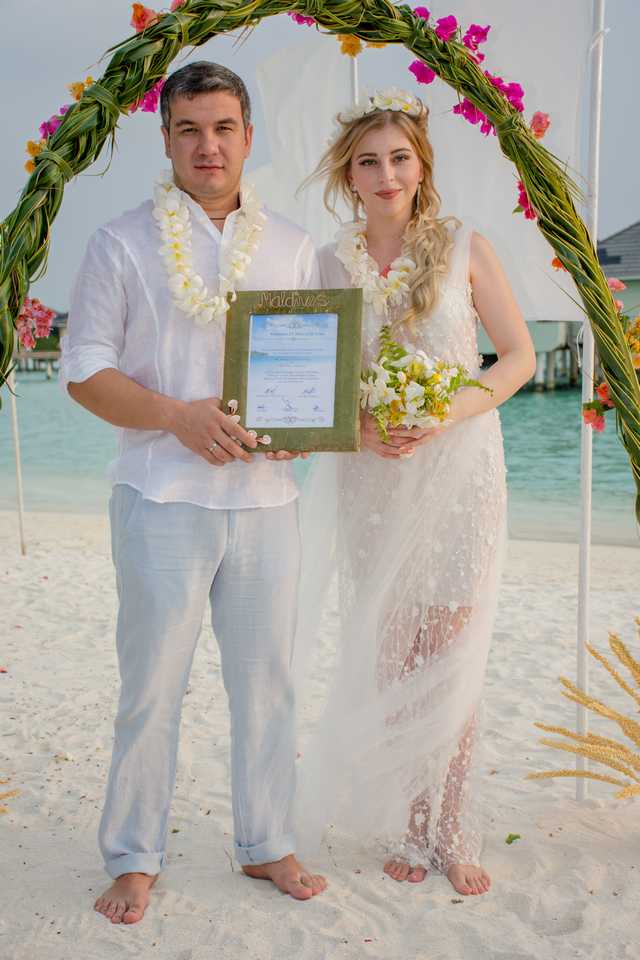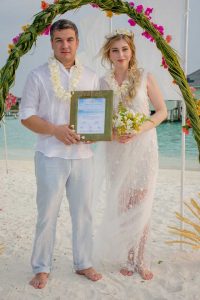 "My life has become much more colorful! - the singer comments, - I want to express my gratitude to everyone who congratulated us! Of course, my work has not faded into the background, and this year you will hear a lot of new songs. "
After returning home, the actor immediately immediately took up work. Now he is preparing for the shooting of the video for the song, the name of which is still kept secret, and also picks up new compositions for his repertoire.
We sincerely congratulate Alexander and Ellina on the creation of a family and wish you comfort, love and happiness!