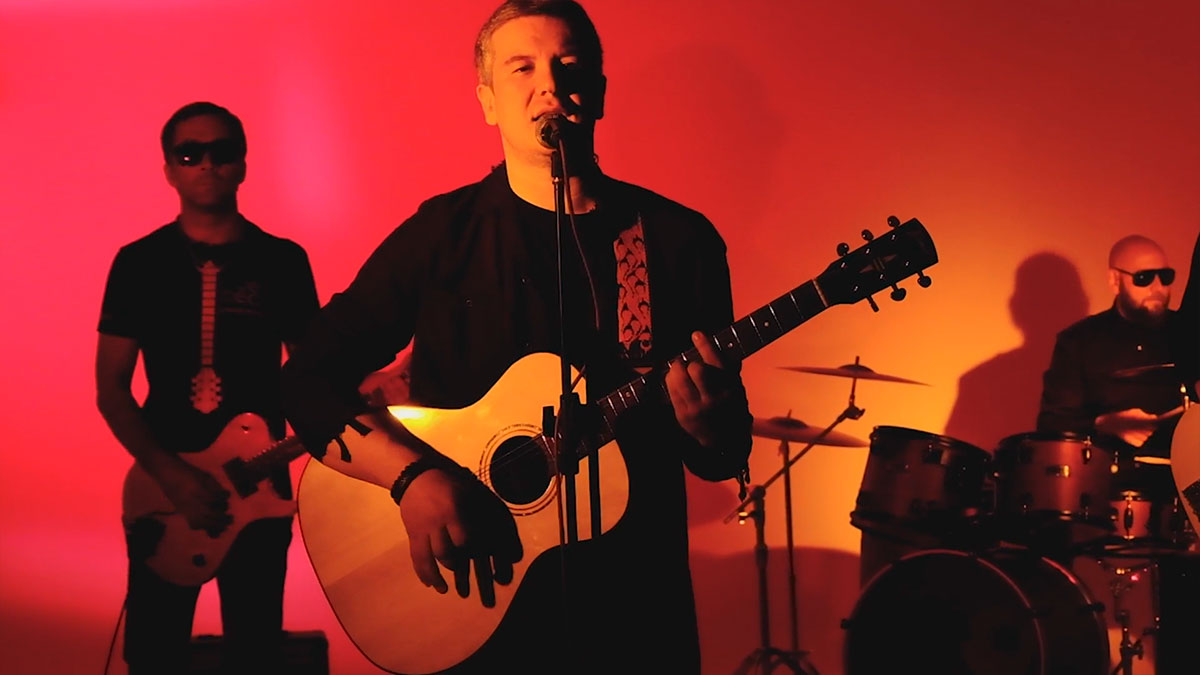 New track by Alexander Gum @alexander_gum From the first chords, Fata Morgana plunges the listener into the world of the protagonist's experiences, filled with burning feelings for a woman - a delightful, maddening inaccessible and desirable Fata Morgana. Perfect, perfect and fickle, sweet sleep and poison in the veins, a ghost that cannot be escaped and cannot be reached.
Meditative immersion in the track is organically complemented by a chorus with powerful energy,
doom turns into hope, and doubt turns into inevitability, ending
the final monologue.
Undoubtedly, we will hear the song "Fata Morgana" more than once at various venues and
streaming.
Lyrics of Alexander Gum's song "Fata Morgana"
Where there is no more time
After dawn, dawn again
You left a light in your heart
We are not with you
You doubt it like a sweet dream
Surrounded by your way
He kills everything in me
220 discharges
The pain cannot be erased from memory
Interrupted flight
Darkness and cold
Our senses cannot be warmed
Happiness thin ice
Split in half
You are Fata Morgana
Woven from the fog
Without a hint of flaw
I am in your captivity
You are Fata Morgana
Your eyes are oceans
Immersed in nirvana
I am doomed by you
Our meetings are endless ardor
A sober mind overshadowed
But your image in my soul froze
Like a scar from a burn
I spend day and night fighting
Thoughts only about you
You played in my destiny
Role of the Messenger of God
You doubt it like a sweet dream
I sent you like poison through my veins
Surrounded by your way
I am disappearing slowly but surely
You are Fata Morgana
Woven from the fog
Without a hint of flaw
I am in your captivity
You are Fata Morgana
Your eyes are oceans
Immersed in nirvana
I am doomed by you
You are Fata Morgana
Woven from the fog
Without a hint of flaw
I am in your captivity
You are Fata Morgana
Your eyes are oceans
Immersed in nirvana
I am doomed by you
You are Fata Morgana
Woven from the fog
Without a hint of flaw
I am in your captivity
You are Fata Morgana
Your eyes are oceans
Immersed in nirvana
I am doomed by you