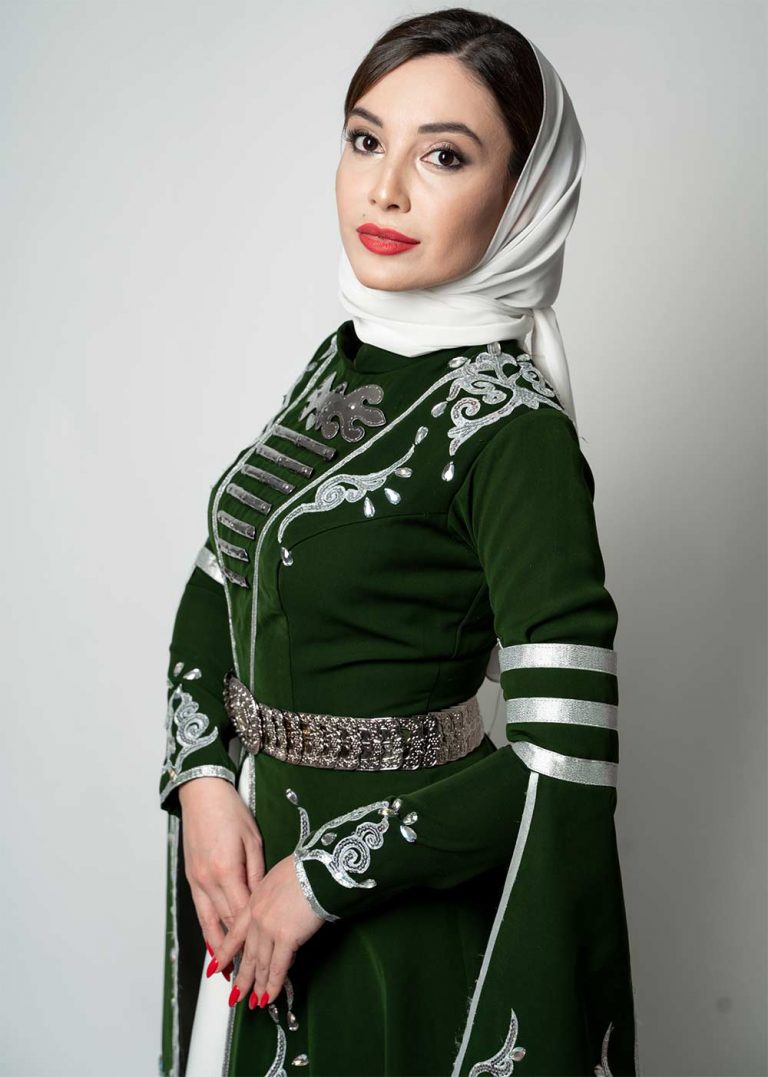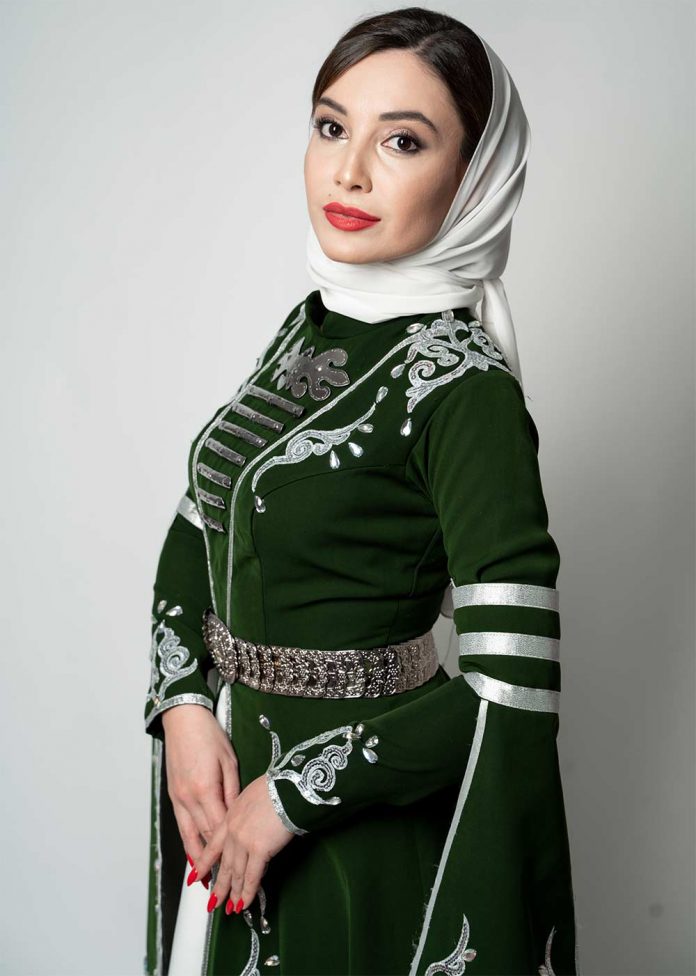 Under the big secret keep the details of the release of the new composition of the charming singer Aliki Bogatyreva. As part of a business trip to Cherkessk, our journalist met with an artist to learn about the new project and talk about the vital.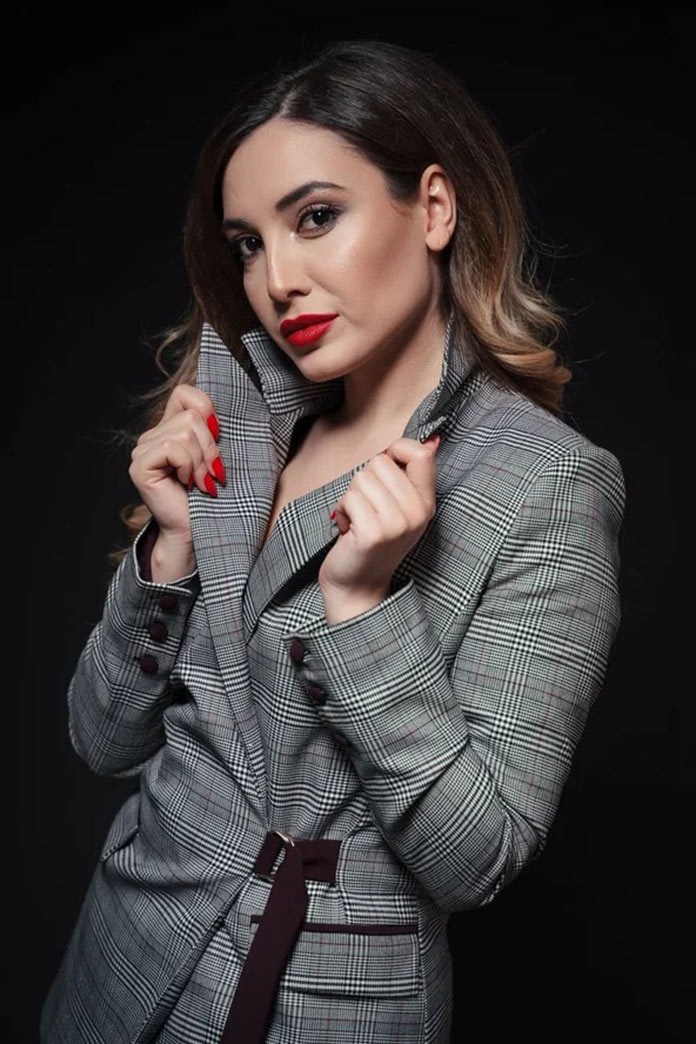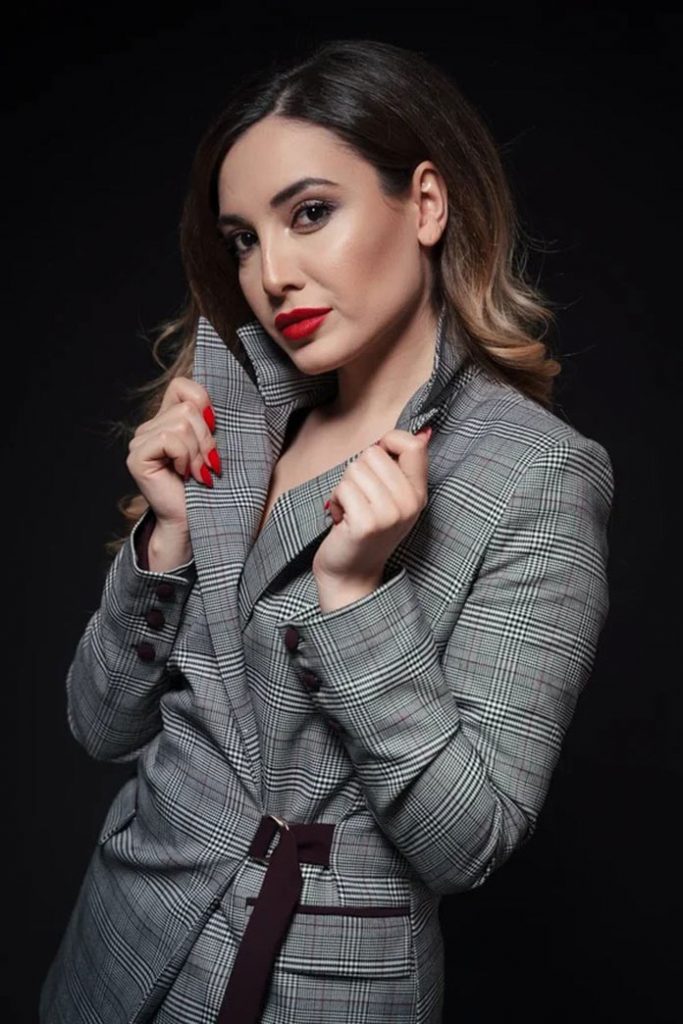 - Alika, finally summer has come! Please tell us about your creative plans for this period.
- I really hope that soon, with the support of Sound-M, my new composition will be released. I'll tell you a little secret - it was recorded in the style of chanson. The new format is for me, the work is very interesting, but the audience has to evaluate it, I hope everyone will like it.
- What will the track be called? What is he talking about?
- But this is a secret. I will not reveal the name yet, but I can say that this is a song about life. This time I wanted to move away from the topic of love, because so many songs have been sung about it.
- When to expect a new product?
- Exactly this summer. Hopefully soon.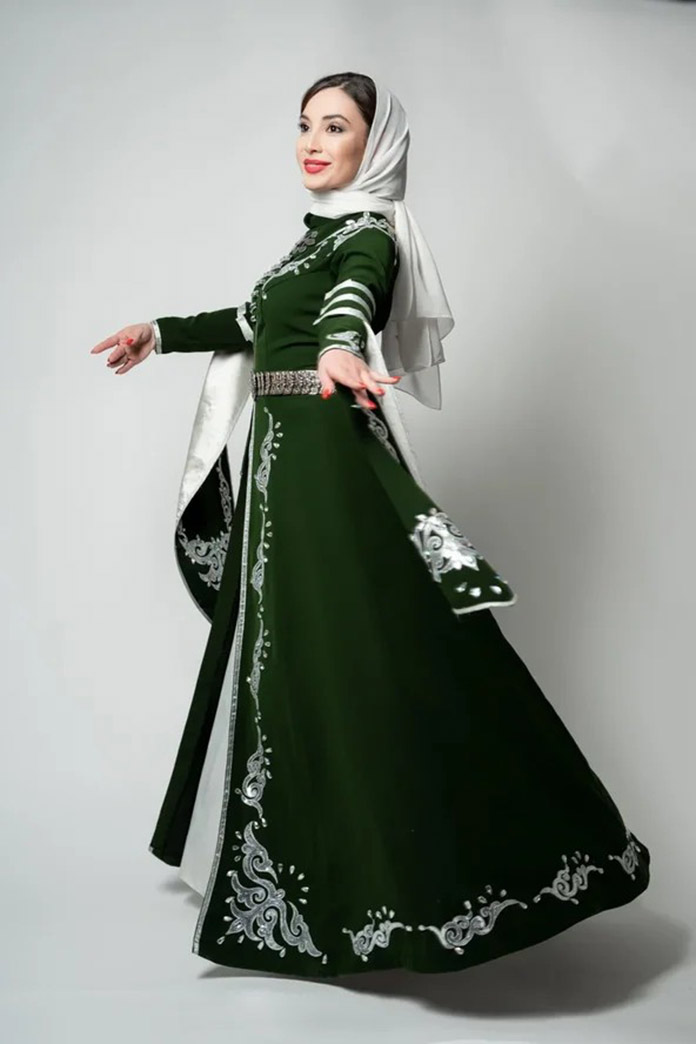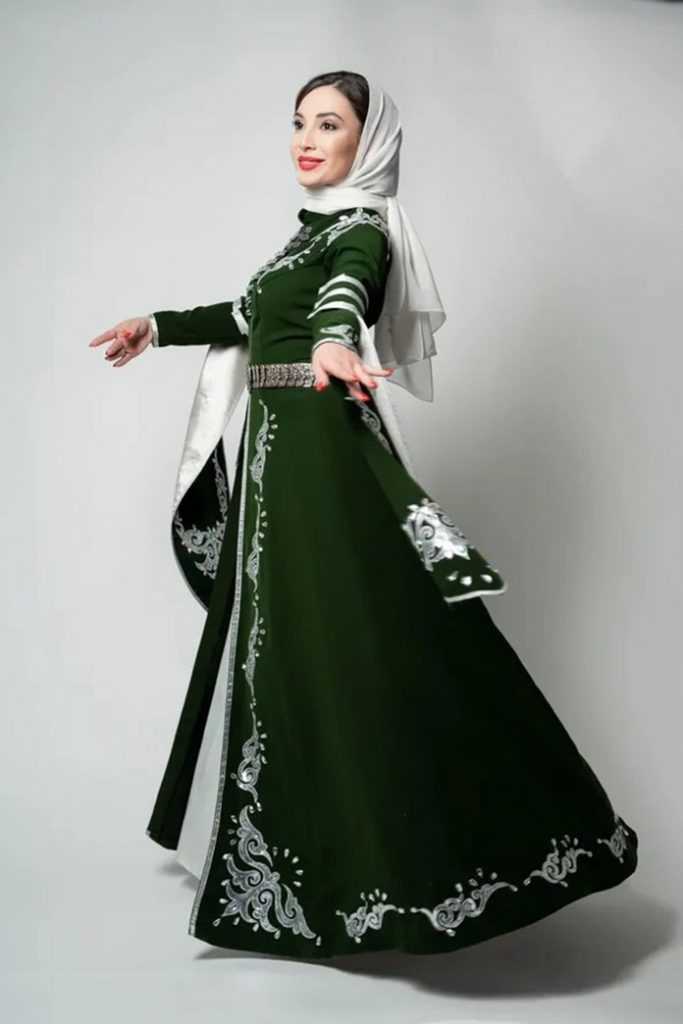 "So the work is in full swing." Well, have you already managed to plan your vacation?
- I really want to see the sea. If you manage to take a vacation at work, I am happy to fly abroad or go to our beloved Black Sea coast.
- Do you have a lot of work on the Arkhyz 24 TV channel?
- I'm the music editor of the channel and have several programs. One of them is related to music - I cannot move away from this. My work with the children is reflected in another - this is the program "Gingerbread House" - a very kind project, similar to "Good night, kids". Further, my program is artistic and journalistic, with a bias in the social sphere - about families, the history of the family, and the heroes of our Republic. Each program has its own age audience, and I try to make the content most interesting to them.
- And the new song is designed for what age audience of listeners?
- I think from 25 years and above. Although, I express the hope that everyone will find something of their own in it.
- Well, we will look forward to the news, but for now, what do you wish our readers, your listeners?
- I would like to wish everyone very sunny weather so that everyone can relax, go somewhere, unwind, get a sea of ​​positive emotions, gain strength and energy for the new work year!
In the meantime, we are waiting for the release of a new song by Aliki, we invite you to listen to her other compositions ...