In support of the album of the same name, famous singer Alla Boychenko is preparing to release a video clip on the song "Maryam".
This is a large-scale project that bears a deep cultural significance, reflecting the history and life of the Balkarian people. Magomed Kumykov, the director and scriptwriter, undertook to illustrate them in a colorful and authentic way.
Alla told about how two very intense shooting days were spent. Today we will tell about the first ...
Saklya Kyazima Mechieva
The video was shot in the Khulamo-Bezengi district. There is a saklya in which once lived the ancestor of Balkarian poetry and the founder of the Balkarian language Kyazim Mechiev, who became a legendary personality for the Karachay-Balkarians. Now this saklya is a museum in which the ancient household items of this people and personal belongings of Kyazim are collected. It was there that they decided to shoot the video "Maryam".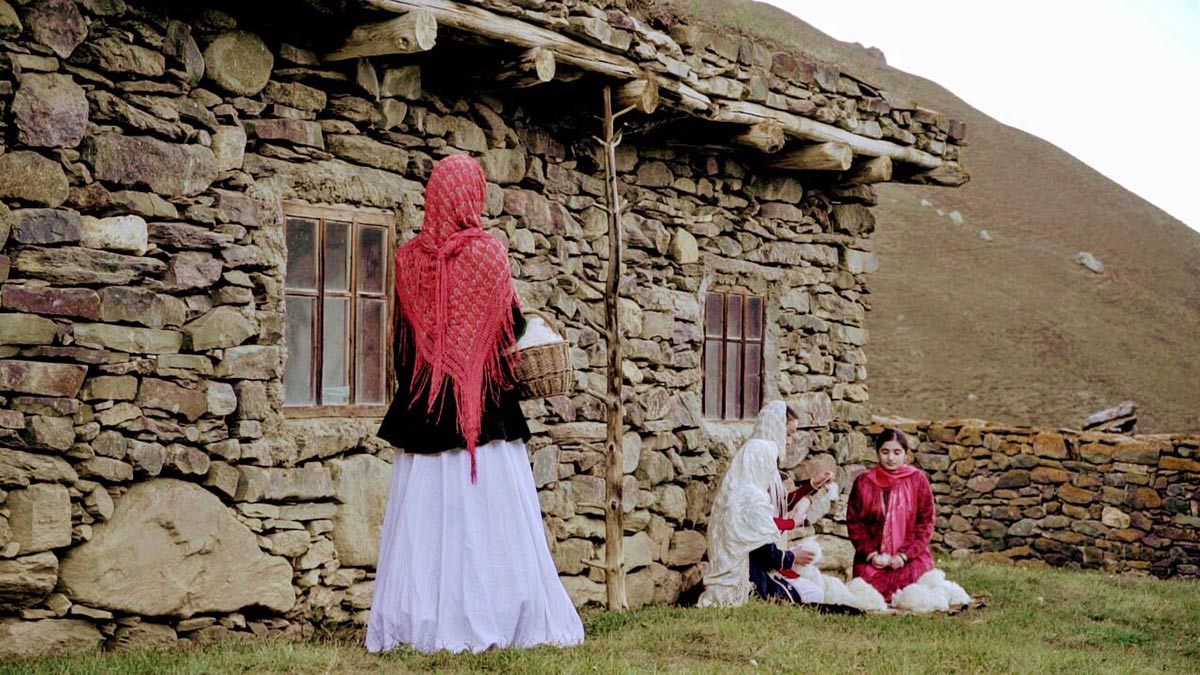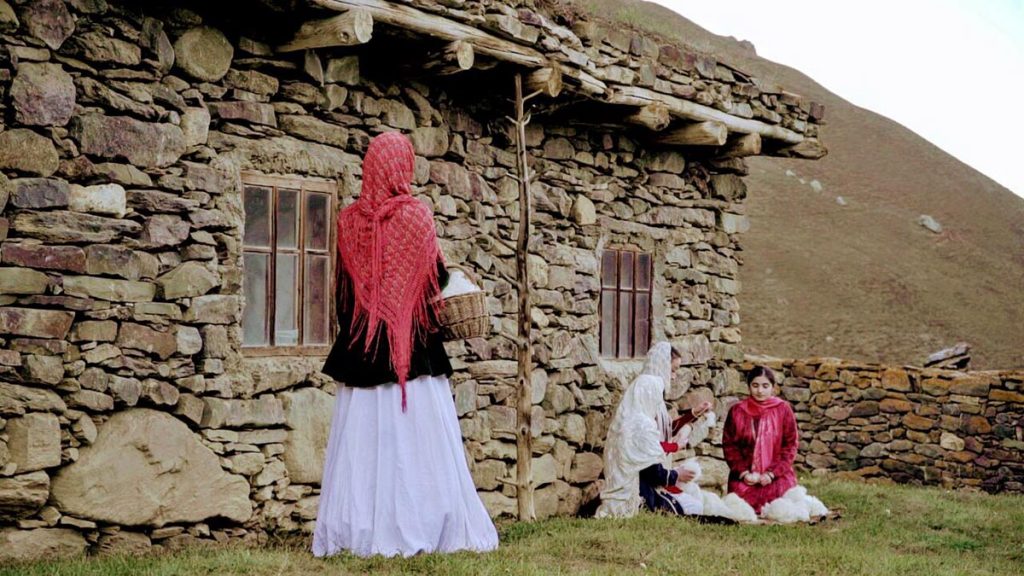 "On the first day of shooting, we went to the Bezeingievskoye gorge, to the sakla," Alla says, "the road there was very difficult, as it stands on a remote hill, many kilometers from the nearest settlement. Bezengi. We had to drive through the border post, as Georgia is already there. The Mechiev Museum is located in a difficult area, so the administration of the Beeringi district has brought our numerous team there in off-road vehicles.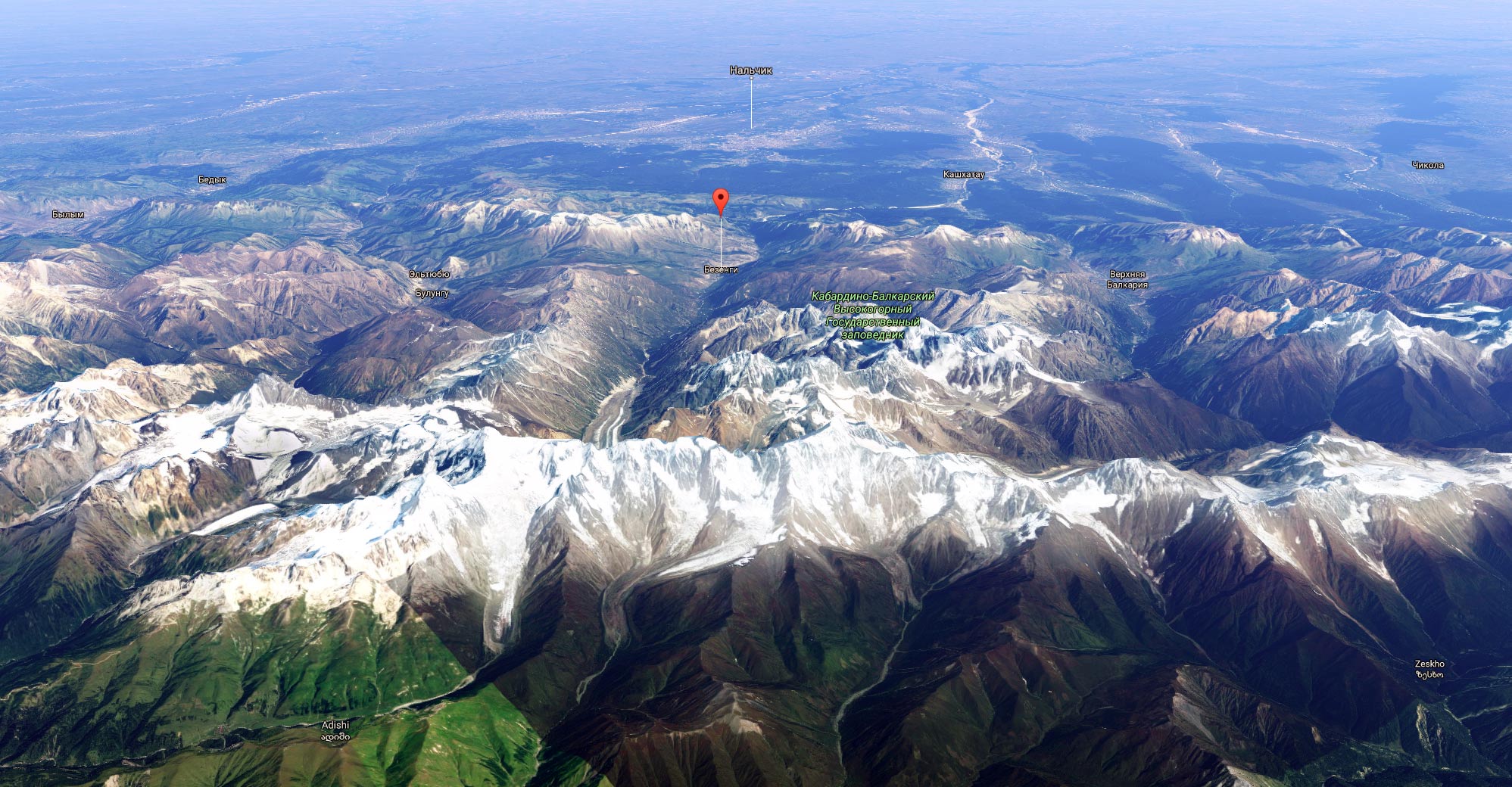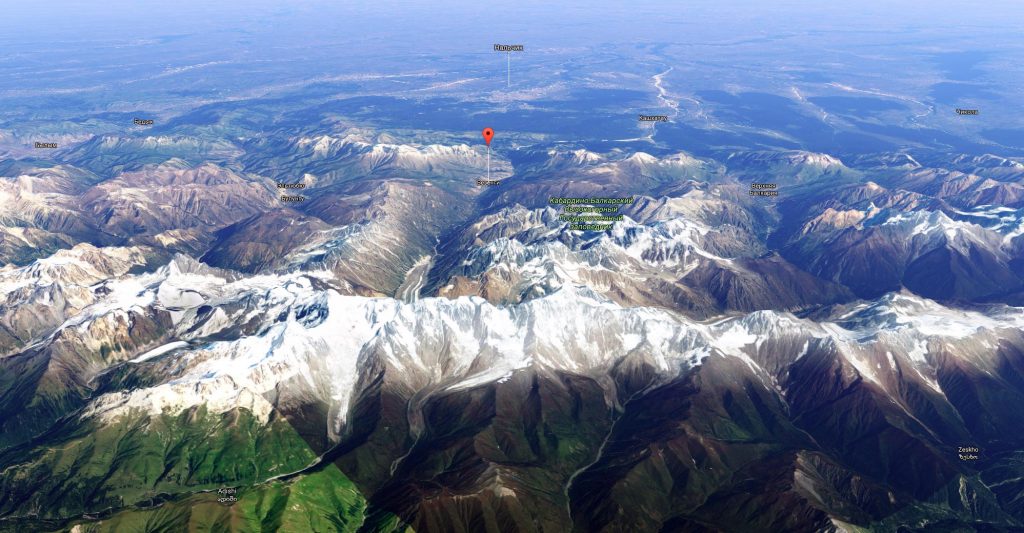 We filmed from noon to night. It was incredibly cold! About -5 degrees, everyone was very cold. And given that we were dropped off and left, and were to be picked up only in the evening (at the end of filming), we found ourselves in the atmosphere of an "uninhabited island", which was also very interesting and extreme in itself. When you understand that there is no connection, no electricity, no heating, no hot water, and to the nearest village to stomp for long kilometers on the mountain slopes, it brings archaic sensations! Especially when you think that Kazim Mechiev was lame in one leg, but at one time he constantly walked to the nearest settlements. Moreover, the man made the Hajj on foot to Mecca! Therefore, realizing all this, at that moment it was a little extreme and scary ... "
On the set, not without incidental situations. For example, when it was necessary to light the stove in the sakla in order to shoot footage of smoke coming out of the chimney, it turned out that no one had a lighter or matches with them. I had to look for a way out using available means - operators and photographers made fire with a camera lens and sunlight!
" It was very interesting! - the artist recalls, - a real extreme. But our adventures did not end there. The second incident was the case with my shoes. It so happened that it was too noticeable. I was wearing yellow rubber boots, which I specially put on, because I understood how cold I was going, and it was not foreseen that my legs would be visible when we were filming in national dresses. But it turned out that I had to move a lot in the frame, and when I did this, the hem rose, and from under it I could see these funny yellow boots. Therefore, when the director ran out of patience, he made me take off my boots, and for several hours, quite long (and they generally seemed like an eternity to me!) I was filming barefoot, in thin socks. Of course, later this had a not very pleasant effect on my body and health, but, nevertheless, we saved the shot! "
The singer said that, despite the fact that she was so cold that her teeth didn't get a tooth, and her face was cramped, when shooting duplicates she miraculously came to her senses and worked like a machine, so on video everything worked out perfectly.
[justified_image_grid preset = 17 ids = 9716 row_height = 392 height_deviation = 30 prettyphoto_theme = dark_square caption = off lightbox = prettyphoto mobile_lightbox = no]
Suits
The director's idea was to show only the female line in the video, as well as bring maximum naturalism and realism to it. Therefore, when discussing the images of the main characters, Alla and Magomed decided not to dress them in modern stylized national costumes, but to get the dresses of "that time".
"We wanted everything to be as close as possible to the era of the life of our ancestors, which we tried to capture in the video, so the costumes on me and on the actresses are real, from a private collection. There was a genuine wedding dress, and sheepskin coats, and bathrobes, and old scarves. Some of these shawls have been preserved since the 1870's, they even have a gold embossment, which was very popular at that time among girls of status, those who could afford it. Upon closer inspection of such suits, there are incredible feelings! Shooting at them was doubly pleasant. Despite the fact that outwardly they are much simpler than modern ones, nevertheless, their luxury lies precisely in simplicity, sophistication, which, of course, already then people had.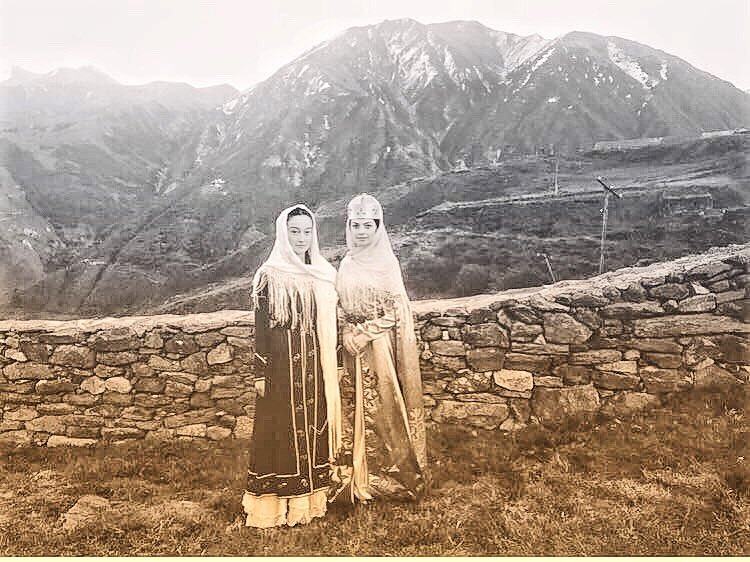 We will tell you next time about how the second day of filming went and why Alla decided to shoot her first video for the song "Maryam". Stay tuned!