The past month turned out to be very active in terms of creativity for the star of the music publishing house "Zvuk-M" Alla Boychenko: on May 18, in her theater studio, a pre-screening of a performance by a children's troupe directed by the artist herself took place - a production of "Song of Hiawatha" based on the work of Henry Longfellow; May 20 Boychenko took part in the celebration of the 14th anniversary of the Elbrusoid Fund for Assistance to the Development of Karachay-Balkarian Youth; On May 21, Alla spoke at the Evening of the Karachay-Balkarian Culture in St. Petersburg, and from May 27 to May 29 she took part in the First Congress of the Eurasian Peoples' Assembly, held in Moscow.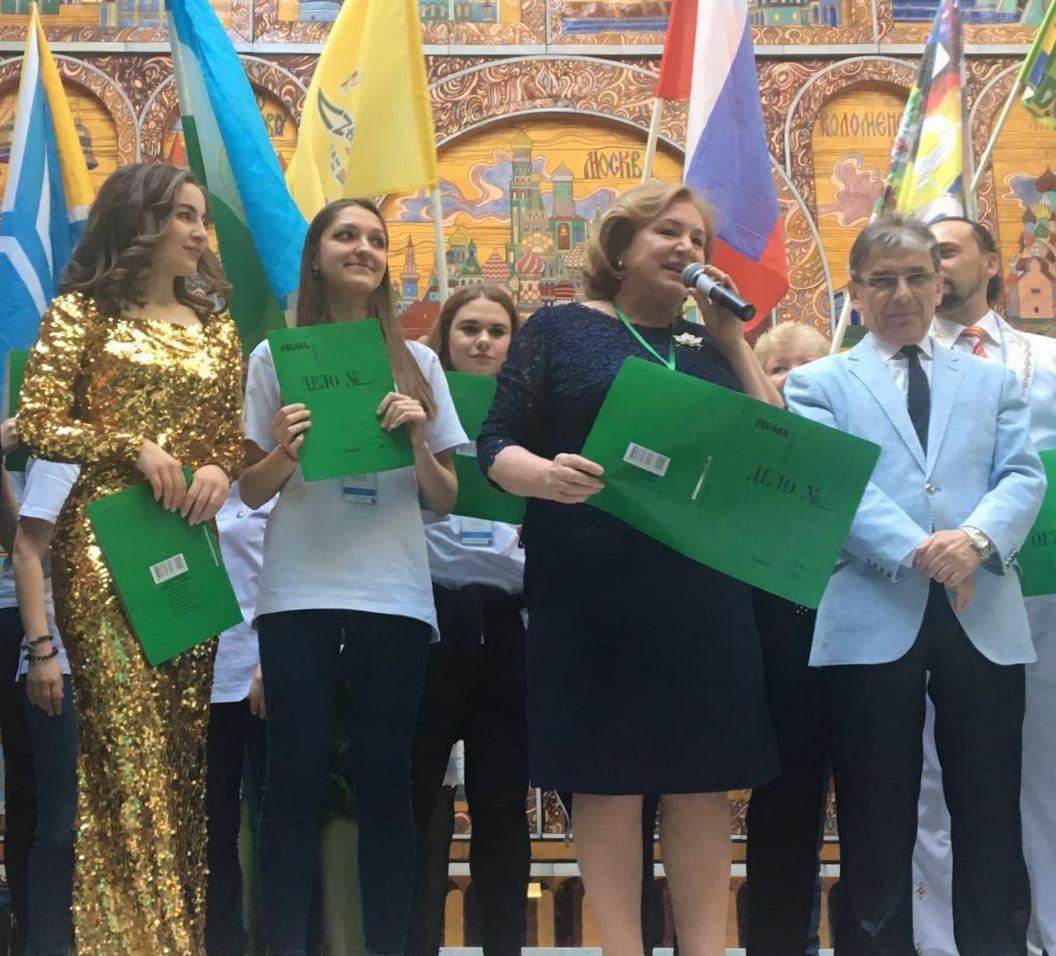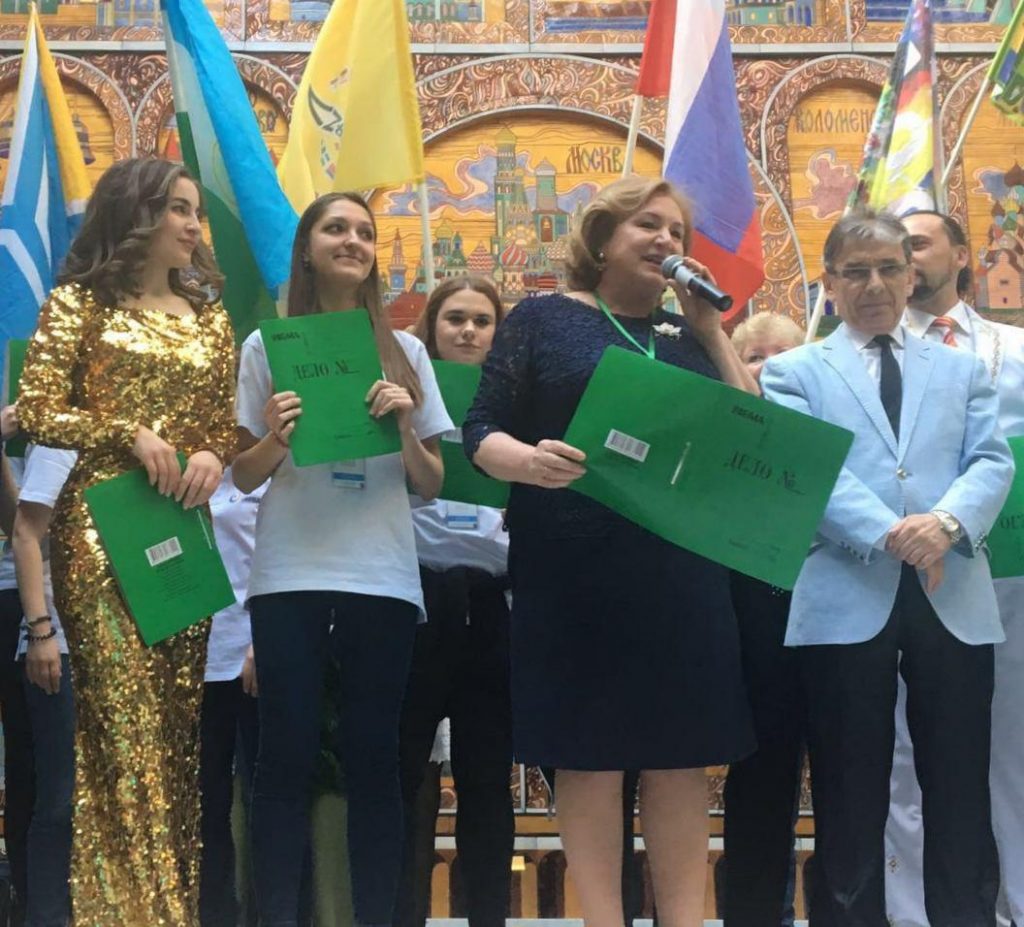 Representatives of non-governmental non-profit and business organizations of Eurasian countries, citizens of Eurasian countries sharing the idea of ​​Eurasian integration, participating or willing to actively participate in public diplomacy were invited to participate in the First Congress of the Assembly of Eurasian Peoples from 92 countries.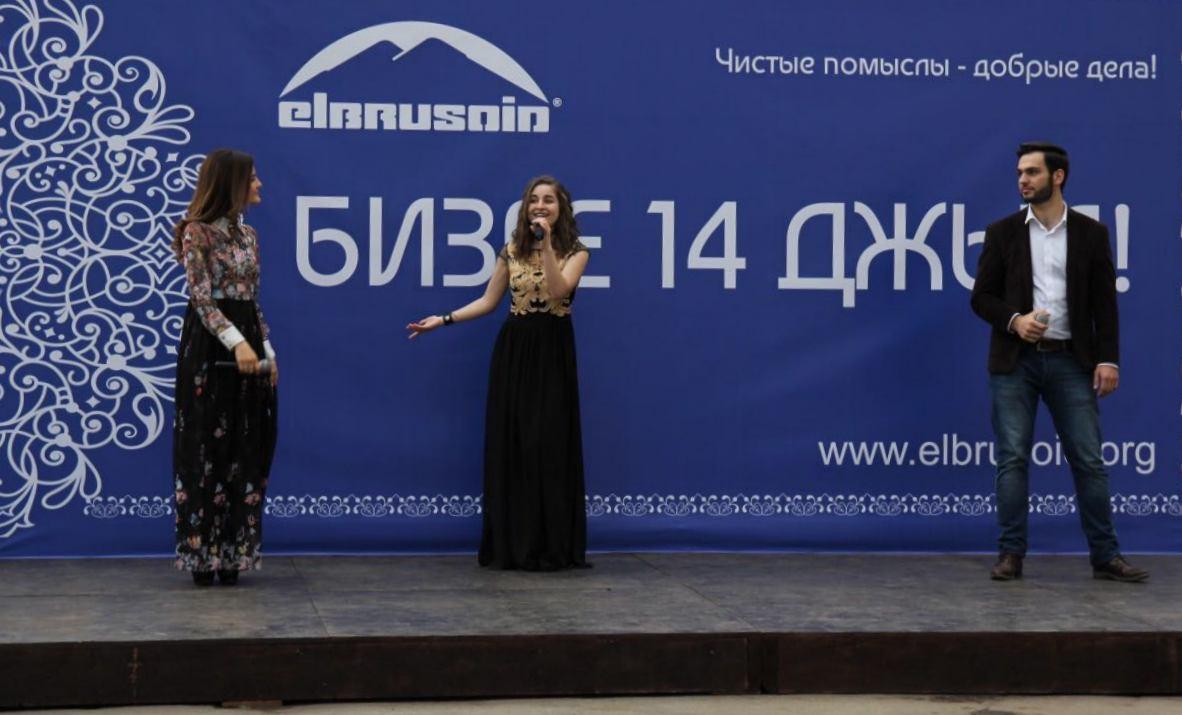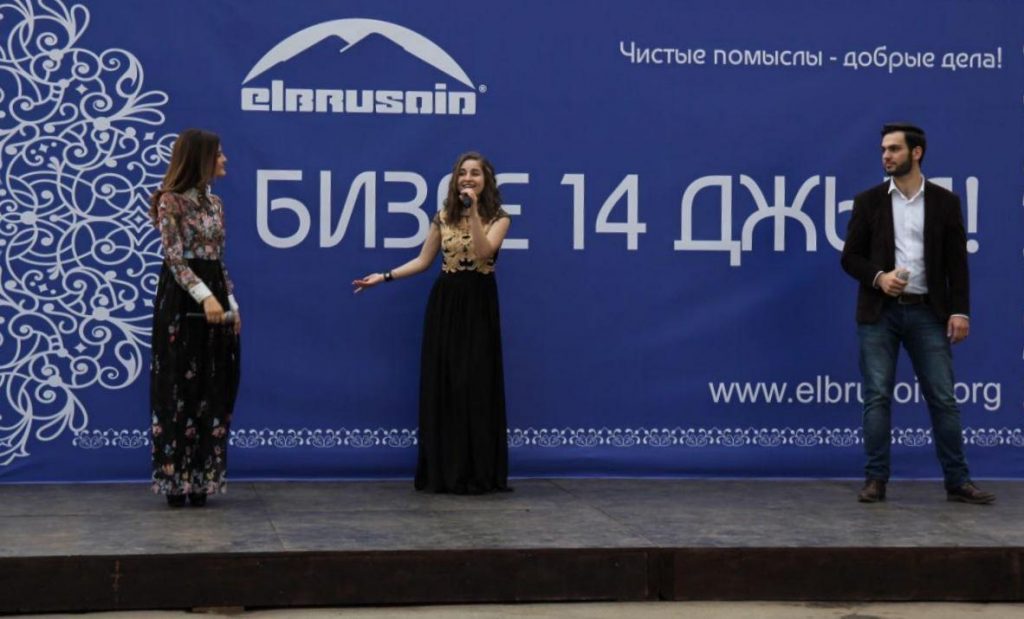 The program of the event included more than 30 business meetings in various formats, thematic sessions, round tables, master classes and exhibitions. In addition, an international film festival of Eurasian production was held, as well as a festival of national cultures of the peoples of Eurasia, where Alla Boychenko performed. She performed "National Mix", which was received with great enthusiasm by the audience. As the singer later wrote in her account on Instagram, this track made the guests "drive roundabouts of friendship."
[instashow id = "75 ″]
Now, for Alla Boychenko, an equally active period begins: "Together with my children's troupe, I plan to participate in the Theater Festival, therefore, there is a lot of work ahead - polishing and rehearsals. As for my vocal activity, soon together with "Zvuk-M" we are planning to release an album, "said the singer.
Work on the album is already underway. It will be called "Maryam." The release is scheduled for summer, so stay tuned and don't miss the new product!