Shooting of the second clip began in the Upper Balkaria gorge, in Kabardino-Balkaria Alla Boychenko... The video for the song "Lullaby", as well as for the first time, is shot by director Magomed Kumykov (earlier we talked about the first - and successful - Alla's video project called "Maryam").
How it all began ...
It all started with the fact that the Balkarian composer Akhmat Malkanduyev invited Alla to stage one of his new projects, where she should perform the song "Lullaby", written once by Omar Otarov. Thus, the author that gave the world the song "Maryam", which became Boychenko's calling card.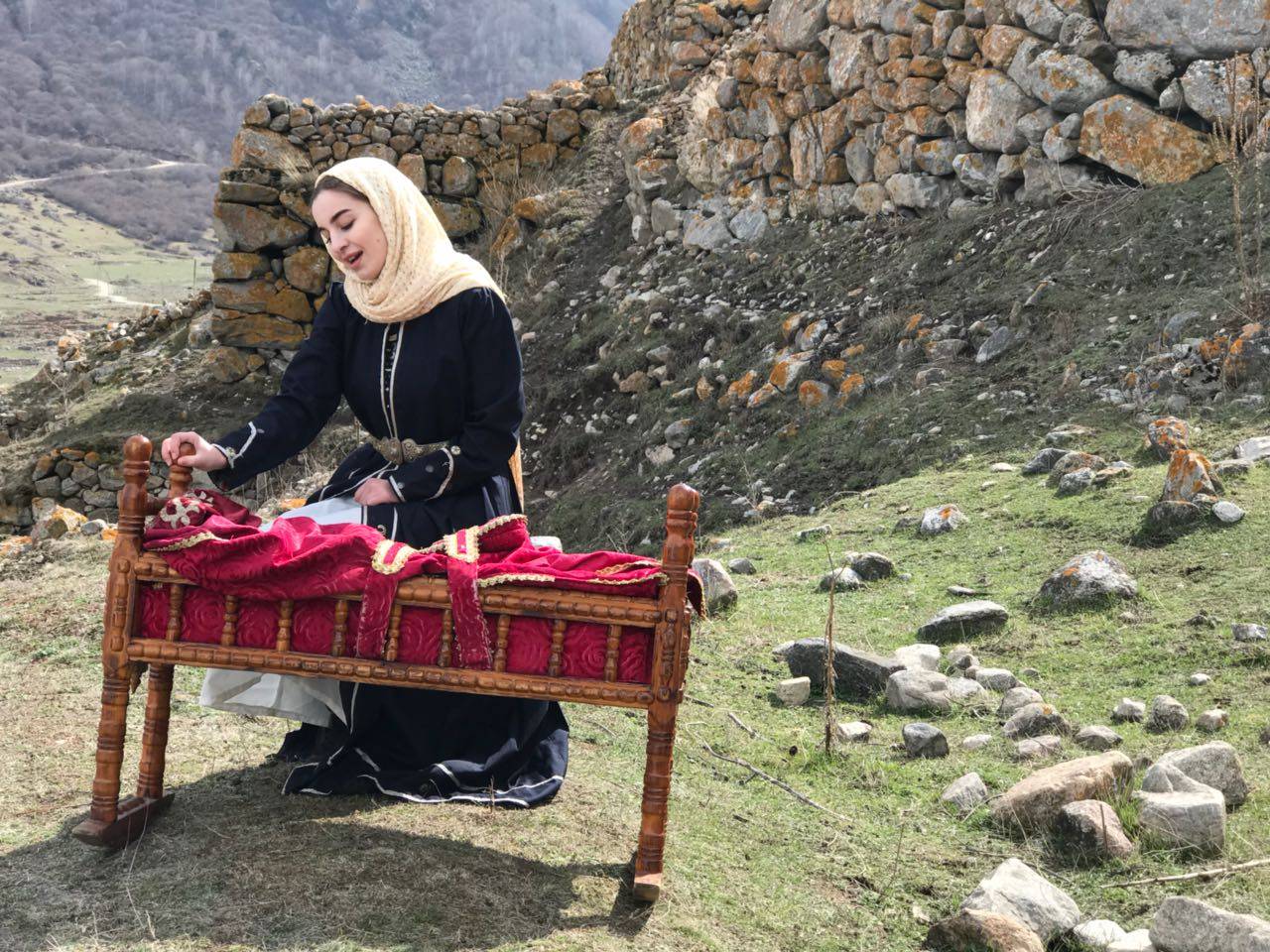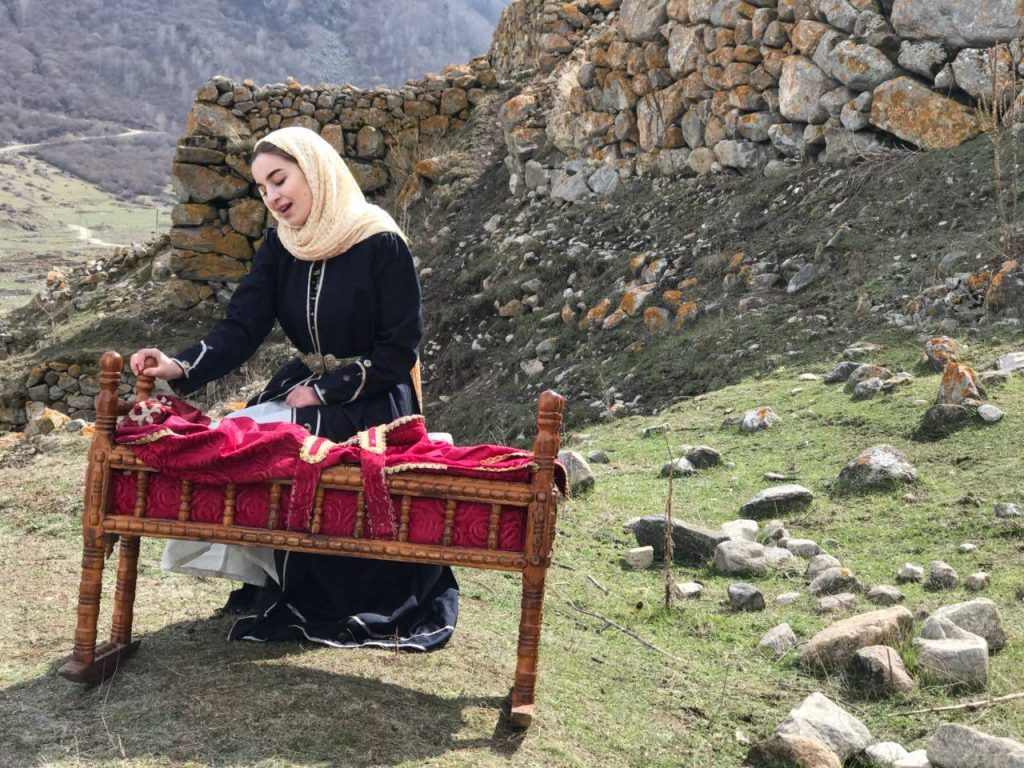 "This composition is a Balkarian dramatic masterpiece," the artist comments, "it contains absolutely amazing words of a young mother who sings a lullaby to her child. This song is not a vocal character that reveals a powerful technical component, but a dramatic one - everything here is tied solely to the content, a beautiful melody - simple, but sincere, in words presented from my side as an actor. That is why this project is dear to me ".
When the "Lullaby" performed by Alla was heard by director Magomed Kumykov, he immediately noted that it's just impossible not to make a video for this song. In his imagination, pictures of future frames were already born, united by an idea that the singer immediately supported.
Idea clip
The plot is based on the story of a guy who heard "Lullaby" from his mother, being a child, and which will sound in his head even in the most terrible situations of adult life - during the battles in the Great Patriotic War.
Video provided by Alla Boychenko's Instagram account https://www.instagram.com/alla_boychenko/
"We decided to shoot it in the mountains of Kabardino-Balkaria, for this we arrived on the first day in the Upper Balkaria gorge and started working in the morning. The process is very interesting, especially for me as an actress. And, despite our fatigue, despite the fact that tomorrow we will get up again at 6 in the morning, there is a feeling of satisfaction with the process. This is not just a video for another song, it is a great responsibility, since Lullaby, as a piece of music, is an even more significant contribution of Omar Otarov to the Balkarian culture, "says the artist.
There is still a lot of work ahead
All participants of the shooting process still have to shoot the final scene of the clip, which will give not only the imagination of the audience, but also contain a deep philosophical thought. What it will be for the scene - as long as kept secret. But next time we will tell more. So stay tuned and do not miss the sequel ...