Today, around the world, the Theater Day is celebrated, and we are in a hurry to congratulate all the workers of this magical sphere on their professional holiday!
And it is especially pleasant to realize that among the artists of the music publishing house there are those who possess not only amazing vocal abilities, but also have a direct relationship to the theater ...
We are talking now about the charming singer Alla Boychenkowhich graduated from one of the most famous theater universities of the country - GITIS, and is an actress of the theater and stage.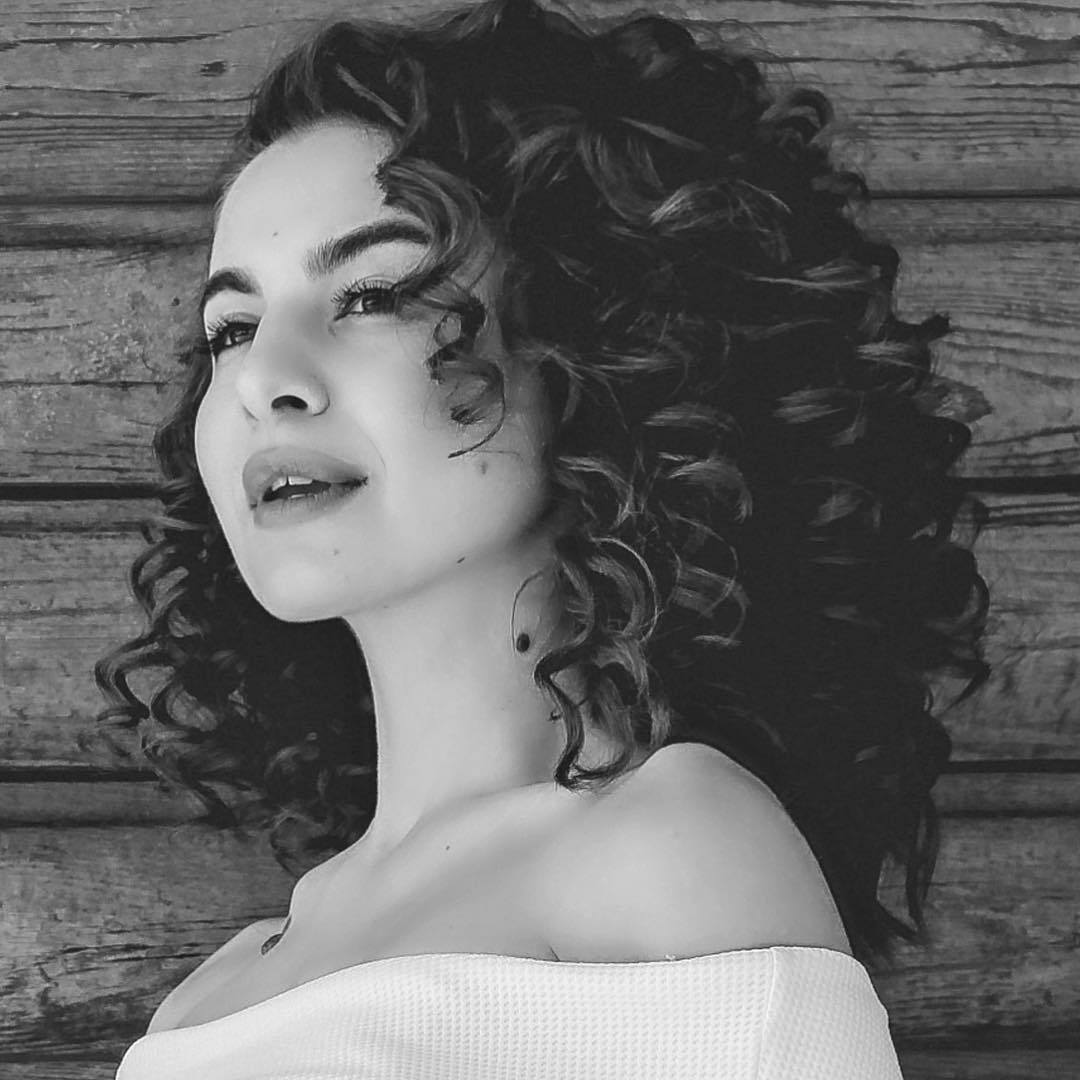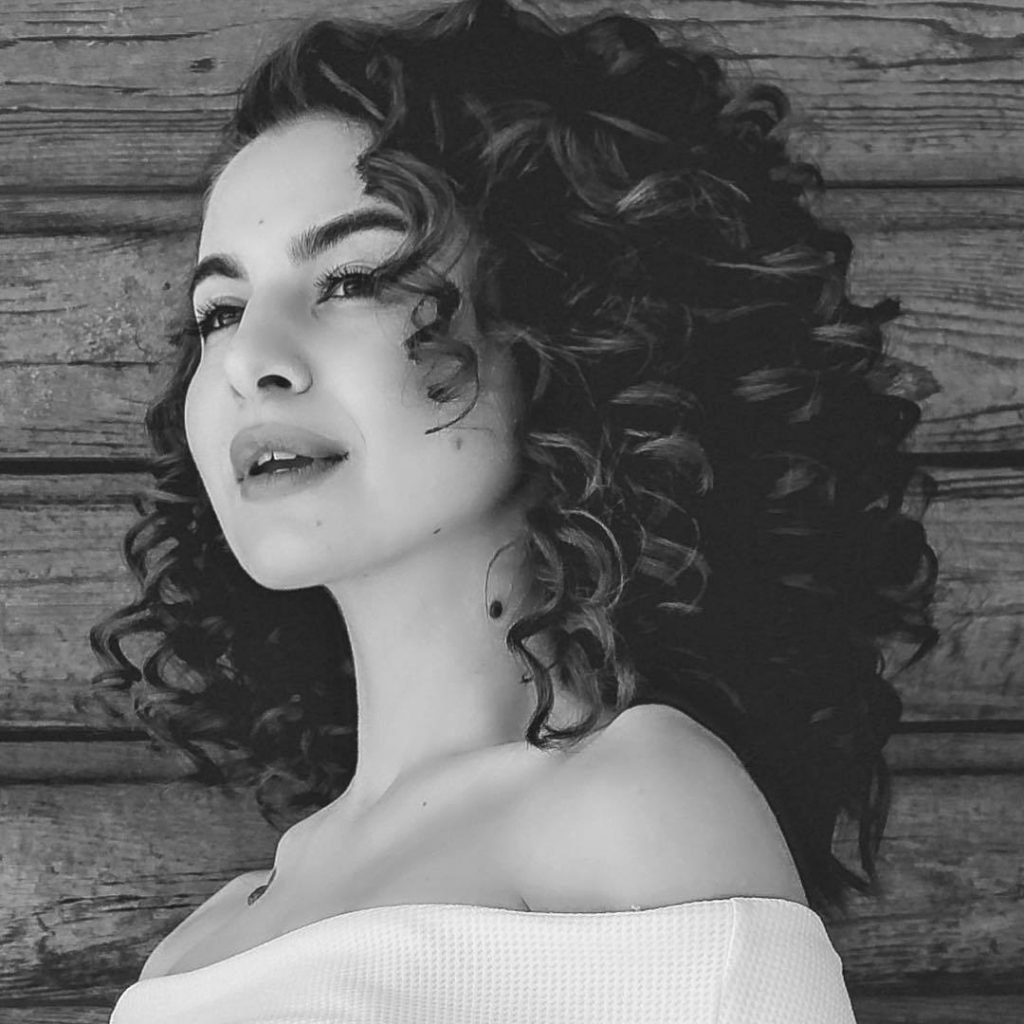 Alla found excellent use for this profession and, several months ago, opened with her friends - experienced actors, directors and vocalists, the studio of acting and vocal skills "Whitney", where she is artistic director and teaches several disciplines.
Now the studio is visited by about 50 people and, despite the relatively short period of their classes, they have already achieved success in terms of emancipation and the formation of psychological confidence, which provide courses for the development of a harmonious personality.
"All students have a very nice progress for us. I lead acting skills, speech and those very courses of harmonious personality development, where people get rid of internal and external clips. I like the role of a teacher madly! Sometimes it seems to me that this is not particularly productive for me as an artist, but I understand how productive it is for me as a professional in my field.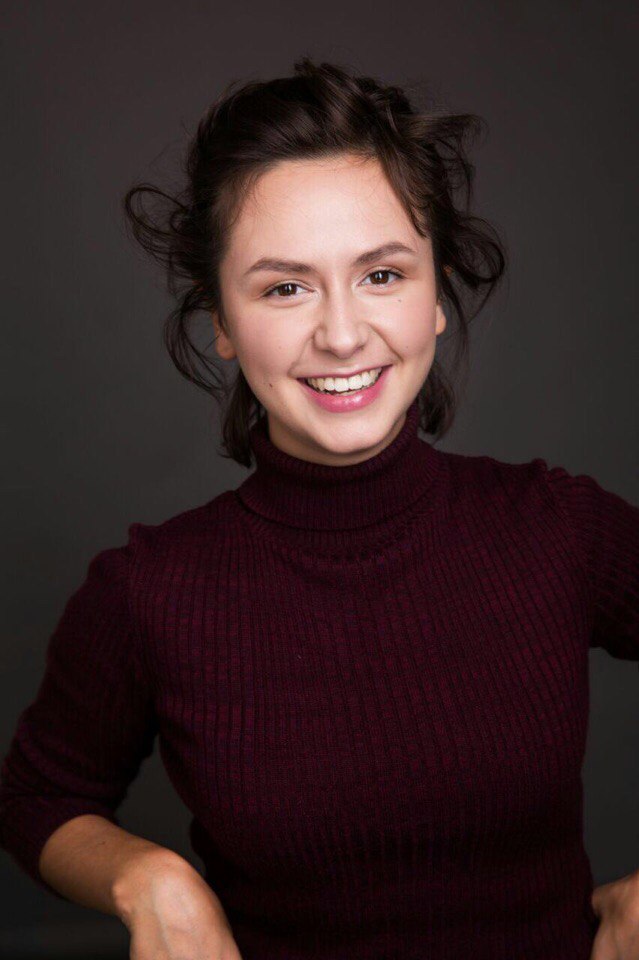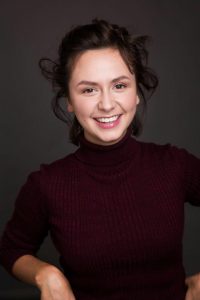 Because when you teach, you learn yourself. After all, you have a huge responsibility, the duty of complete dedication. This is not easy, because in class you sometimes surrender to such an extent that there is not enough energy for creativity. But all this is offset by the result of my students and such cherished words as "I feel so good now!" Totally calmly I came to the workshop today, confidently spoke, and the authorities even approved my speech. People began to perceive me differently. " Or when a girl says that it has become easier for her to get to know young people or, in general, to establish her personal life, that she feels more confident, charming, - all this is very pleasing! "Says Alla.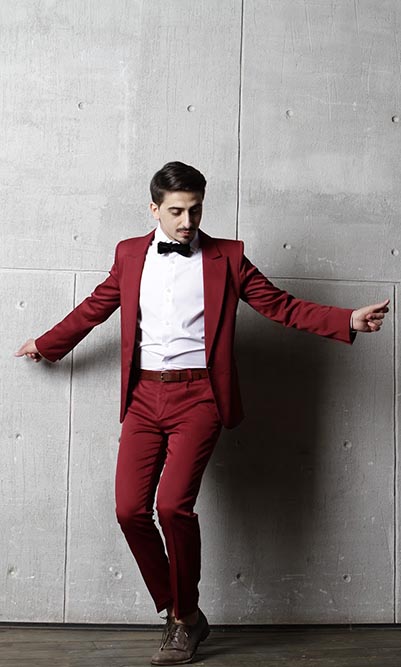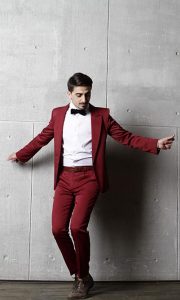 Her artistic nature constantly requires participation in new projects. The edges of Boychenko's talent are sparkling on both the stage and theatrical stages, turning Alla into a singer, now an actress, now a director, now a screenwriter, now a teacher. Therefore, it is so strongly attracted the attention of the general public. She does not lie to her either a word or a look. Working for wear, the artist is constantly improving, surprising, amazing and happy. And while there are such professionals on stage, people will never stop loving theater, it will always be a wonderful world for them, where anything can happen ...
"Theater is a temple, as Mikhail Semenovich Schepkin said, and, as Mayakovsky said, theater is such a magnifying glass. Which I really like, "Alla shares," which very well reflects human vices and virtues and reminds people of how to be and how to feel. Therefore, everyone needs a theater. And on this day I want to wish his employees patience and good health, inspiration and understanding on the part of those around them, awe that appeals to your creativity! "