December 5 clip will be released Alla Boychenko for the song "Maryam"
Last time we told and showed you how was the first day of shootingWell, today, we will tell about the final day of work on the filming of this magical video ...
The picturesque landscapes of the Khulamo-Bezengi district, where the hut stands in which the ancestor of Balkarian poetry and the founder of the Balkarian language, Kyazim Mechiyev once lived, were chosen as locations for the video. It was there that the director and scriptwriter Magomed Kumykov decided to make a story of a mountain girl named Maryam ...
"By the second day, the main part of the clip was already shot," Alla explains, "so we managed much faster. The task was to recreate the story of Maryam, who had already matured. In the frame, the heroine herself, and around her children. All characters in this part have already matured. Spectators will then notice that only female faces, only actresses are involved in the scenes. The fact that there are no men was specifically conceived. Because we are following such a line - a story about a collective female image that we called Maryam.
The name is key, as this is the name of the song, and the name of the album in support of which the clip is released, as well as the name of my mother. I dedicate the project to my parents. "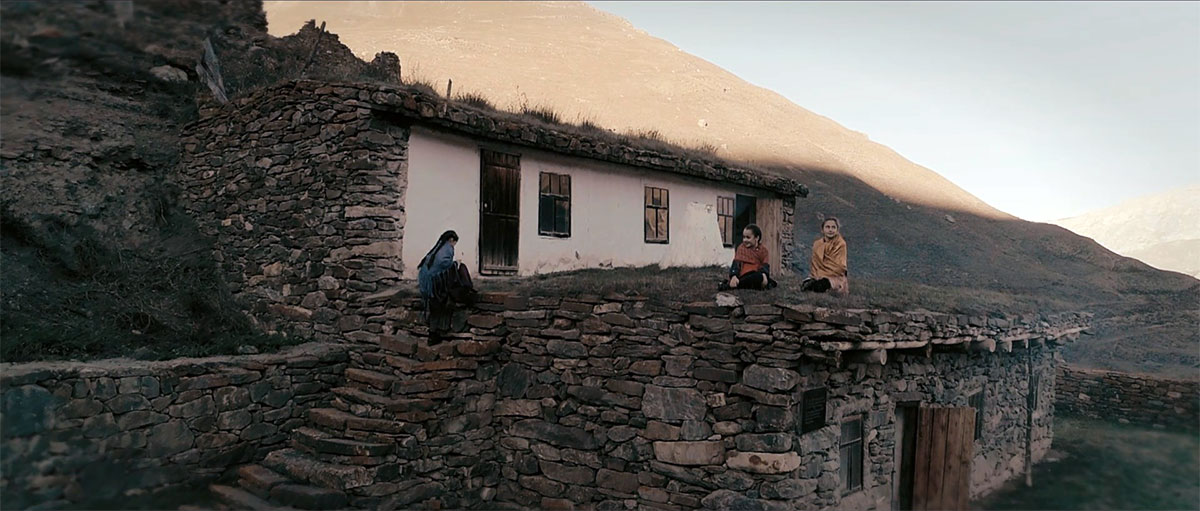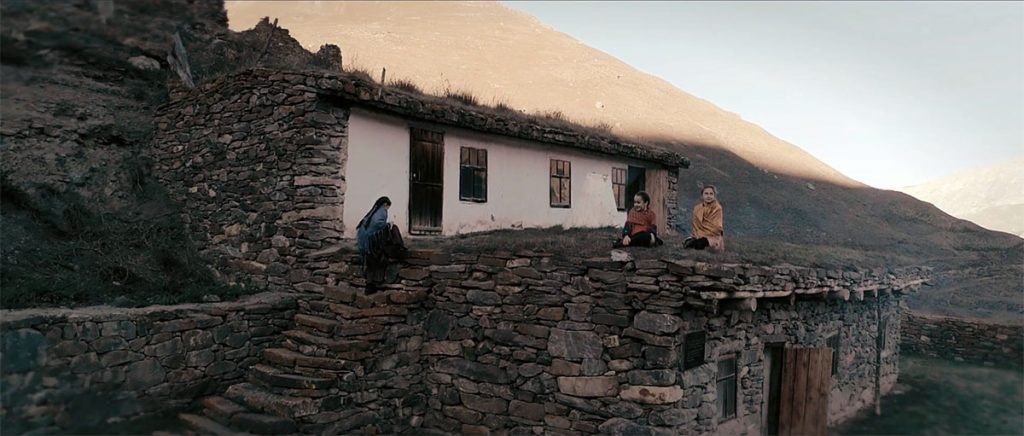 As an actress, Alla Boychenko on this day was again subjected to the test of cold. Although the weather from the very beginning favored the team, the video director, in search of the most suitable locations, was not looking for easy ways ...
"In a picturesque alpine place, we had to shoot the first part of my solo part, the choreographic parts of the dancers, as well as our joint cadres. It was the most enjoyable part of all the filming, because it was already warm, the sun was shining. I was so happy! I thought it would be even hot. But it was not there! - Alla laughs, - our extreme director Magomed led us to places where we had to dance in the forest thicket, in the wet grass. And again my legs suffered from this! I was wearing a national costume and ichigi (women's dance boots), thin, leather, which, of course, let water and the cold of damp land. So again I had not so sweet, but still better than the first day! "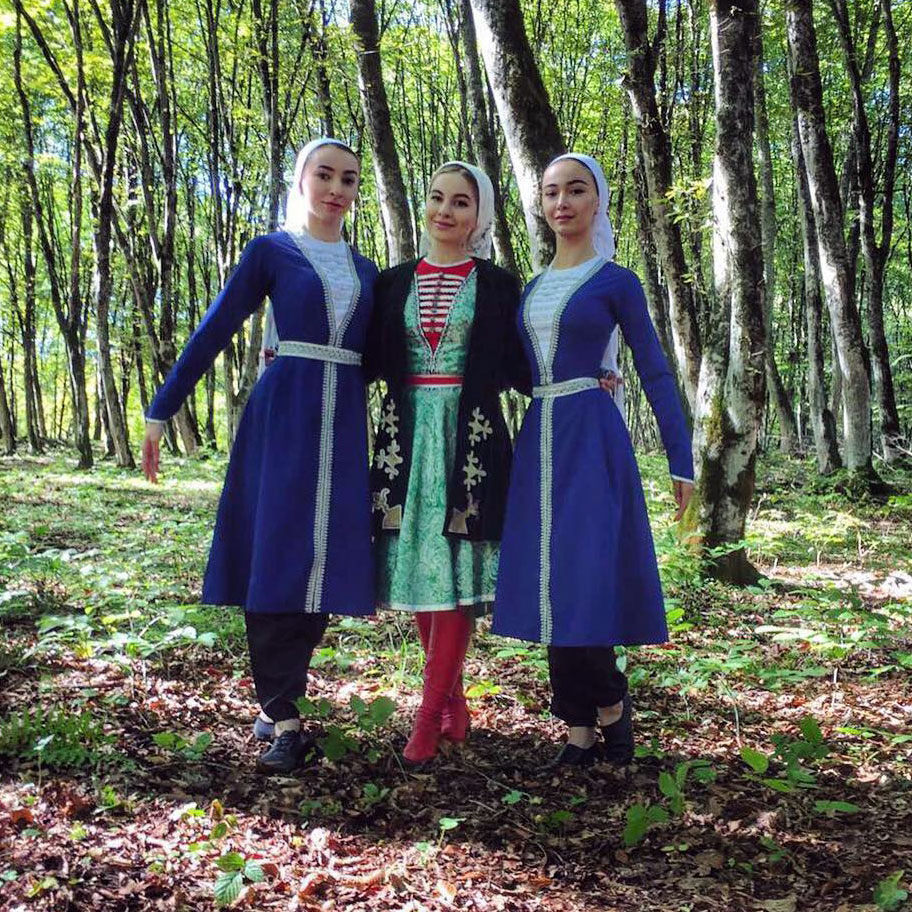 Despite the obstacles posed by the ruthless weather that day, the clip was safely taken away. And the dancers, actors and the heroine herself perfectly coped with their tasks. Therefore, the singer and the whole team were very pleased with the result of the filming.
Now the clip is in the process of editing. The clip will premiere 5 December 2017 of the year.