On November 24 in Moscow, in the library hall on Argunovskaya Street, the "Cradle of Russia" festival was organized by the Department of Culture of the capital.
At this event, the purpose of which was to acquaint guests with the culture, art, geography, traditions and languages ​​of the regions of Russia, visitors could also try traditional dishes of different nations, get acquainted with national costumes and, of course, with prominent cultural and art figures .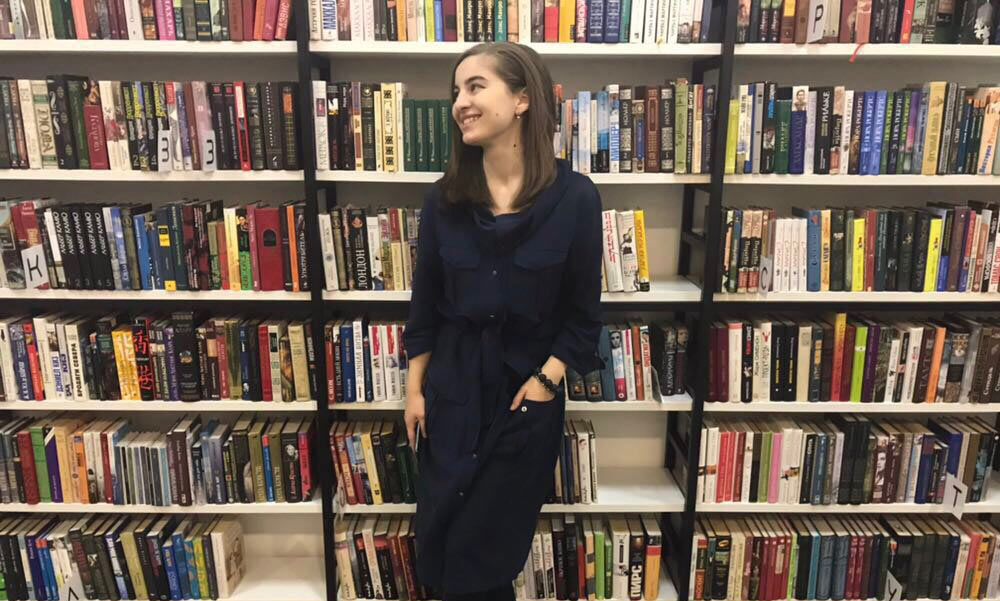 Visitors waited for a concert of artists from different regions of the country. One of these artists has become a star of music publishing. Alla Boychenkowho performed for guests the song "Maryam".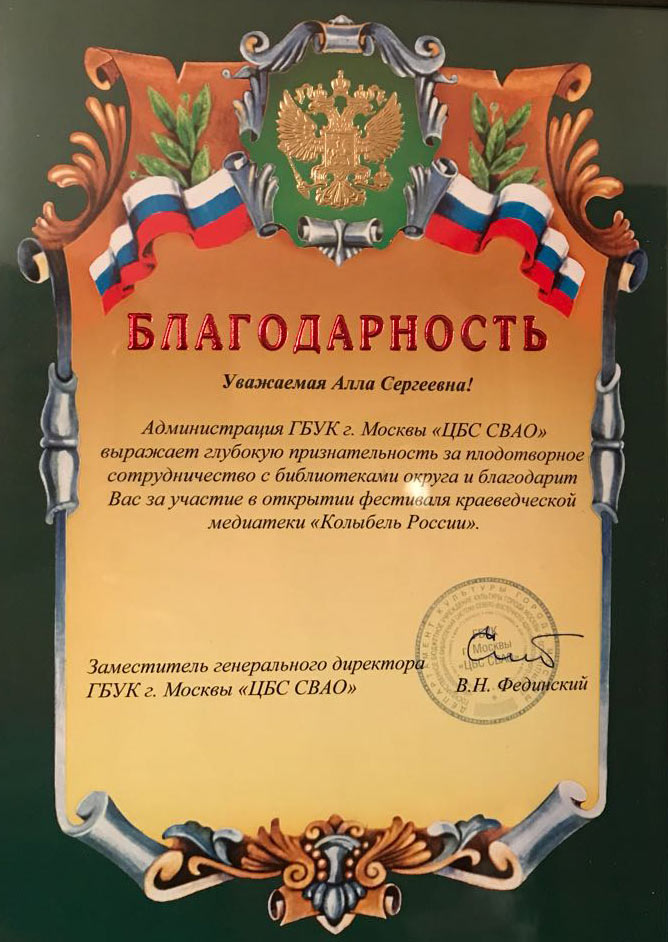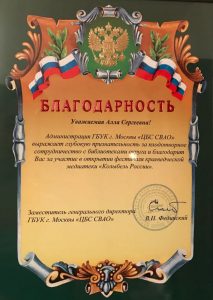 "I represented the musical culture of the Karachai-Balkarians. The hall greeted me very warmly! "Maryam" was accompanied by loud applause, some even tried to sing along with the choruses. In general, the event itself was incredibly interesting! We watched educational films, creative performances, got acquainted with the new possibilities of virtual reality. In general, I still have very positive emotions. And at the end of the event, I was presented with a letter of thanks for participation and a gorgeous gift - a book from a unique collection, "Alla said.
The "Cradle of Russia" festival held as part of the large-scale project "Local Lore Media Library" will unite all the subjects of the country and will last until June of the 2018 year.