Spring this year began with a wave of music tours of Caucasian artists in the regions of Karachay-Cherkessia. The concert entitled "Golden hits of the Caucasus" united famous performers on the same stage of various Houses of Culture, where Caucasian music lovers would love to listen to their favorite artists.
Read more about this told the author and performer Amirina: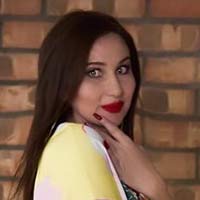 "In many regional centers, houses of culture have been built, but events are not held, and people want a holiday. They lost the habit of the concerts, and now we decided to hold an event in the framework of supporting culture in the settlements and strengthening the friendship of nations, in which the artists take part: Laura Akbaeva, Aslan Kyatov, Muaed UnuezhevAdam Khalif and me, respectively. The tour is scheduled for April, but in the future we plan to perform in other regions that are not on this list. "
Посмотреть эту публикацию в Instagram
On April 24, the concert "Golden Hits of the Caucasus" will take place in the village of Psyzh, on the 25th - in the village of Kosh-Khabl, on the 26th - in Adyge-Khabl, and on the 27th - in the village of Moskovsky.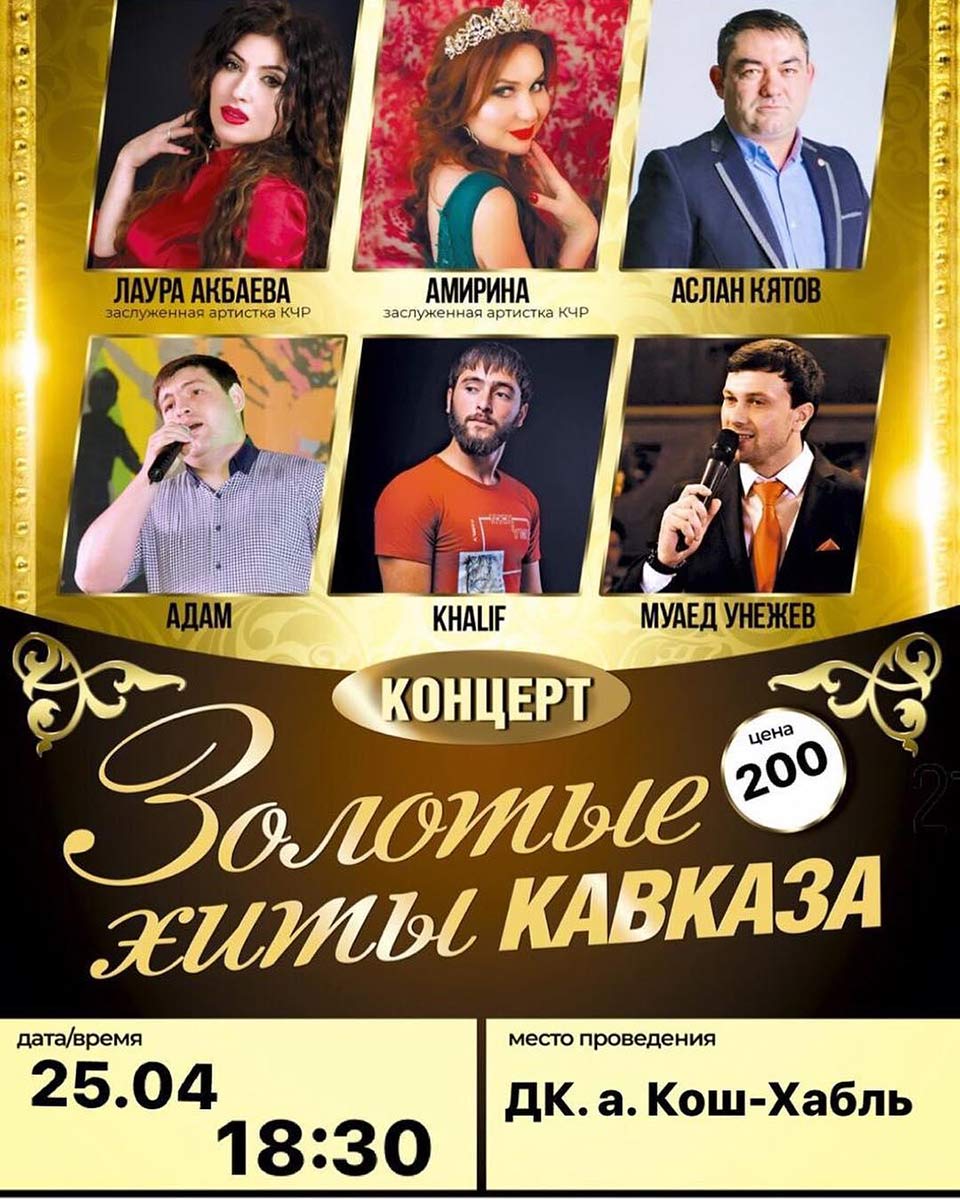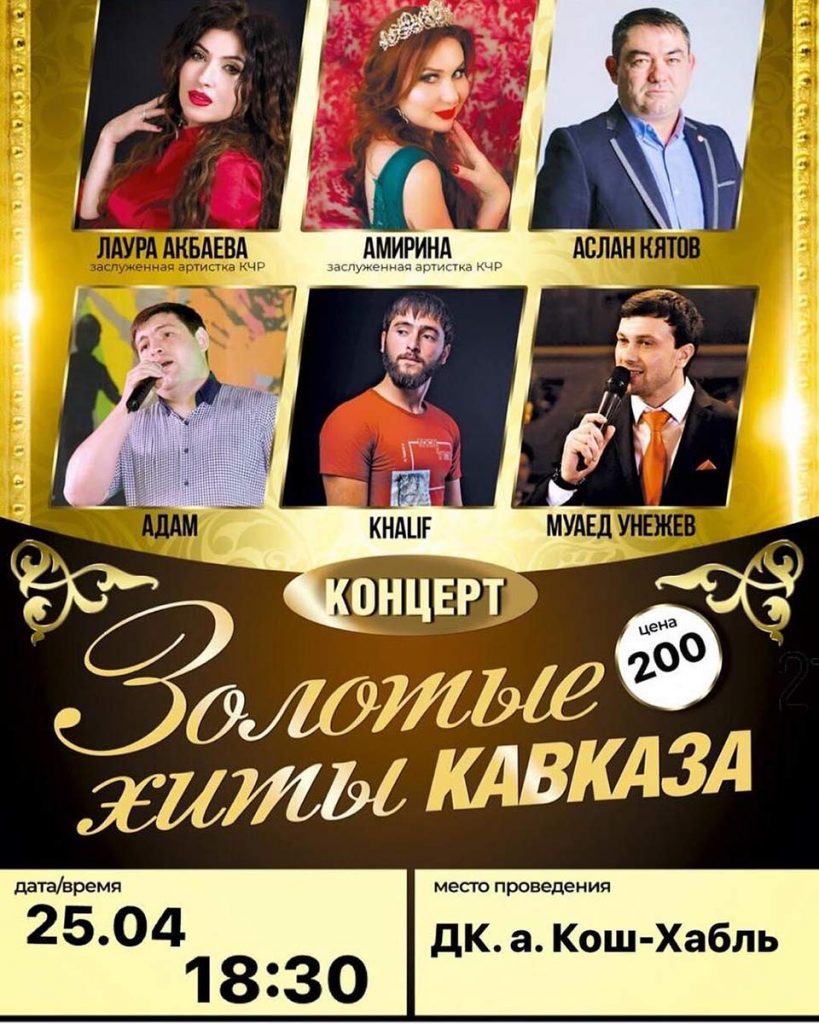 On his page on the social network, Amirina also encourages subscribers to write where else the audience is waiting for them with a concert. So keep track of the schedule of performances and do not miss this event in your locality!
In the meantime, we invite you to listen to the hits performed by these artists: