"You are my soul" - new composition Amyrins, which the singer presented today with a video where she appeared in oriental style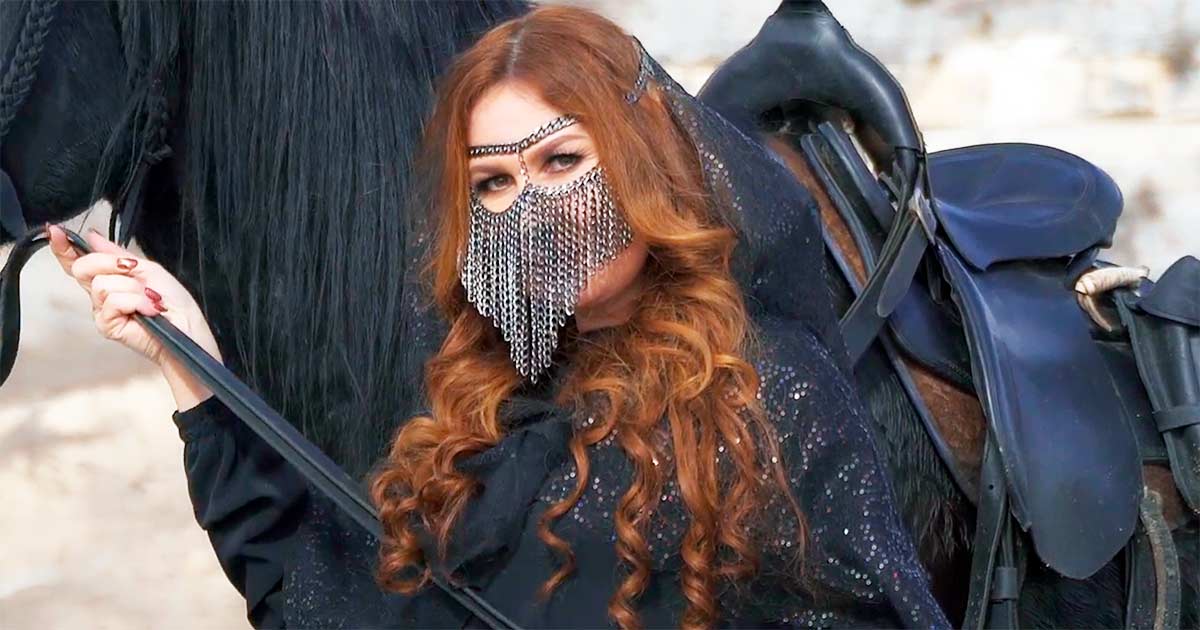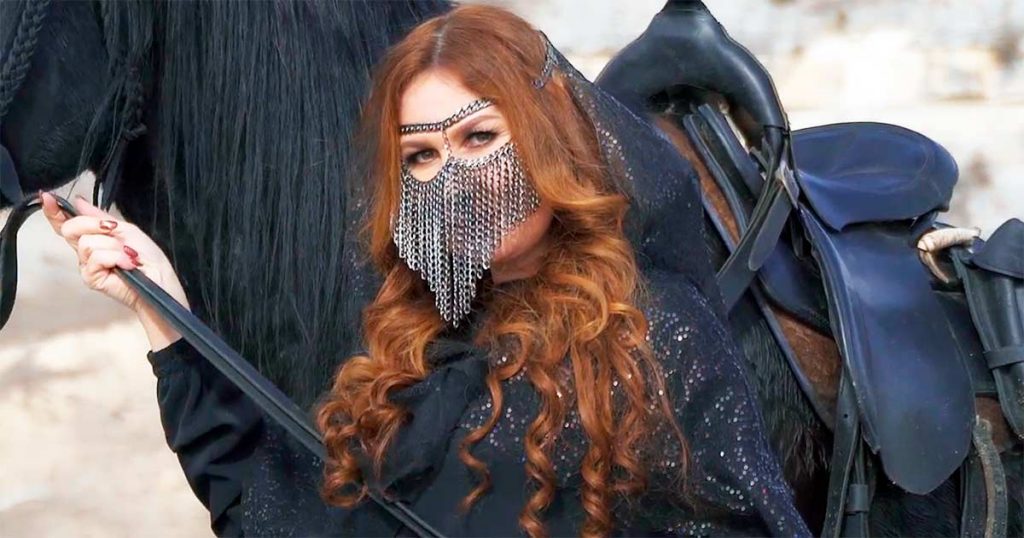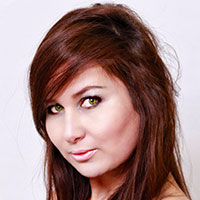 "I wrote this song a year ago, - says the performer, - it is light, but at the same time semantic. It describes the relationship of people, the opposition of characters and all-consuming love!
When we were working on the video version, I remember that an oriental image immediately appeared in my head, and I really wanted to embody it. Considering that we live in the Caucasus, and not in the East, and my appearance is far from oriental, we still found a way to film our plans in our area. Hope everyone enjoys it.
I want to wish my listeners: no matter what obstacles you meet on your way, let love always win in the end! "
Lyrics of Amirina's song "You are my soul"
Why do you beckon to you
I'm afraid that you will cheat
What if you hurt your heart?
The door is open to it
He's my whole planet
I am a comet for him
He looks with a predatory gaze
But I want to be with him
You are my half
Let us love an avalanche
Will just cover
You are my soul, you are my ocean
Behind you - across the sky, along the edge
You are my soul, you are my ocean
Behind you - across the sky, along the edge
And your motive is clear to me
I know how dangerous
Maybe you don't know
My hand is on the pulse
I'm not a quiet man - a virgin
With you I am the queen
We are, however, a couple as a whole
I'm under your gun
You are my half
Let us love an avalanche
Will just cover
You are my soul, you are my ocean
Behind you - across the sky, along the edge
You are my soul, you are my ocean
Behind you - across the sky, along the edge
You are my half
Let us love an avalanche
Will just cover
You are my soul, you are my ocean
Behind you - across the sky, along the edge
You are my soul, you are my ocean
Behind you - across the sky, along the edge