Today, August 14 celebrates its birthday with a popular Caucasian singer and songwriter - Amirina. As the artist says, despite the publicity of her life, she does not like heightened attention to herself on this day. But this, for sure, from modesty. After all, Amirina is a subtle and romantic nature, and with great gratitude accepts signs of love and care from the people around her.
"I want to quietly live this day, but it does not work out. This year I will celebrate the holiday twice. First of all, in a circle of relatives and friends at home, and then with friends in a restaurant. In fact, I'm glad that I don't even need to invite relatives and friends (laughs), because they always come without an invitation. And this is good, because when guests come to your house, it means that you mean something. I really love the guests, and my doors are always open for them, "says the birthday girl.
As for holiday miracles, here Amirina adheres to all traditions. After all, desires are fulfilled only by those who believe in them with all their souls ...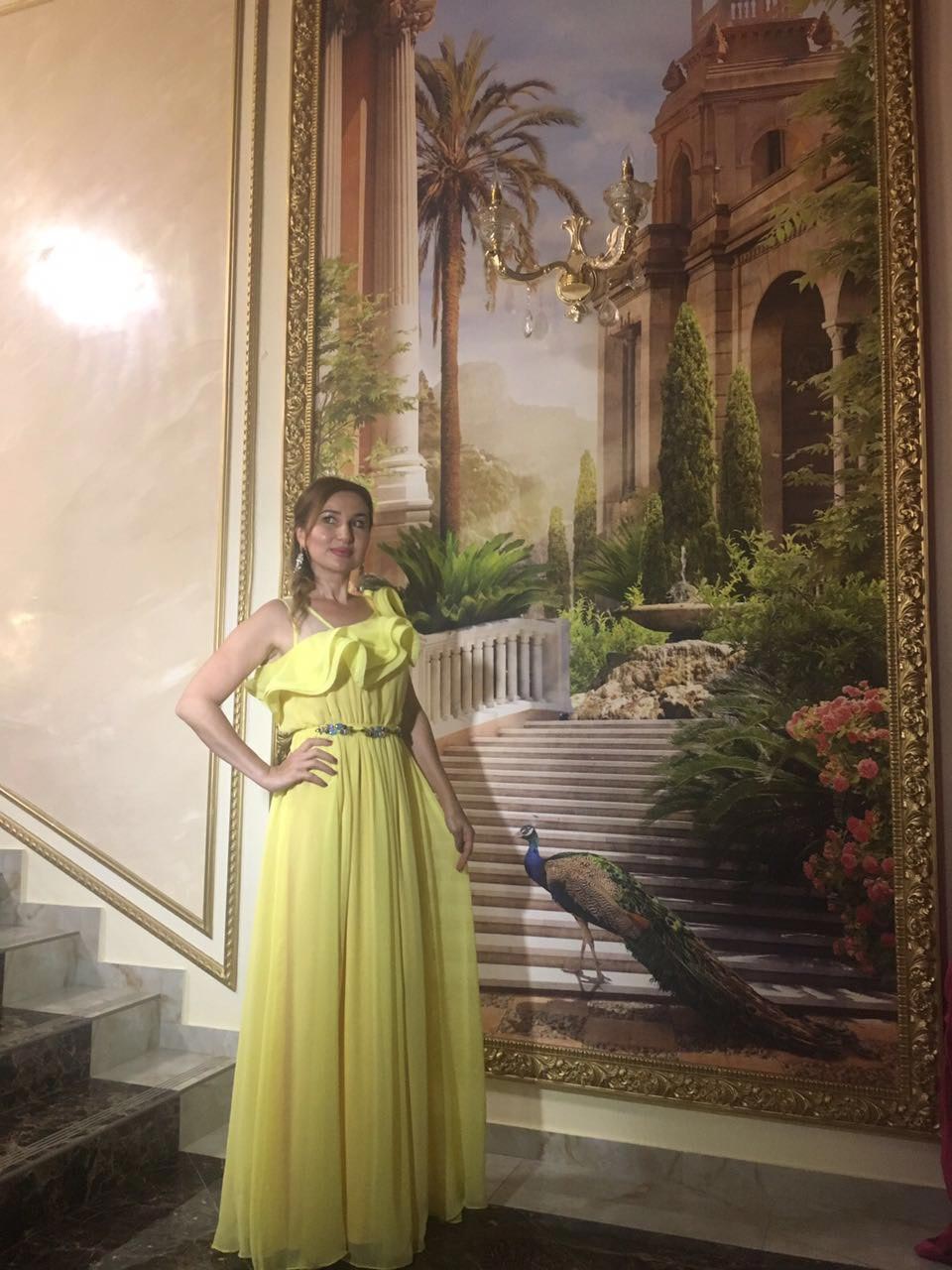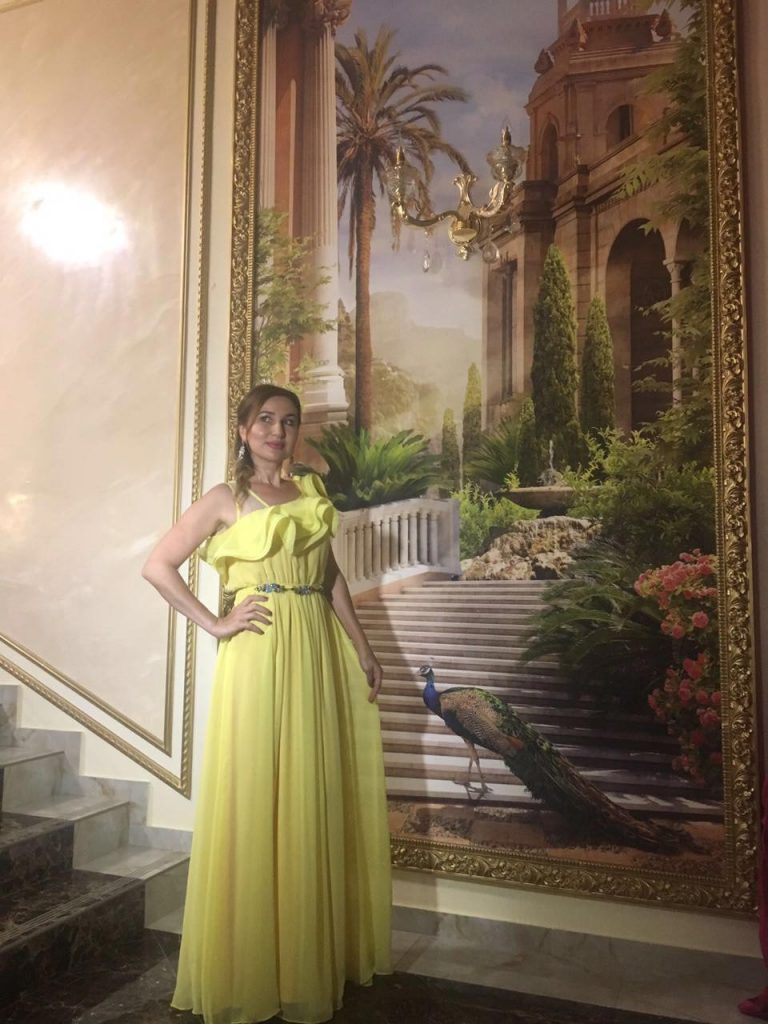 "I'm so little! Still, such trifles, like candles on a cake, delight me, and I still believe in miracles! Therefore, by blowing out candles, I always make a wish. I probably have it banal, but important - I want my family to be healthy and happy, this is the most important thing. Well, and, of course, there are small desires, like any girl, only for themselves. In addition, on this day, relatives always try to surprise me with something. Since I am the only child in the family, I got used to surprises and gifts since childhood, largely thanks to my parents. I have very cheerful relatives and friends, and they always arrange something interesting! ", Says the artist.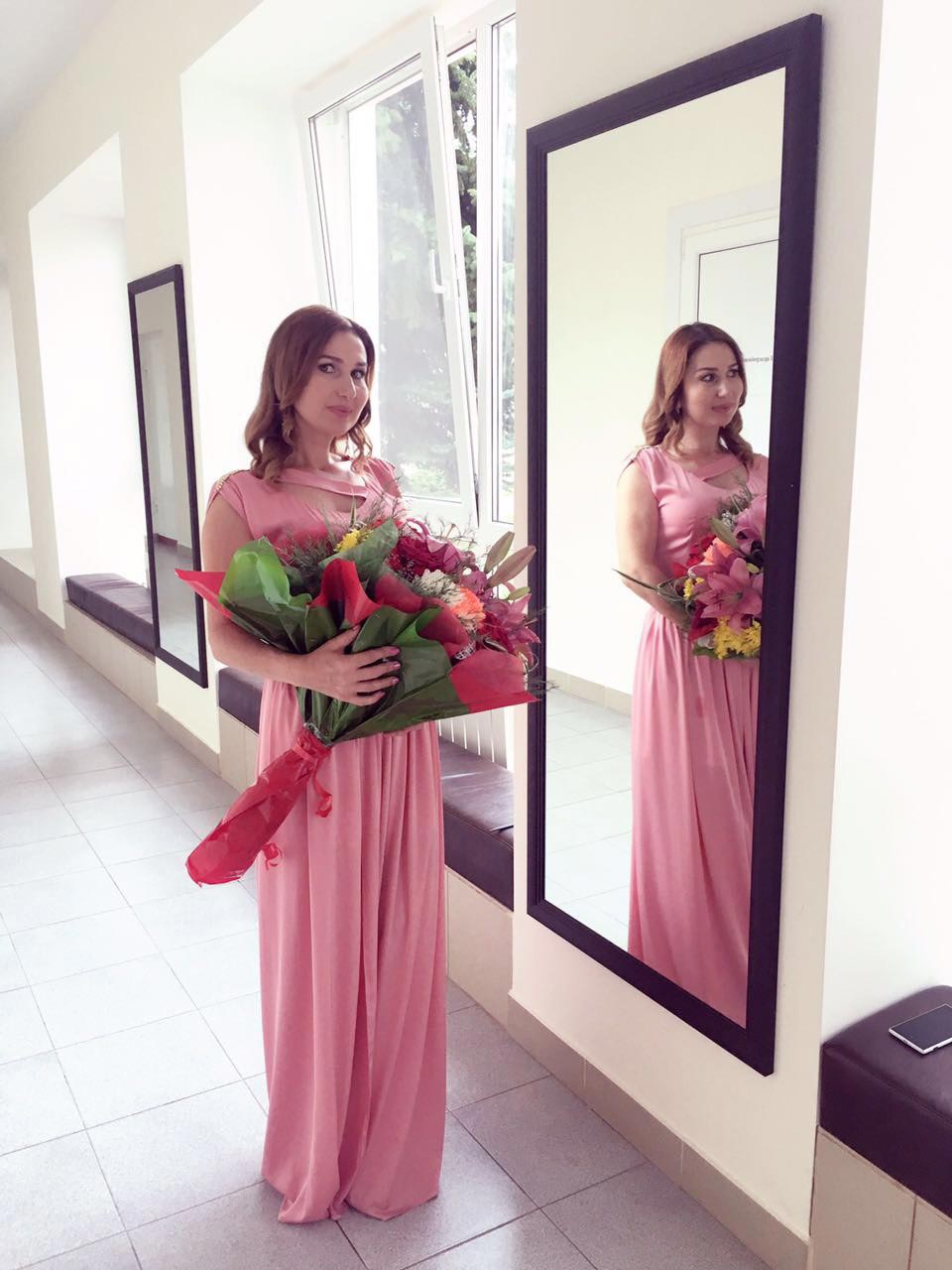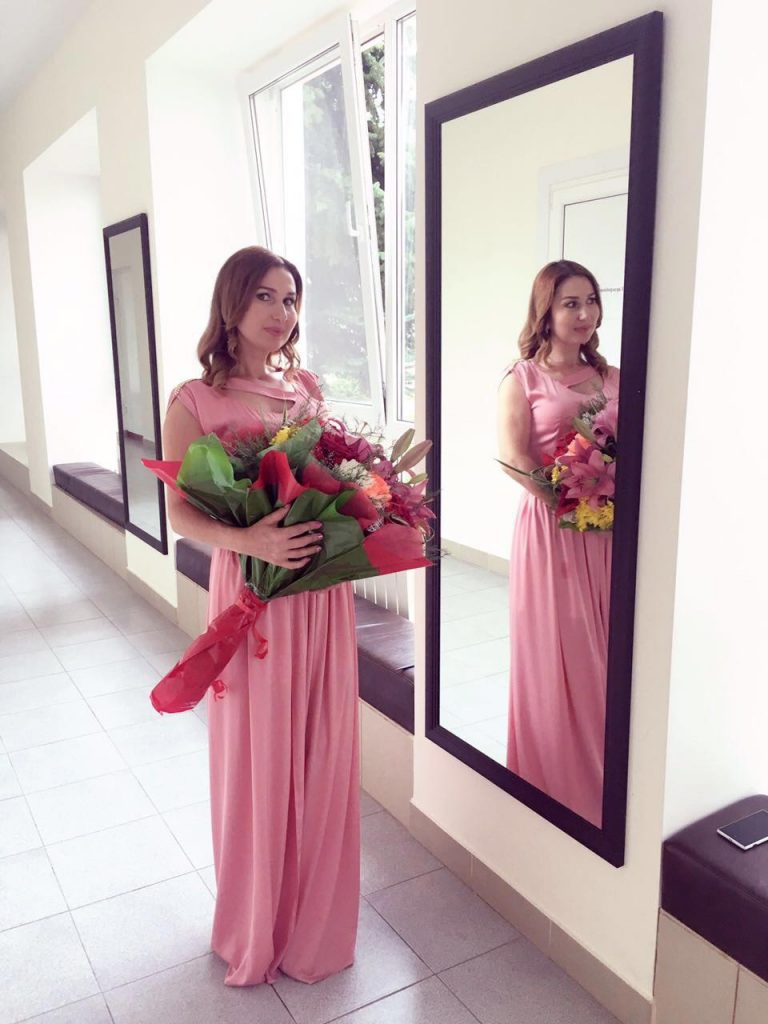 Since morning, friends and relatives, colleagues and, of course, fans, congratulate Amirin. These greetings are an additional proof of the public's love, which the singer has won for years.
"I can say with confidence that I got everything from life that I wanted and I'm not going to stop! I always sang, but given that education is very important, I managed to make a very successful career as a lawyer. However, my greatest achievement, I believe, is that music played an important role in my life and came first. I write all my songs myself. Also, I write tracks to other popular artists and, of course, I cannot but rejoice at the fact that these songs are becoming favorite for a huge number of listeners. But, like any creative person, I want to achieve even higher achievements in my career, not to stop, to find and take a worthy place on the musical Olympus, "comments the singer.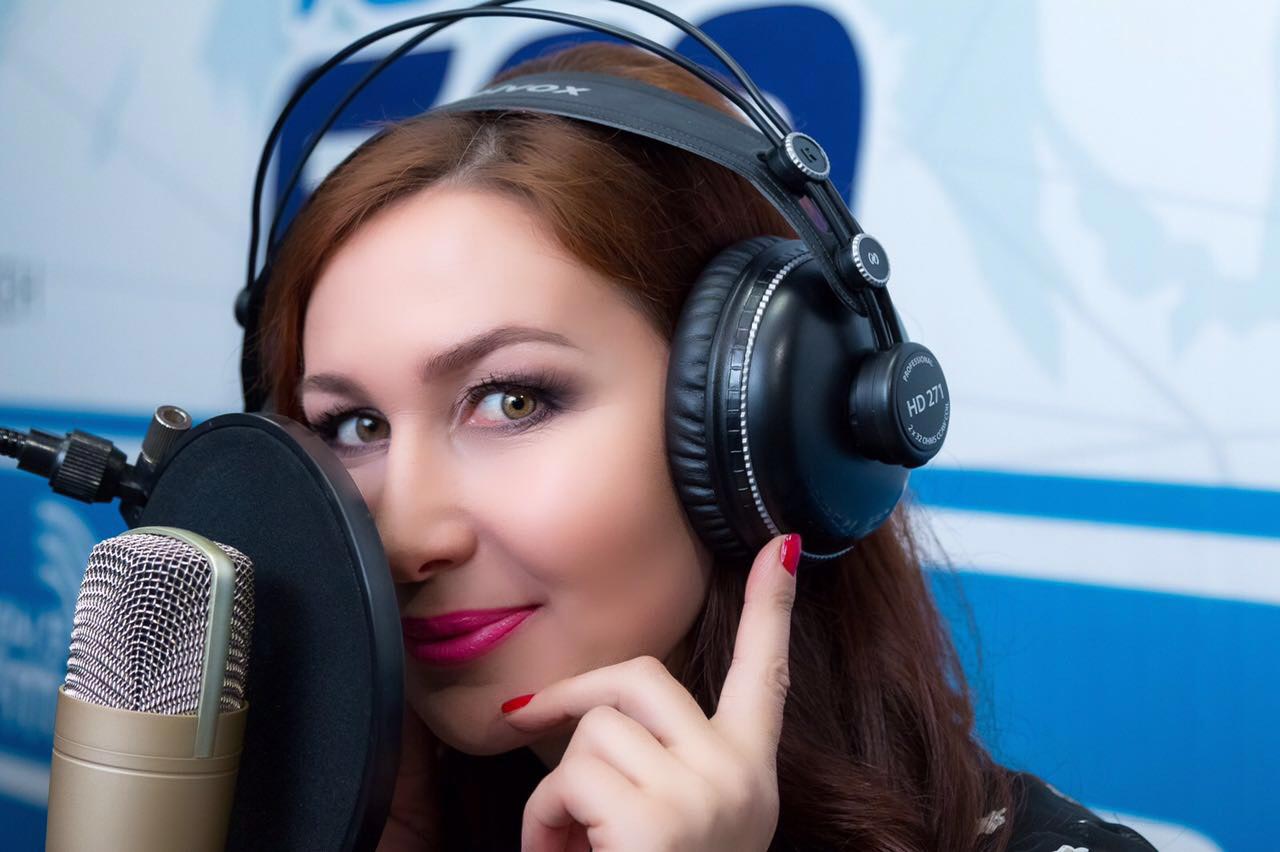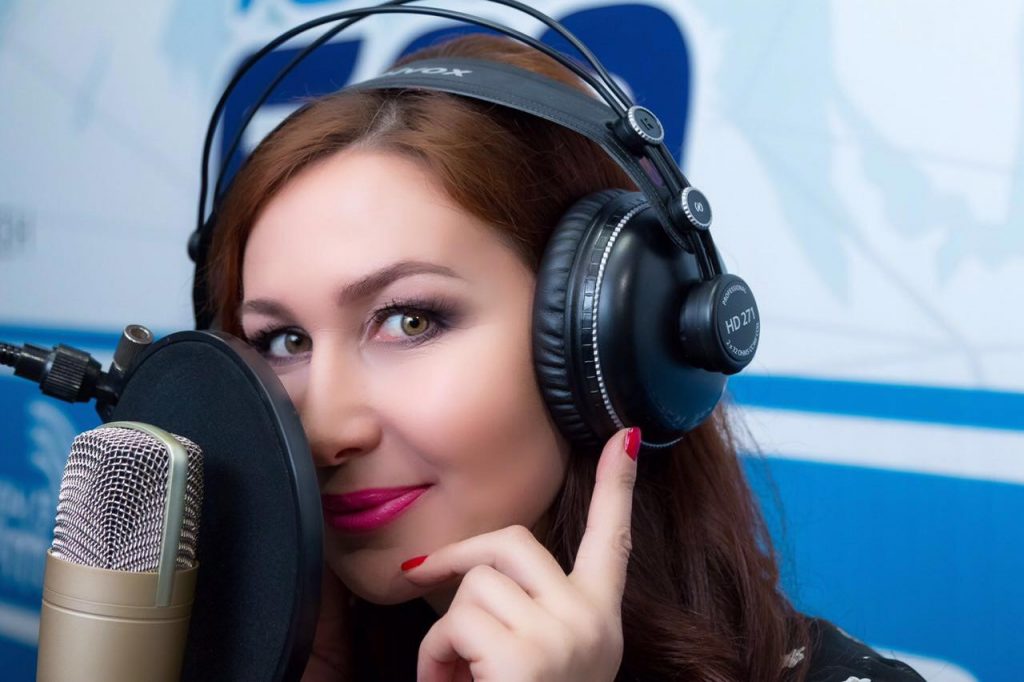 The company "Sound-M" and radio station "Caucasus Hit" congratulate the artist on her birthday and wish new bright hits, victories and success! Vital energy, mutual love and well-being!