"How are you" - this is the name of the duet written by the author Timur Kitov for famous artists - Anastasia Avramidi и Asker Kushu.
"I experimented," Timur says, "I thought to make a joke song. But in "one person" it would have turned out to be the song of one offended person, and as a duet it turns out that the guys are joking at each other, and both, in principle, are happy. I redid the text for two and ... voilа! It turned out very much ... "
Creating this track, Timur saw it in the performance of these singers, which he told them, throwing off to listen to the song.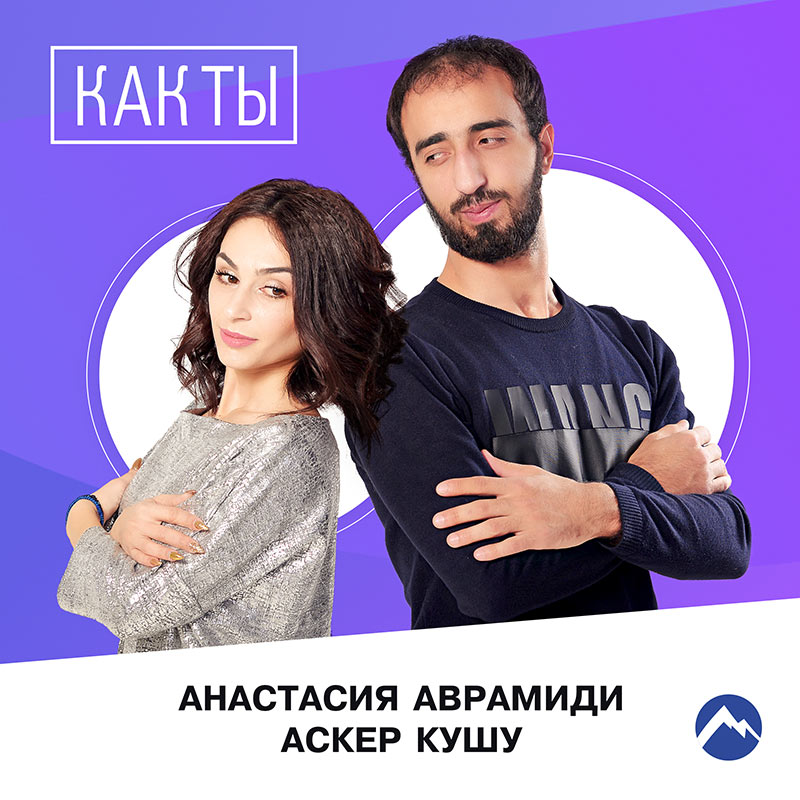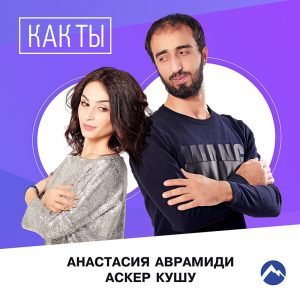 "At first I did not attach due importance to this, since I was preparing solo works," says Anastasia, "and did not plan to sing a duet. But when he sent me this composition in his performance, he immediately agreed, I liked it! Unfortunately, there are partings in the life of every person. And it is very difficult to survive this period. We wanted to convey to our listeners that it is possible to do this without resentment and quarrels. After all, every meeting and every parting is a new experience, and experience is something that cannot be learned without living the situation on your own. This track shows that trials that cannot be avoided can at least be more easily tolerated. "
To work with Anastasia, Asker agreed immediately and with pleasure. Firstly, they have long been familiar and this, according to the artist, was easy and interesting, and secondly, the very idea attracted him:
"All duets about love are banal - they are either about happiness together or about a sad parting. And this track is about something completely different - it is about the fact that you can part with friends. In fact, it happens so in life when you leave behind some kind of romance and it only makes you feel better? It was this thought that attracted me to Timur's song, "Asker says.
In the future, according to the artist, the shooting of the video is planned, and now we are offering you to listen to the track "How are you", which is already available on all major music services, including: iTunes, google play, Apple music, Music Beeline, Yandex.Music. The track is also available in the BOOM application for social network users. VK и Classmates.