Popular singer and songwriter celebrates her anniversary today Anastasia Avramidi!
The singer, poetess and composer from her school years began to show creative talents, which over time successfully developed into a profession. Now Anastasia writes songs not only for herself, but also for performers from Russia, Germany, Greece and other countries.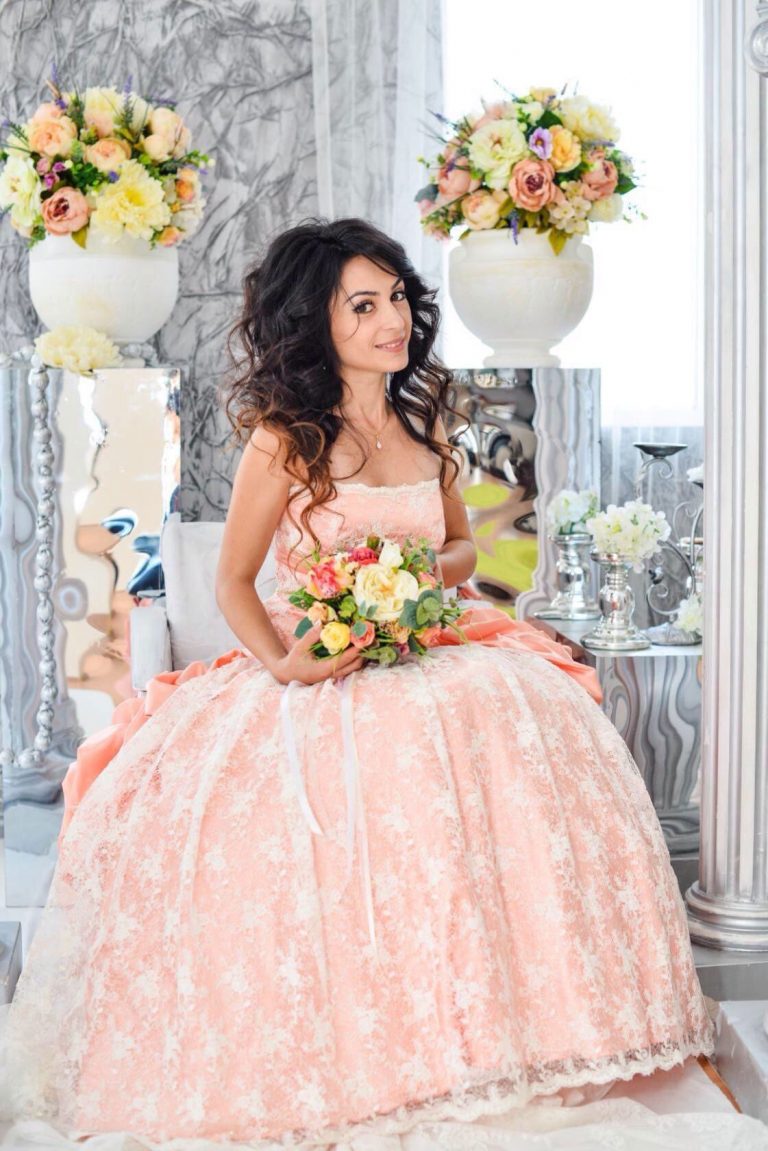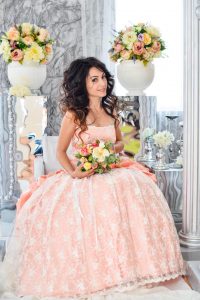 Music genres Avramidi is not limited to, creating songs completely different in style. Her list includes pop, and Caucasian, and popular and other songs.
As the birthday girl once confessed to the journalist of the company "Zvuk-M", she is inspired by everything that surrounds her: "Be it the azure sky or gray clouds, a sunny day or a rainy evening ... These are the moods that create new works, because people, experiencing certain life, listen to the songs closest to their emotions. "
On this beautiful day, we wish Anastasia even more joy in each new day, even more beauty and inspiration! And for fans of her work, we have collected several popular compositions written by the author. Have a nice listening!
We remind you that all the songs of Anastasia Avramidi are available for listening and downloading on digital storefronts.