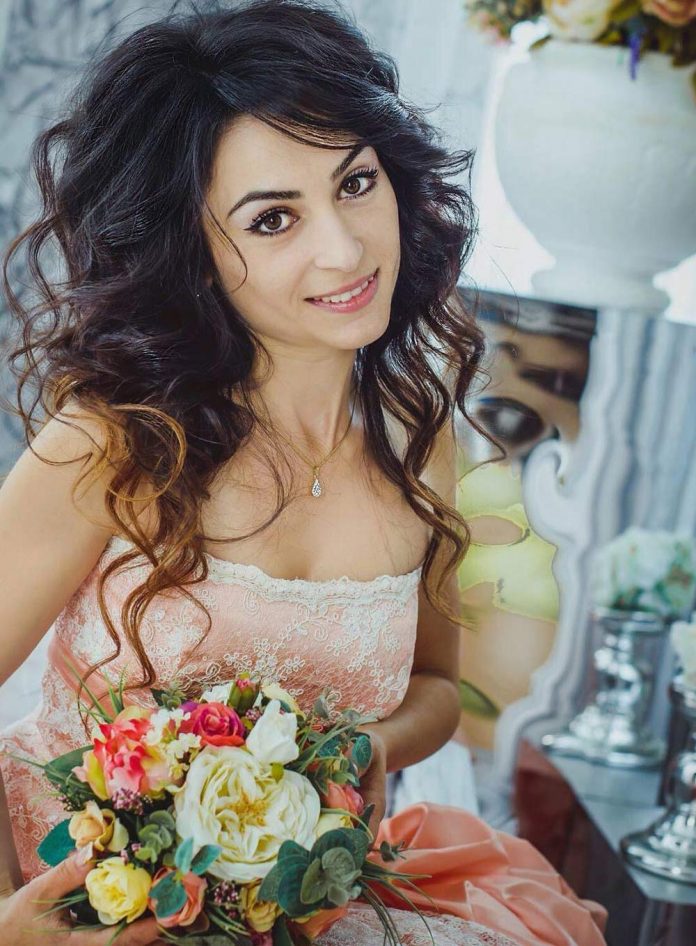 Soon the light will see a new song. Murat Thagalegova.
At the moment, Anastasia Avramidi working on a track about a simple but soulful guy, which reveals the image of the singer.
This is not the first joint work of Anastasia and Murat, and over the years of cooperation she has already perfectly studied his musical preferences: "It's difficult to write for a person you don't know anything about. In this case, the work is much easier and more interesting. I myself can not wait to finish as soon as possible in order to hear this song in his performance. The idea is joint, the composition will be funny and memorable. I hope that fans of Murat's creativity will definitely appreciate the new track, "says Anastasia.
The release of the song is planned for spring, but for now even the name is in the process of coordination.