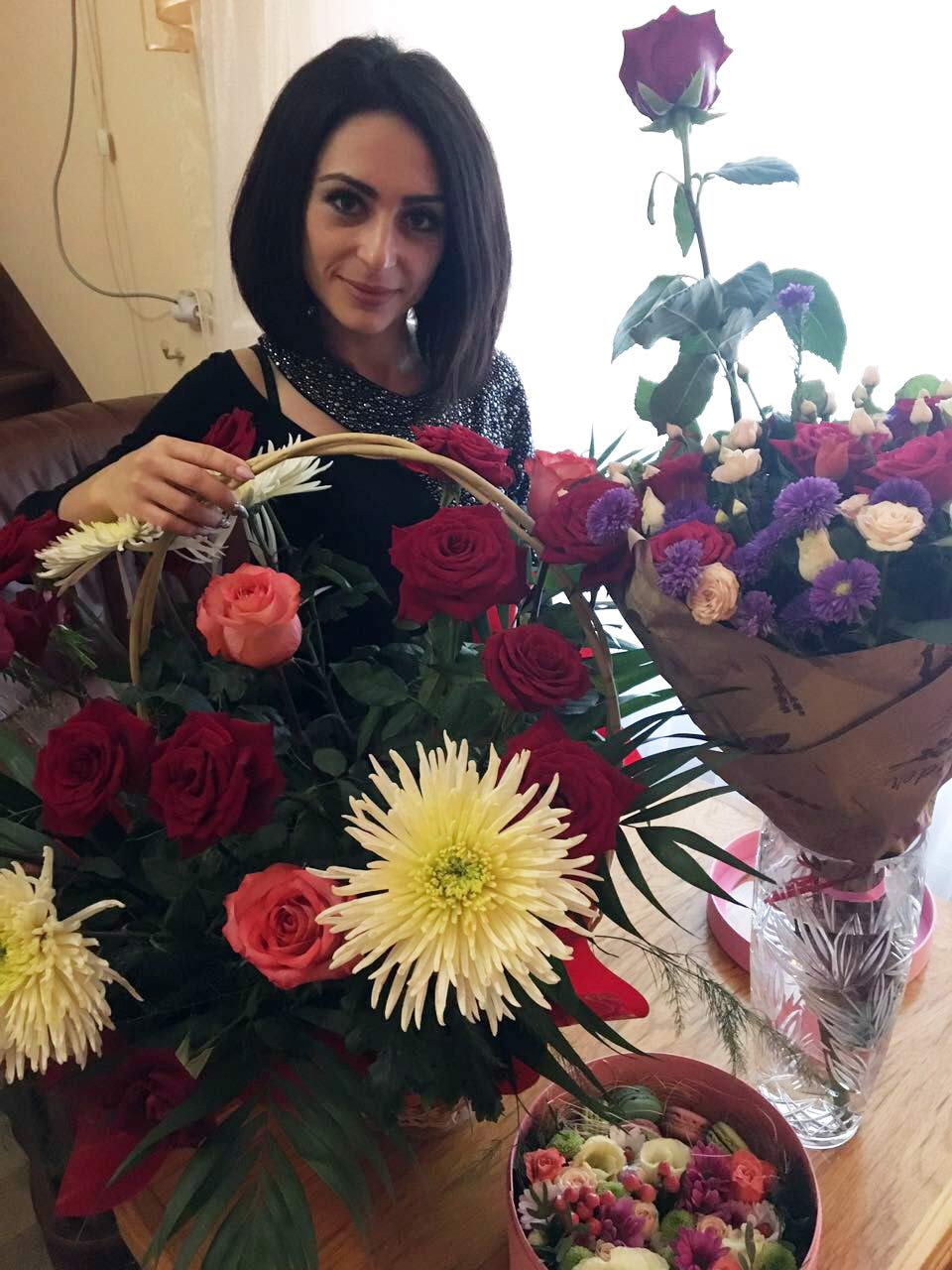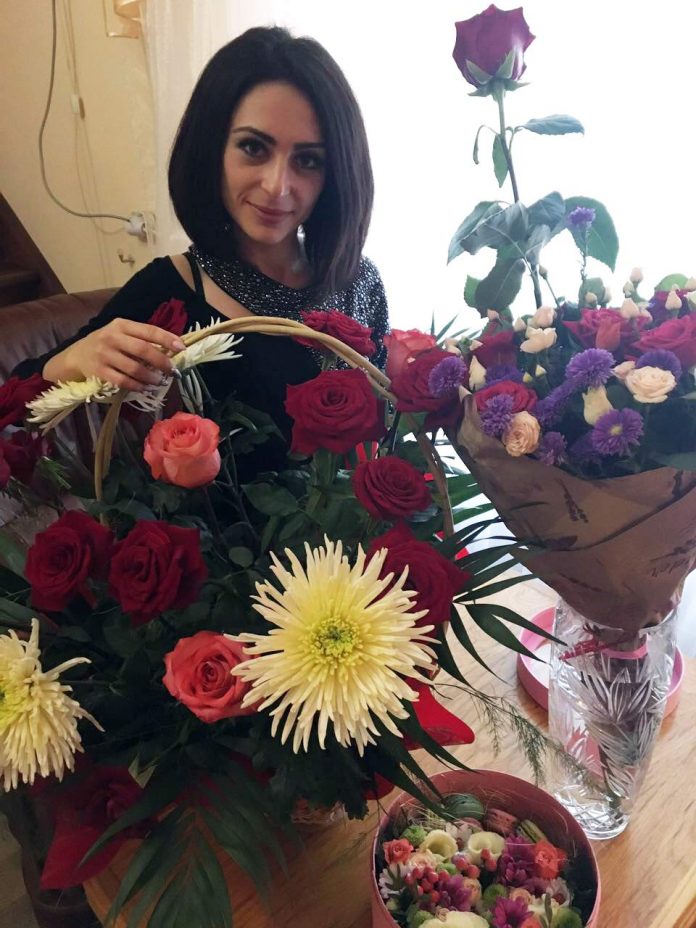 Famous singer and songwriter Anastasia Avramidi celebrated its birthday 12 October.
The day began with surprises. But not for the birthday girl, but from her ... Anastasia first of all congratulated her parents:
"In the morning I congratulated my mom, she loves roses in my house, and my father, to whom I was presented with a medal with the inscription" The best dad "! And then, during the whole day, my phone was broken, and there are not enough vases for flowers! ", - says the singer.
Traditionally, on this day, close relatives gather at Anastasia's home, and the holiday artist marks several days:
"We have a very large and friendly family! On the first day we got together, and then the girls and I went to a restaurant. And today we will celebrate in nature. The program is always different and there are many unexpected surprises! For example, today I received the most pleasant gift - my friend gave birth to a son! Every year on my birthday I think how happy I am ... I am happy that such good people surround me! "
The company "Zvuk-M" and radio station "Caucasus Hit" wish Anastasia Avramidi happy birthday! We are happy to cooperate and want to wish creative inspiration, love and happiness!